Note: Complete this step only if you are the Employed Physician Representative (EPR) for your practice or if you are a provider who is licensed to prescribe controlled substances with the DEA and planning to use EPCS with RXNT.
Access ID proofing
Log into the RXNT system and select Proceed under the RXNT logo.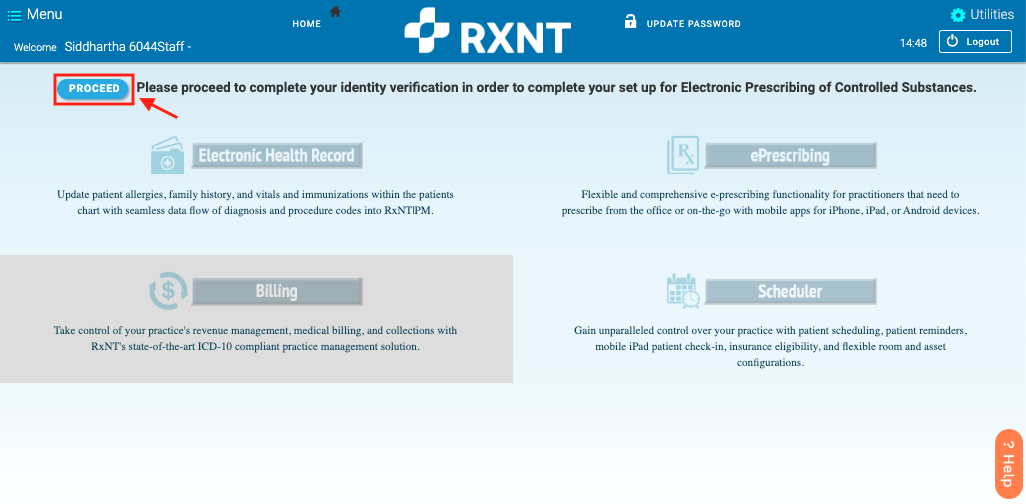 Click I Agree to proceed to Identity Verification.

Enter personal information
Enter your information and click Next to continue.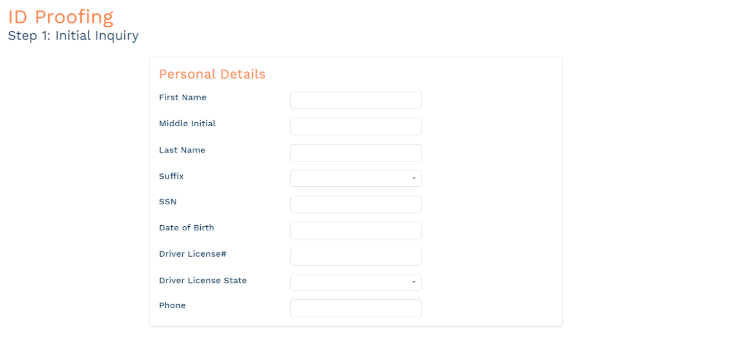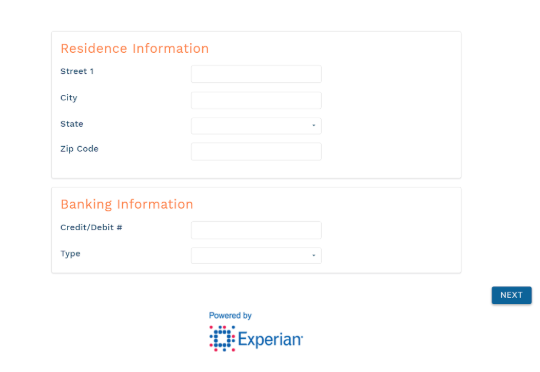 Answer the randomized questions and click Submit.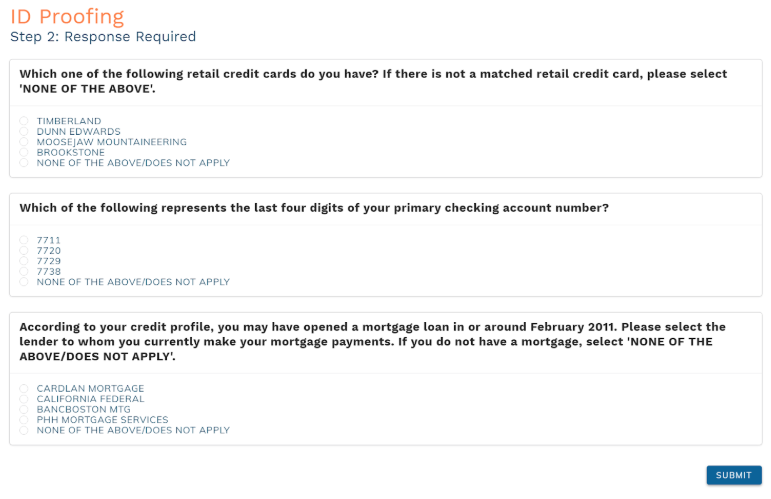 Request EPCS token
If we are able to successfully verify your identity, you will be prompted to select your EPCS token type. Select click here to choose your token(s).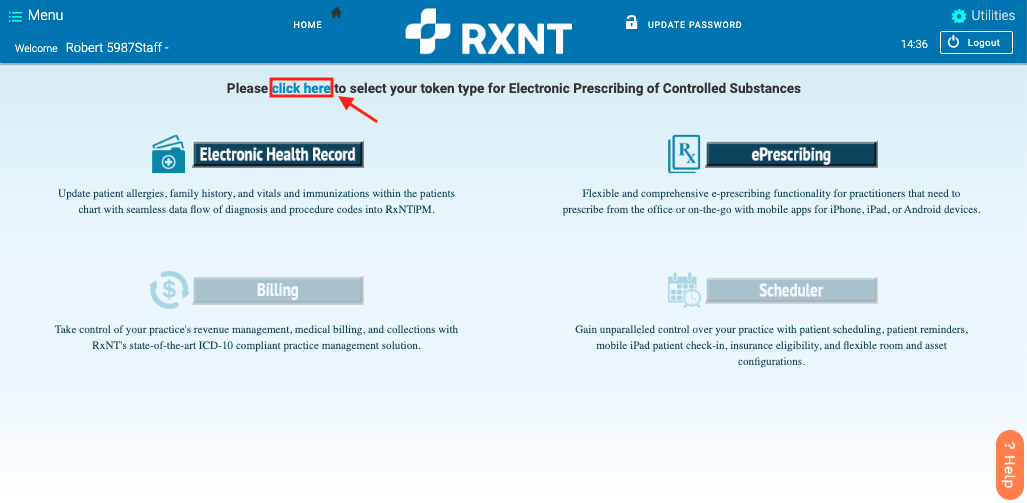 You can choose a hard token, soft token, or both for EPCS. Click Request Token. Tokens are issued within one business day from the request.

Still need help? Contact us!
Have a great idea? Tell us about it!