Within the clinical summary, you control what encounter components are printed out.
Encounters dashboard
click the three vertical dots.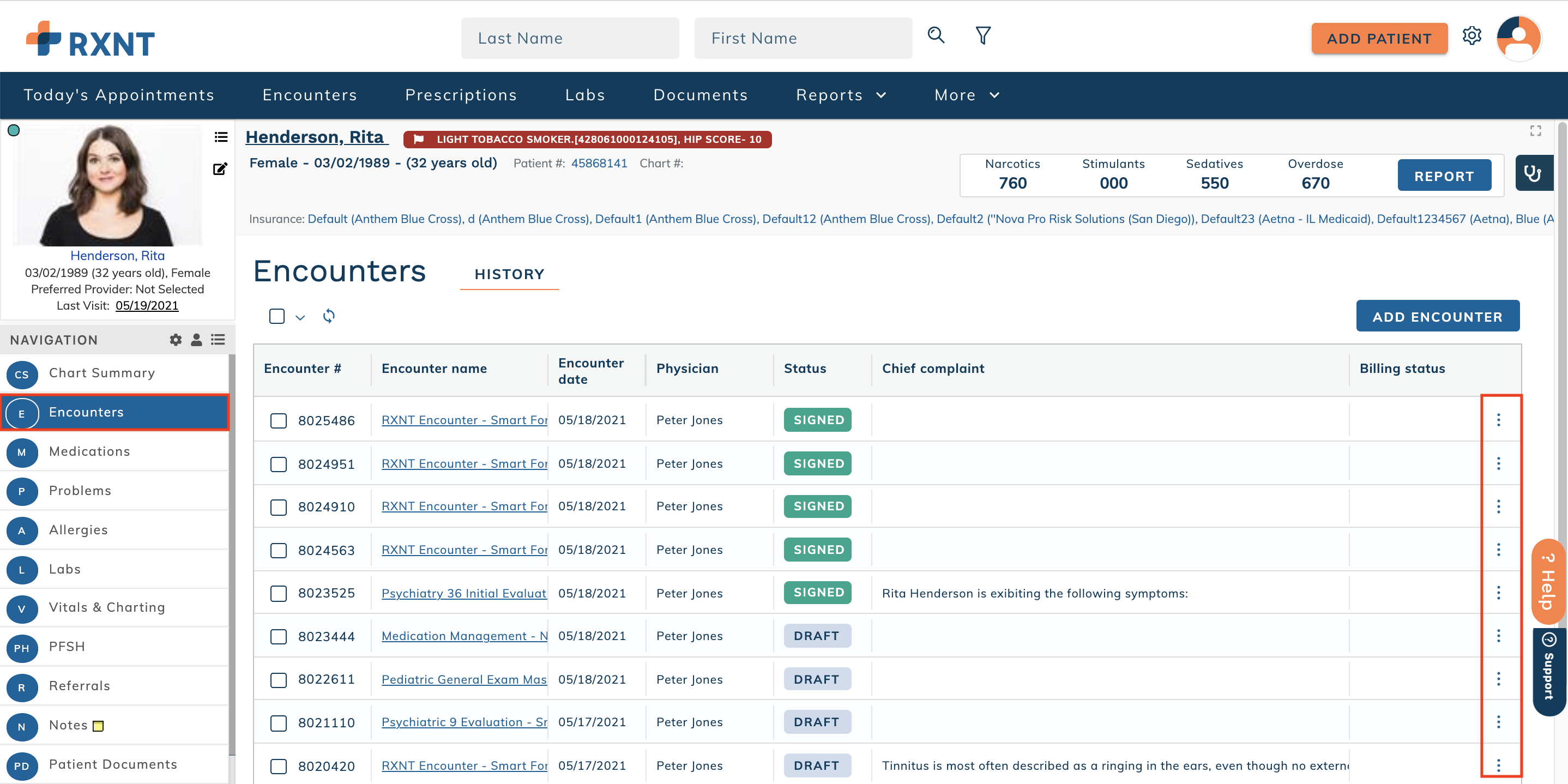 Click Clinical Summary.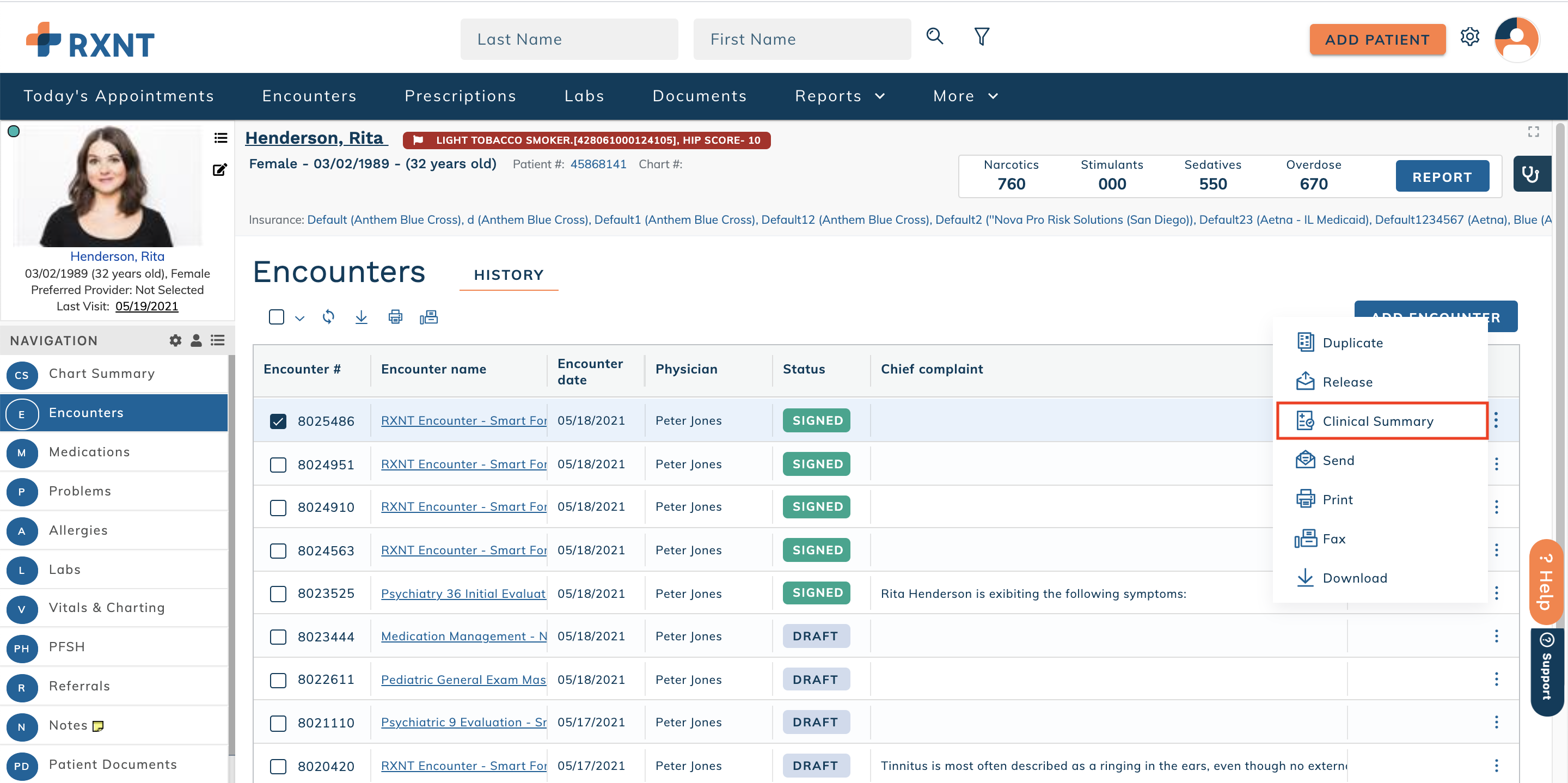 Select which components you would like to be printed.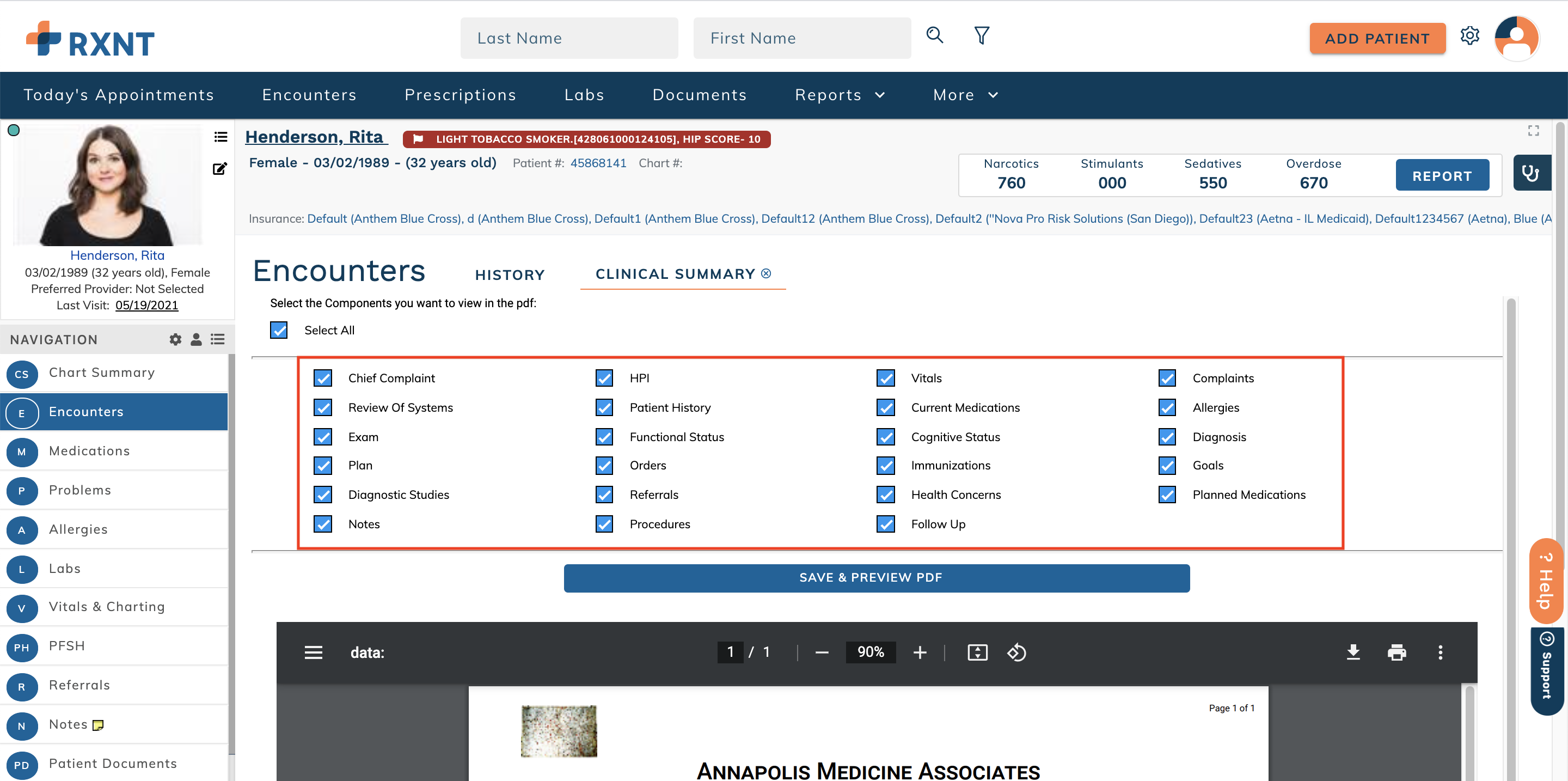 Click Save and Preview PDF.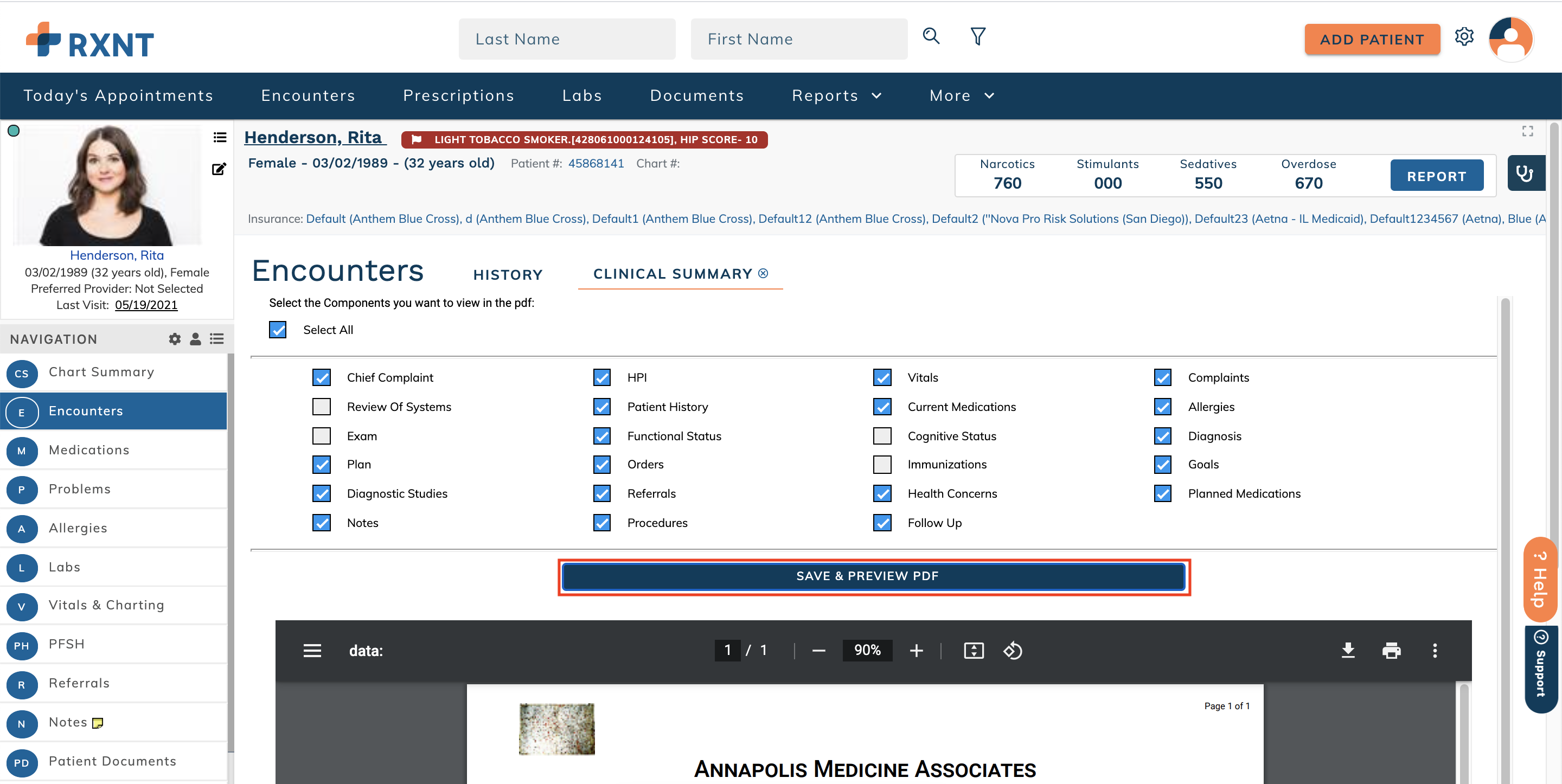 You can download or print this PDF.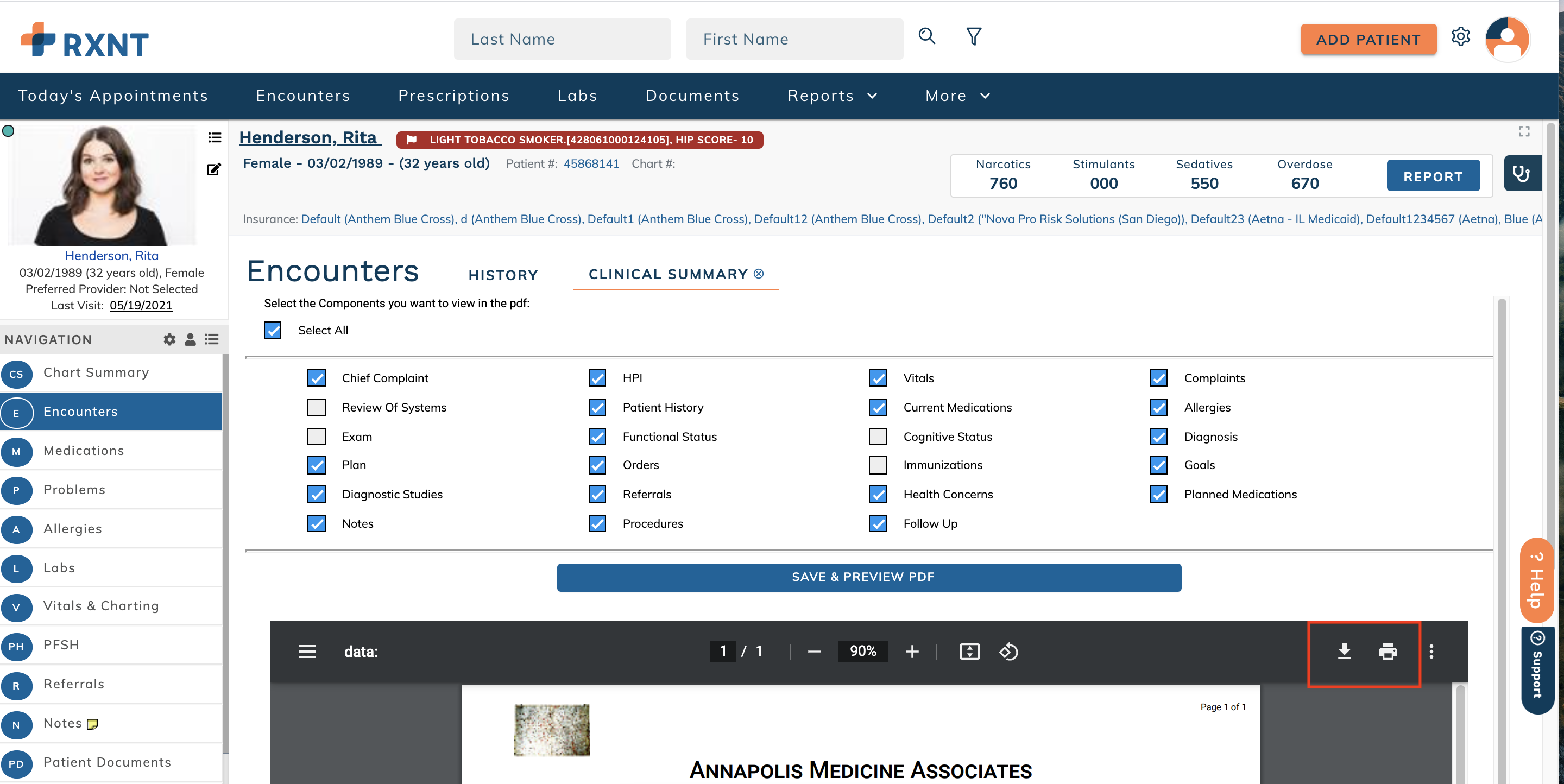 Still, need help? Contact us!
Have a great idea? Tell us about it!