RXNT allows providers all the customization they need to prescribe to their patients.
Free Text Medication
Add Medication
Click Utilities.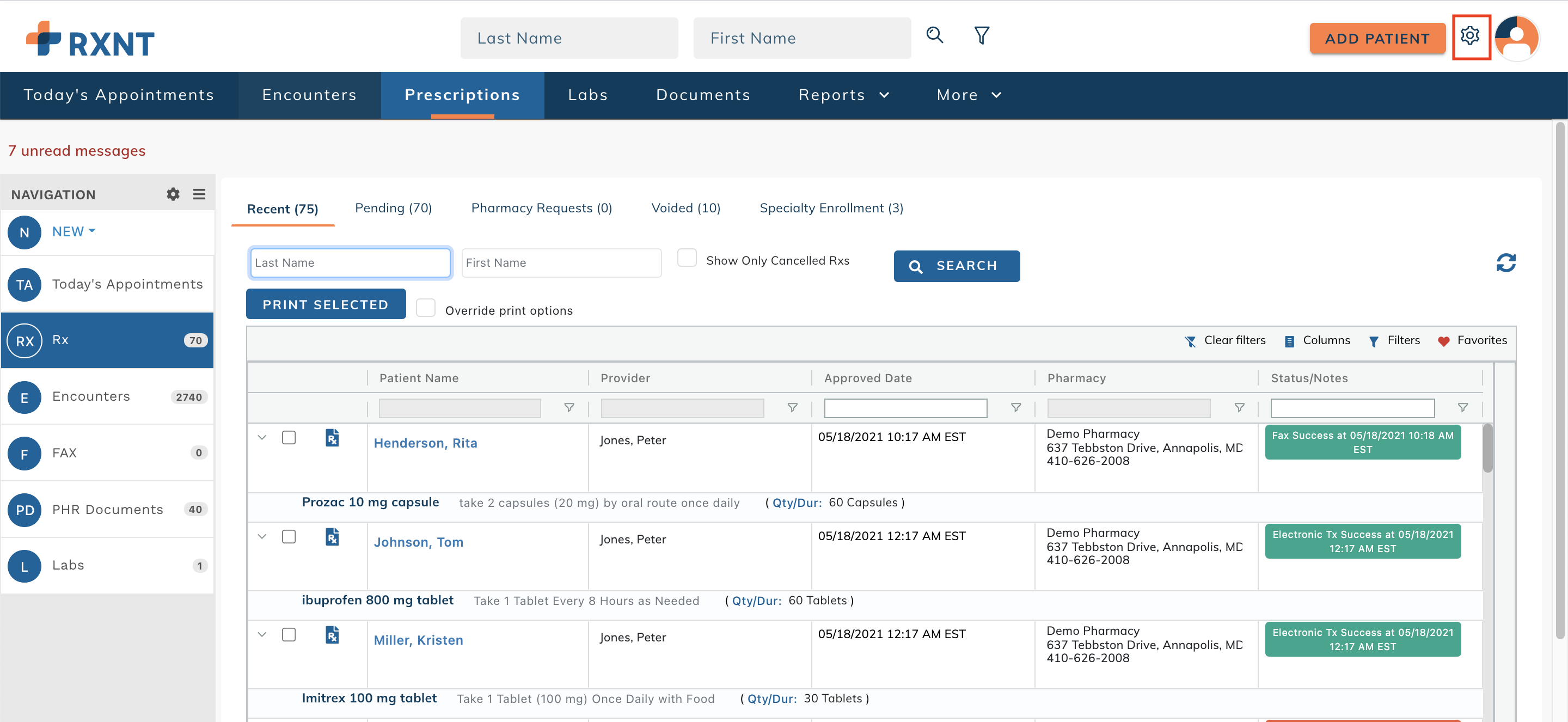 Click Medication Management.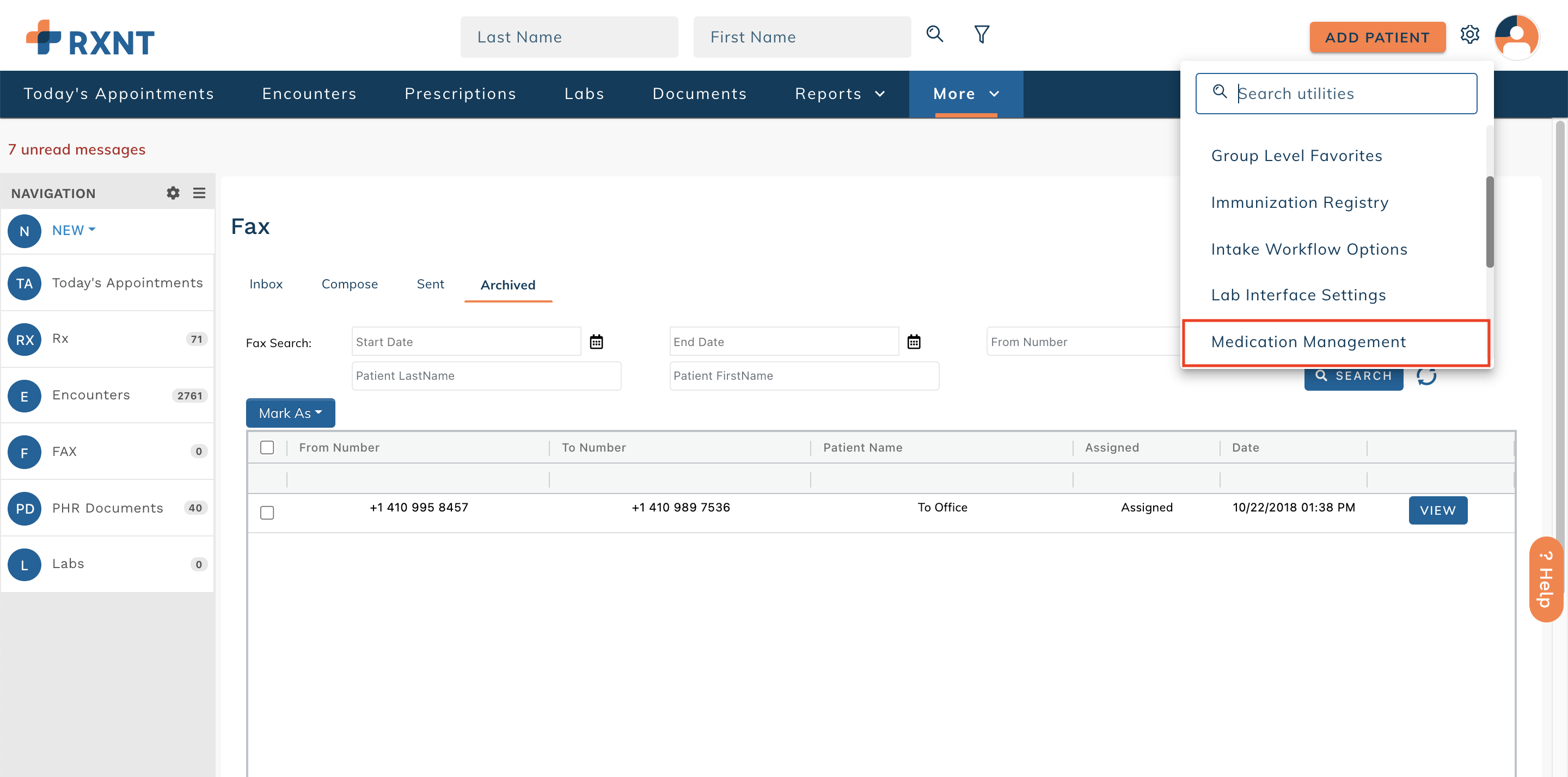 Click Add Medication.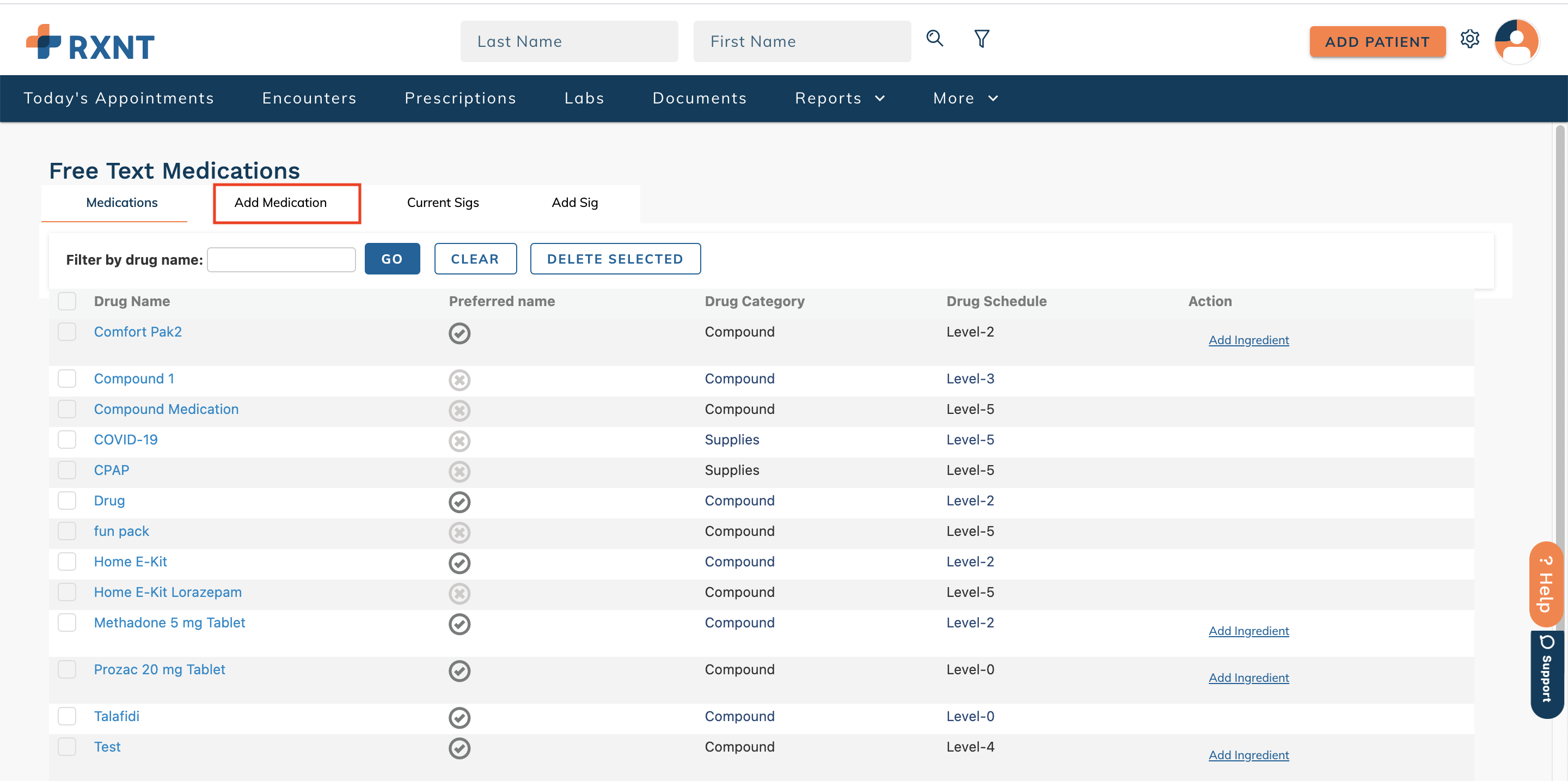 Once completed, click Add.

Delete Medication
Click on the correct medication(s) you wish to delete. Once selected, click Delete Selected.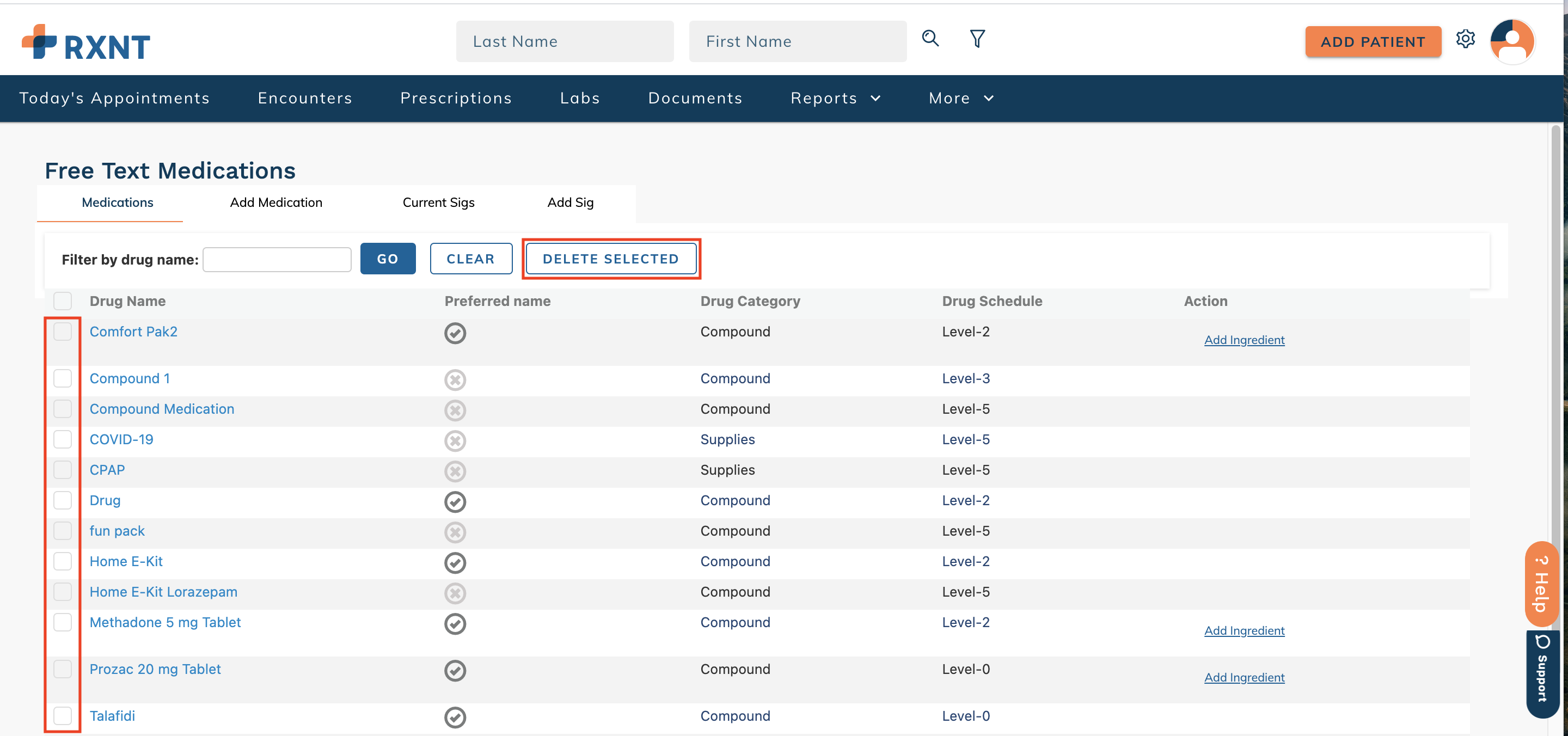 Still, need help? Contact us!
Have a great idea? Tell us about it!