As a reminder, only users with clinical administrator rights will have access to create patient forms. Contact your current Practice Administrator to have your account updated with this permission.
Consent Forms
Click Utilities.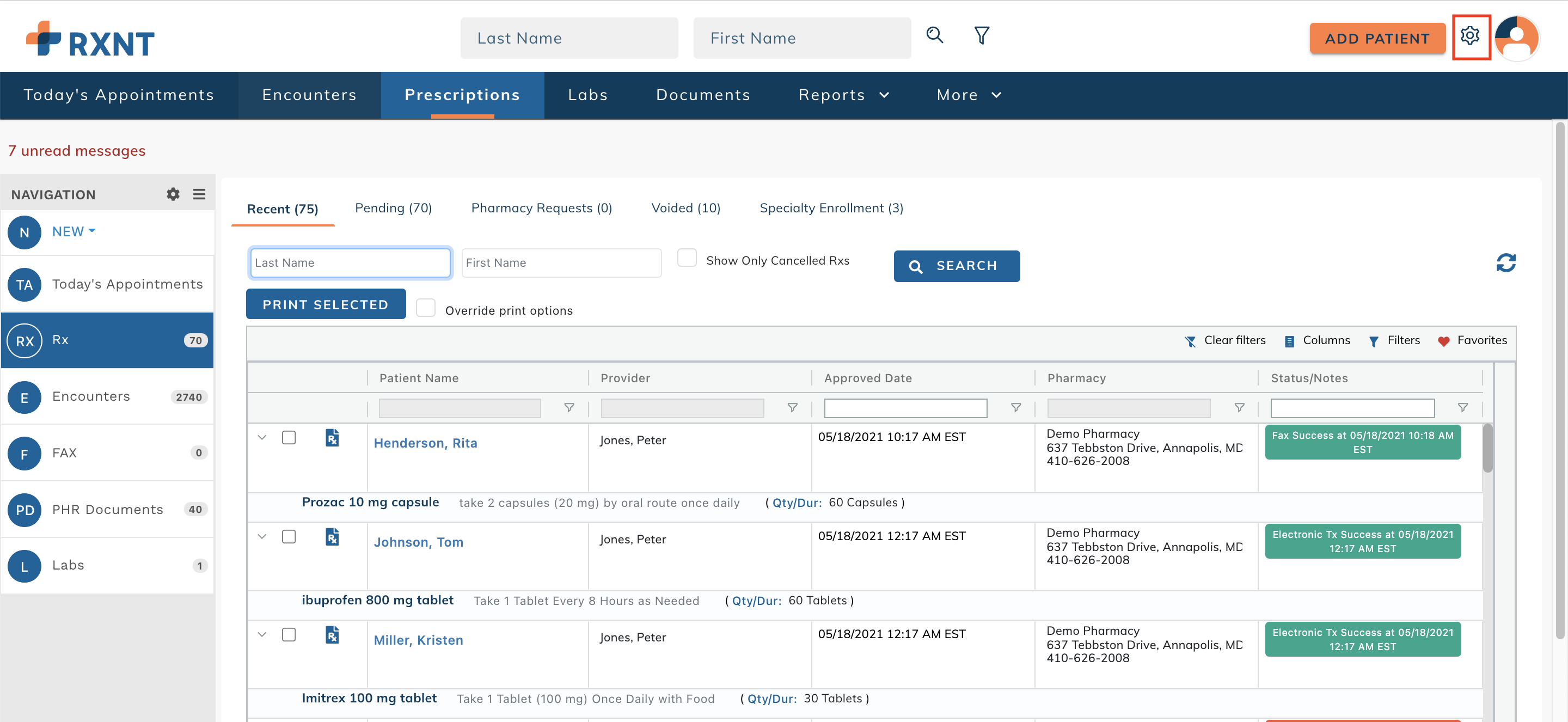 Click Patient Forms under the Clinical Admin Tools.

Click + Forms to create a new consent form.

Enter a title and details for the consent form.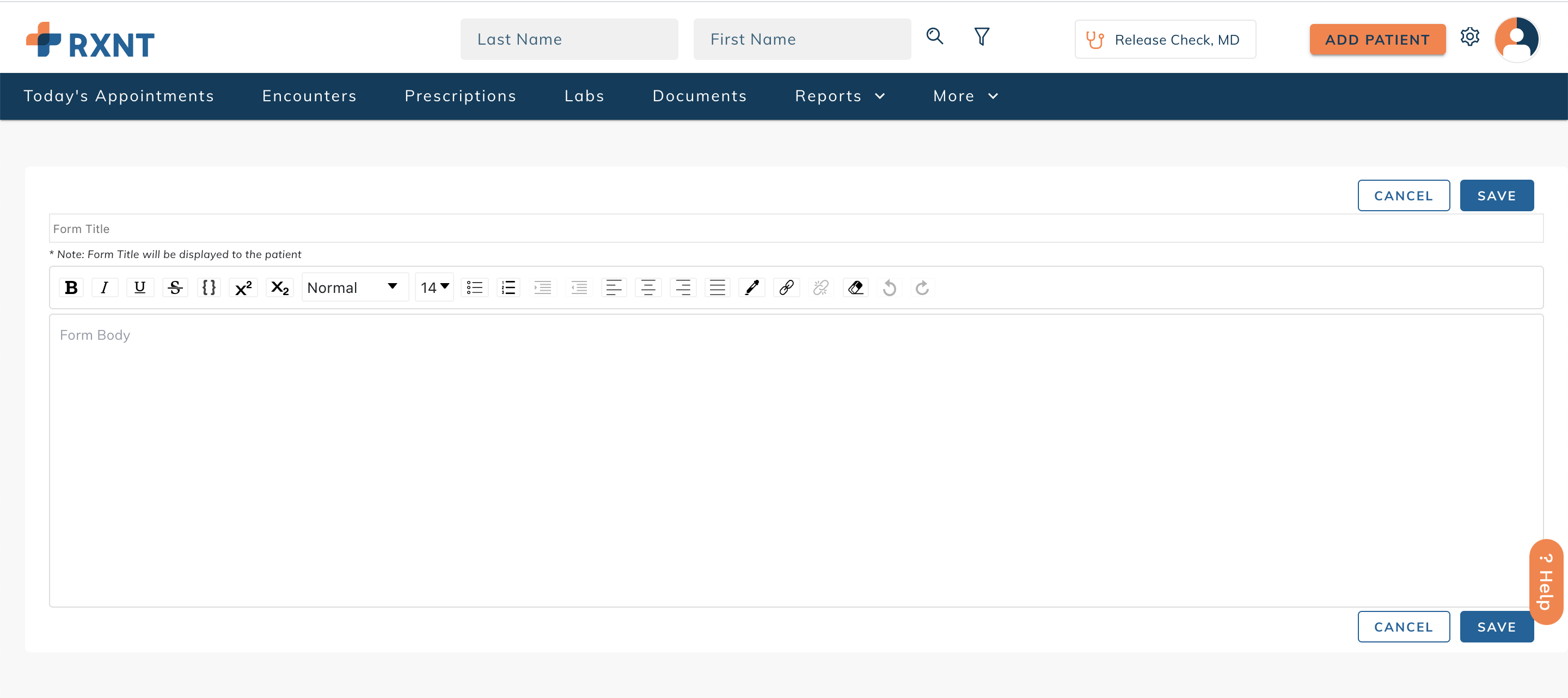 Click Save to complete the form, or click Cancel to abort the form and return to the previous page.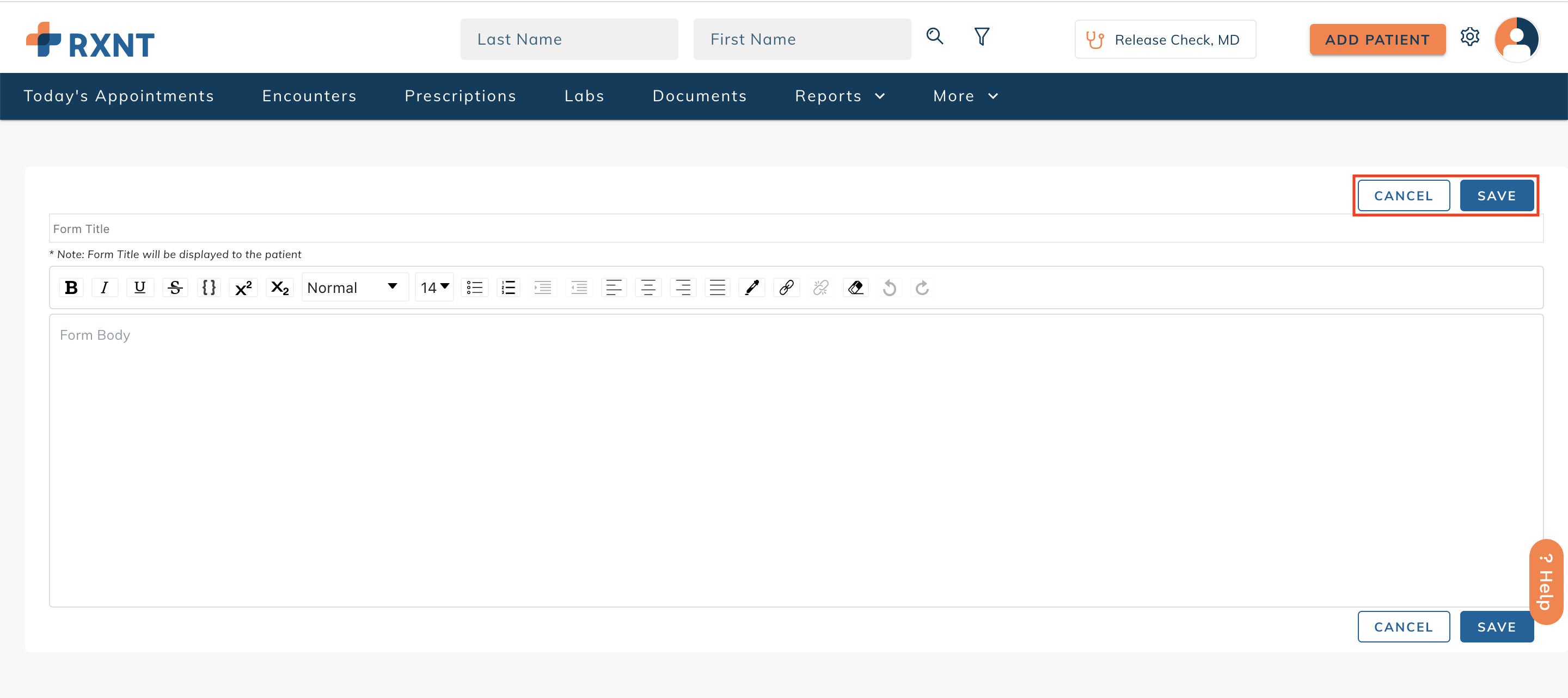 Edit Consent Form
Click Utilities.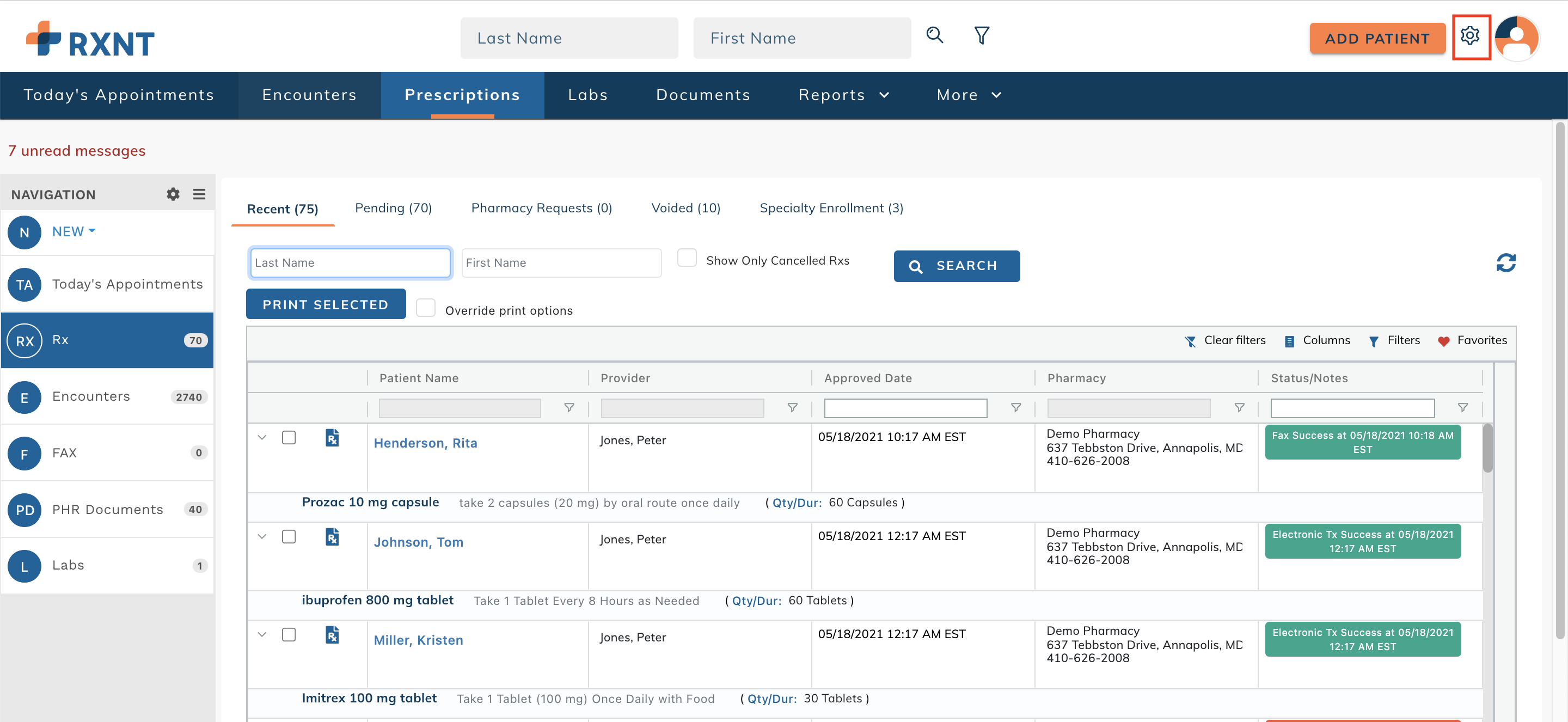 Click Patient Forms under the Clinical Admin Tools.

Click on the edit icon to open the details view.

Make changes to the consent form as needed. Click Update to save the changes. Click Cancel to discard the changes.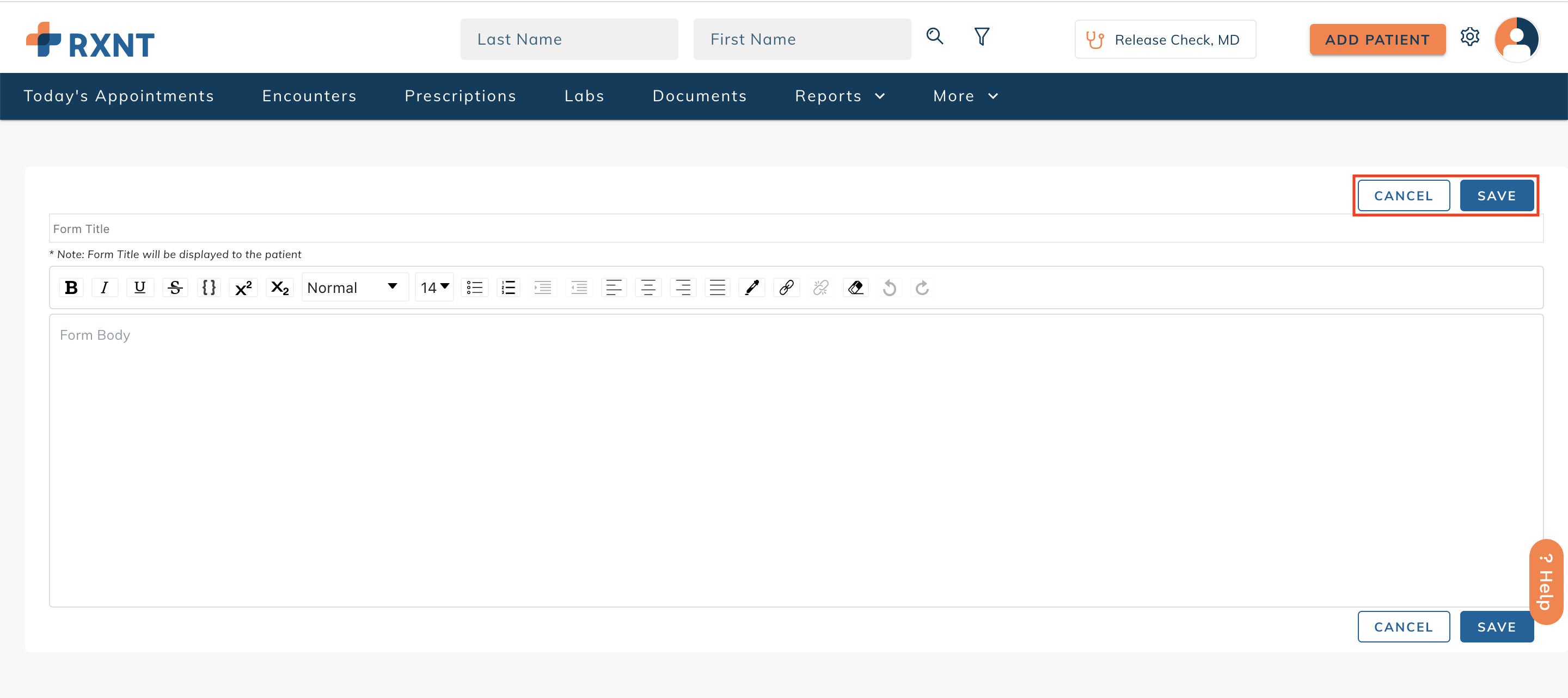 Click on the trash can icon to delete an intake form.

Click Yes to confirm deleting the form. Click No to cancel deleting the form.

Send Consent Forms to the Patient's Portal
Search for a patient and navigate to the Patient Dashboard.
Click on the patient's name to open the patient's profile.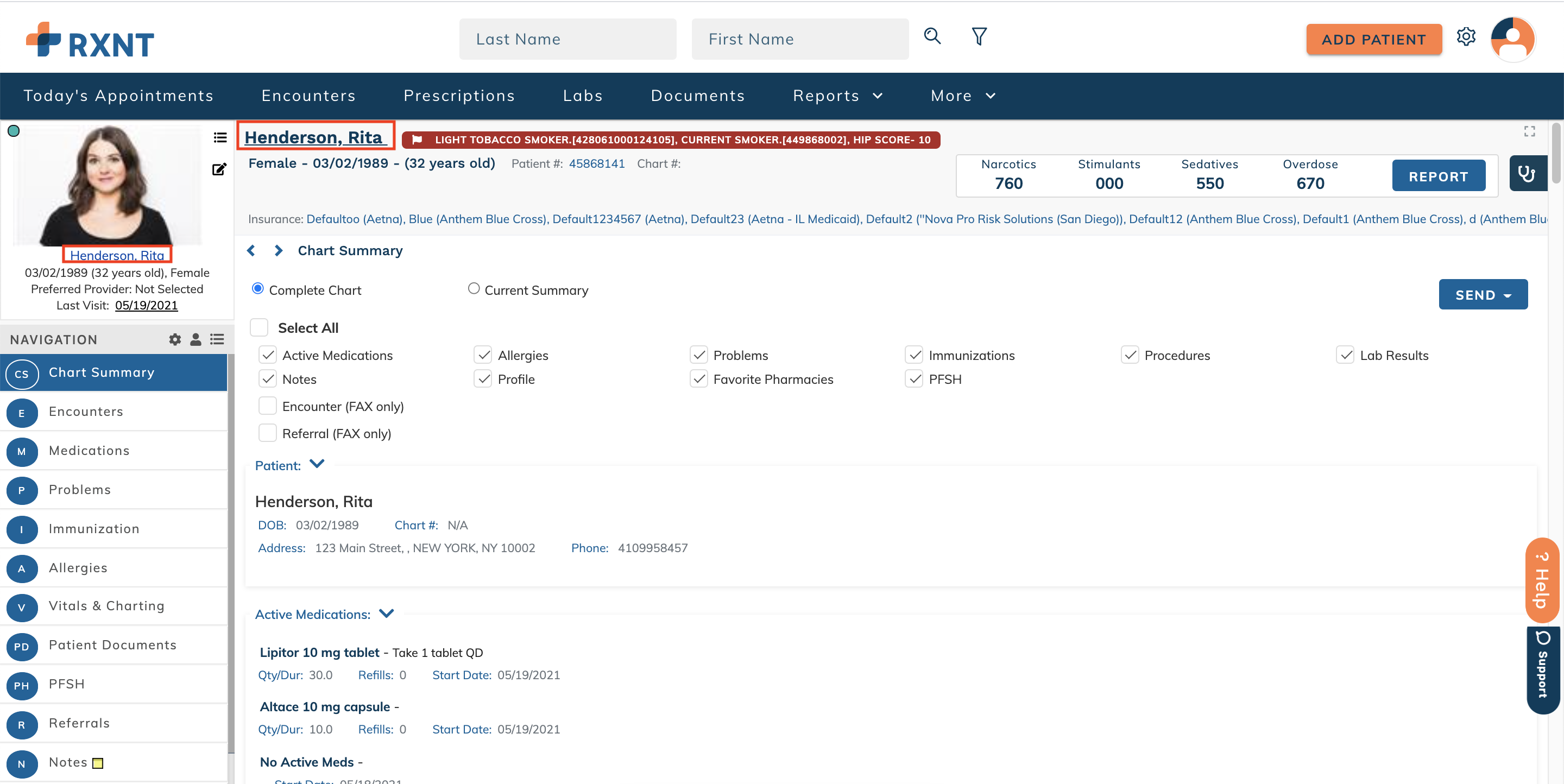 Click Patient Forms.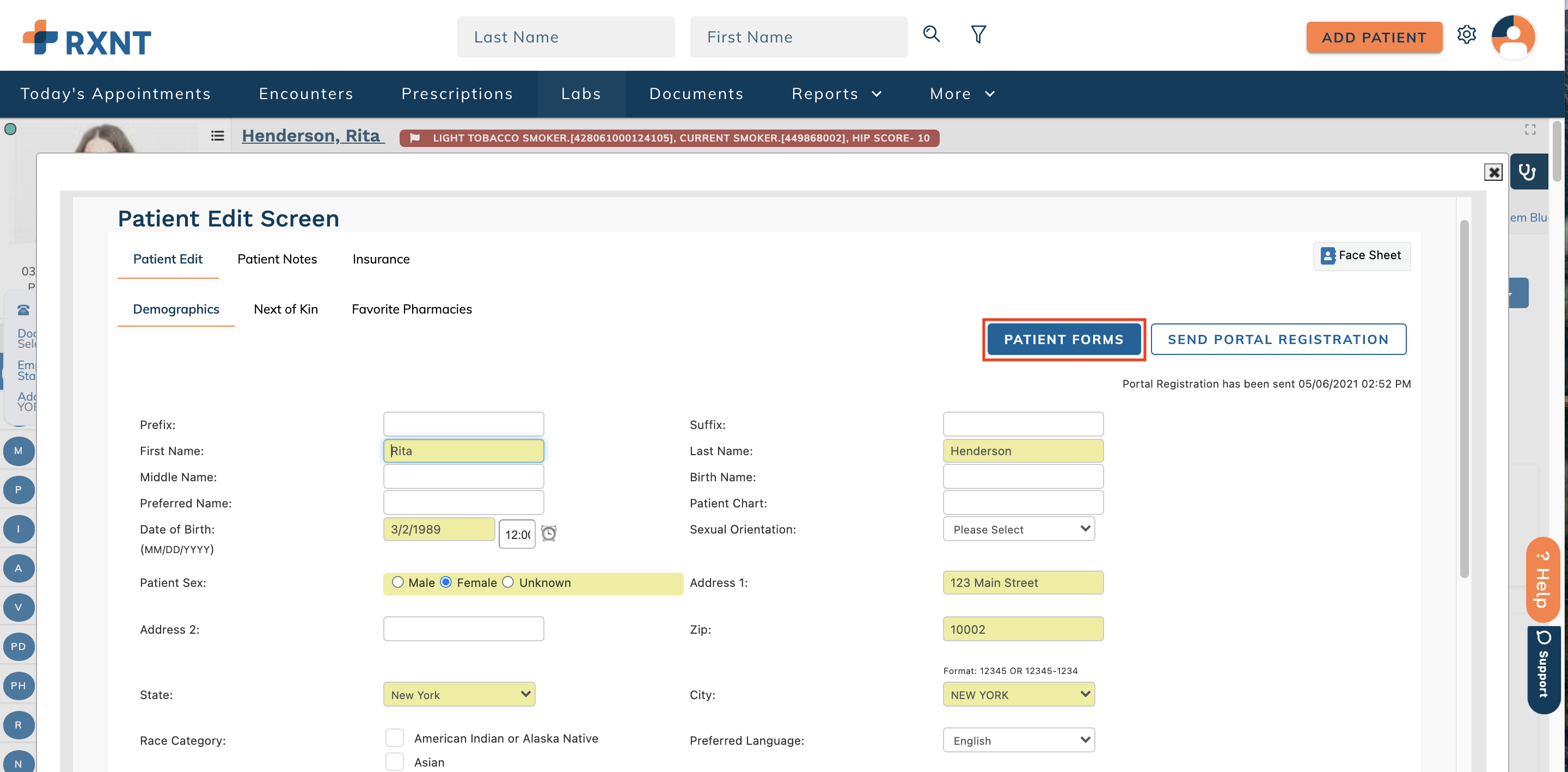 Select the checkbox for the consent forms you want to send to the patient.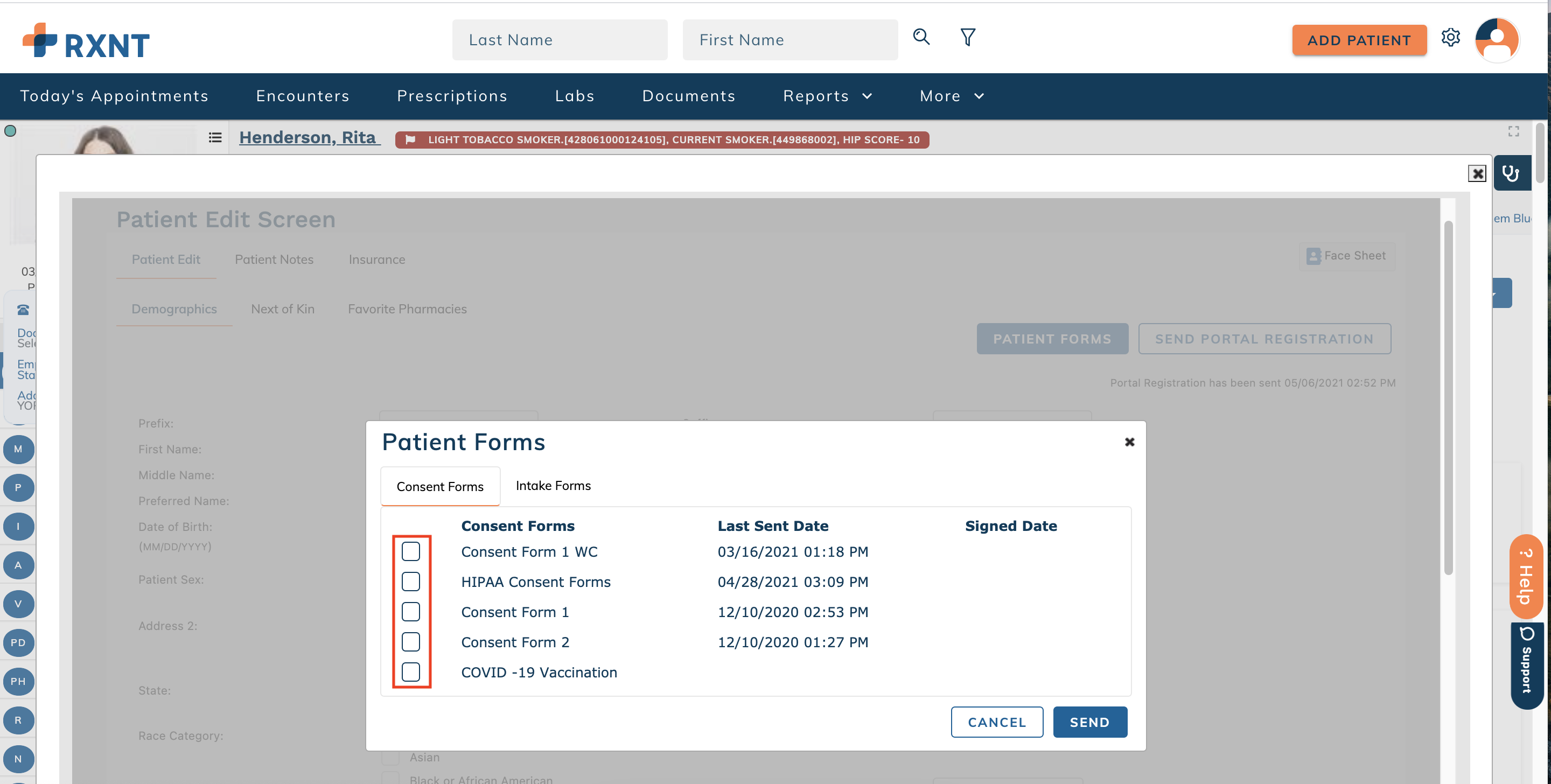 Click Send.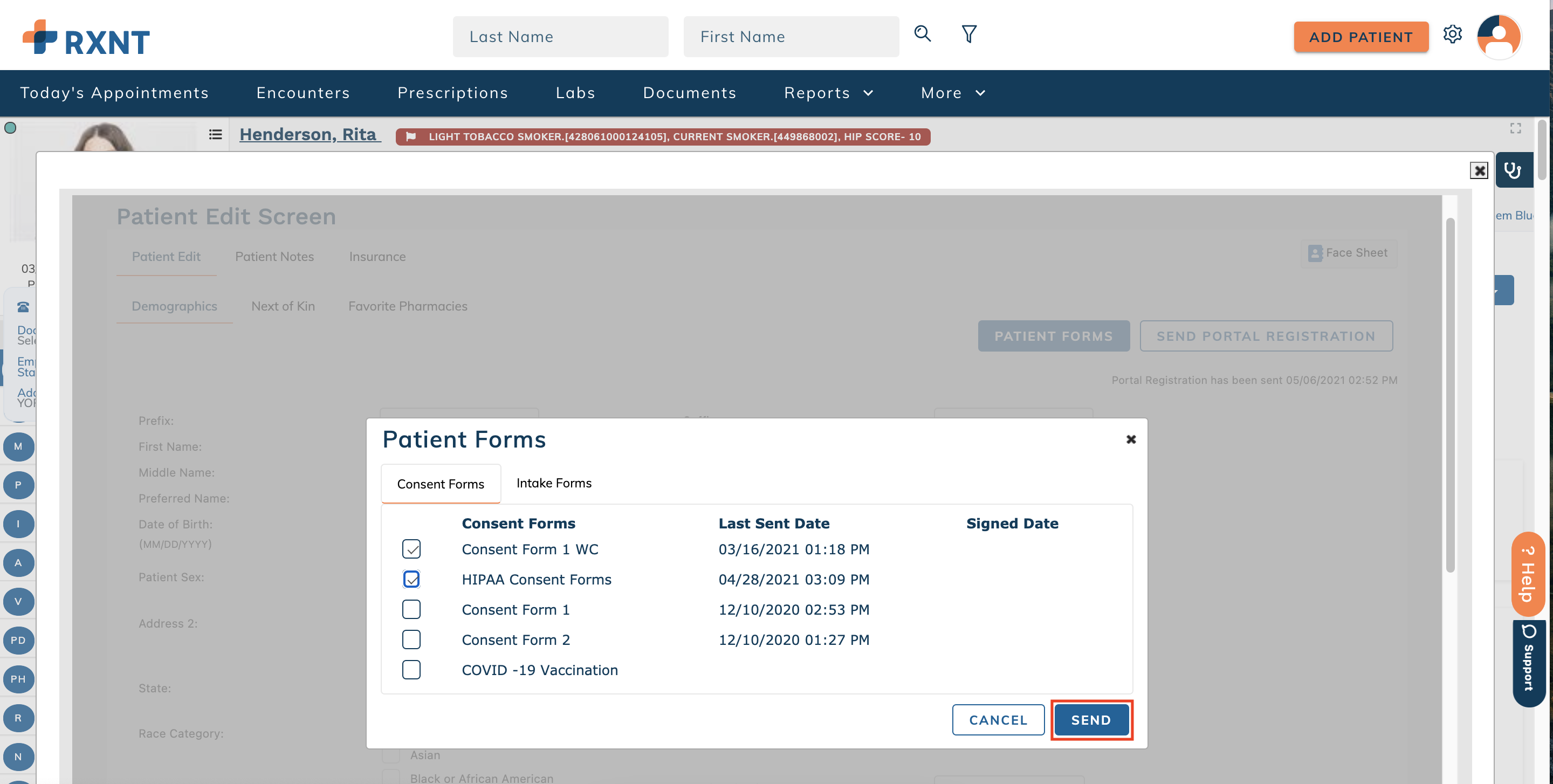 Patients must be provided access to the Patient Health Records (PHR) portal in order to view and sign consent forms sent from the EHR.
Click here to learn more!
Patients will be notified via email that there are items in the patient portal that require their attention. Patients must log into the PHR to sign consent forms. All completed patient forms are saved to the Patient Documents section of the Patient Dashboard under Electronic Patient Forms.
How to send patient forms from the scheduler? Click here to learn more!
Still need help? Contact us!
Have a great idea? Tell us about it!