Now you can provide a simplified immunization report for patients, which will only include the immunization name and administration date.
Generate immunization report
To generate the immunization report, choose Immunizations from the left-hand navigation on the patient dashboard. Select Print in the upper right of the screen.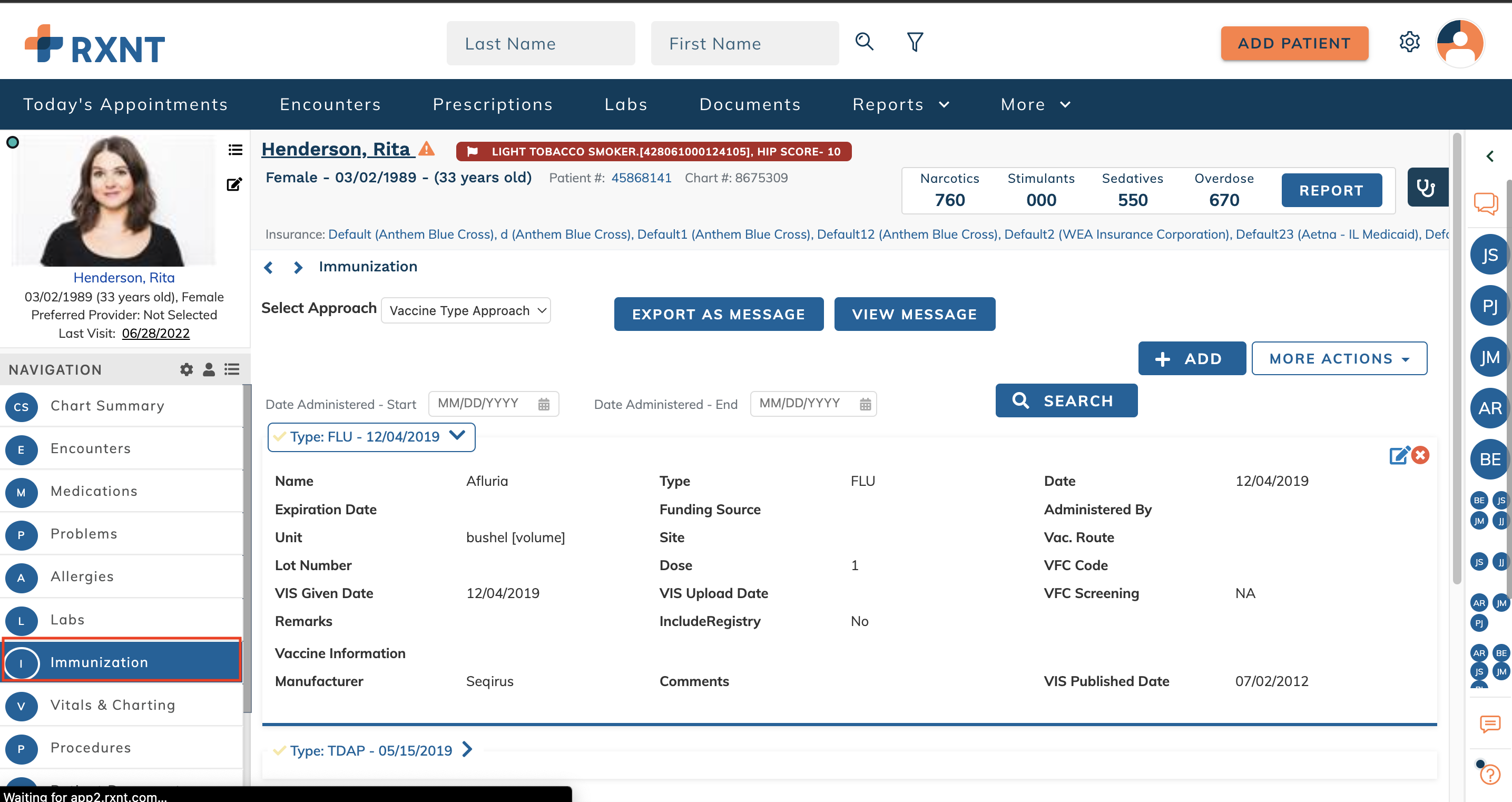 Export as message, view the message, send, view external, add, registry settings, and print.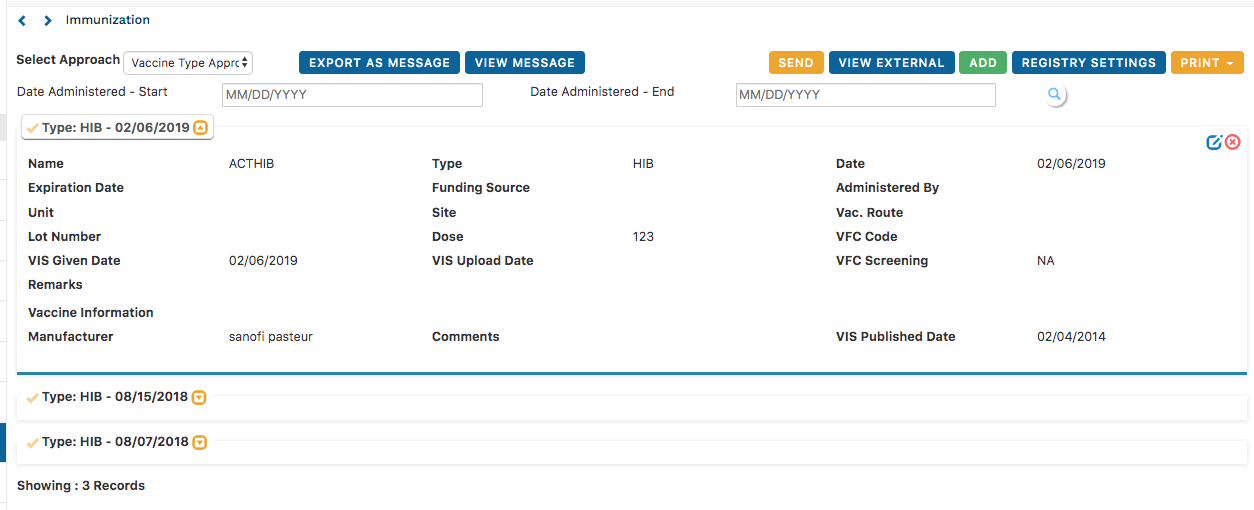 Two print options are available: Print and Print Details.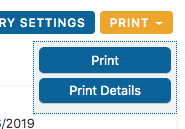 The Print Details option will print out the full immunization details for the given patient.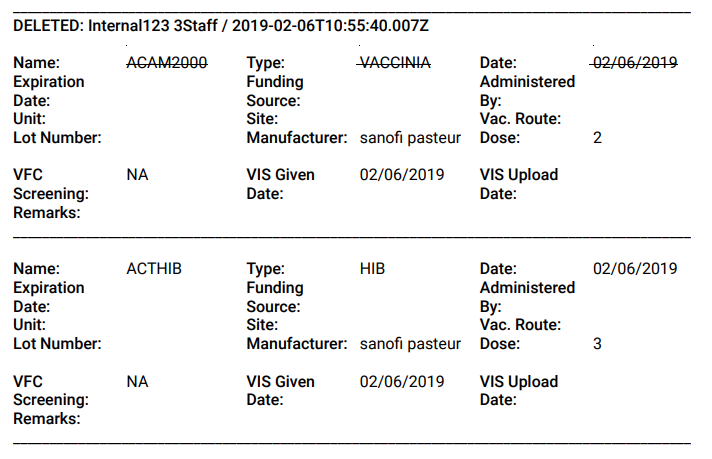 The Print option will print only the immunization name and date.

Still, need help? Contact us!
Have a great idea? Tell us about it!