View CDS rules
Click Utilities.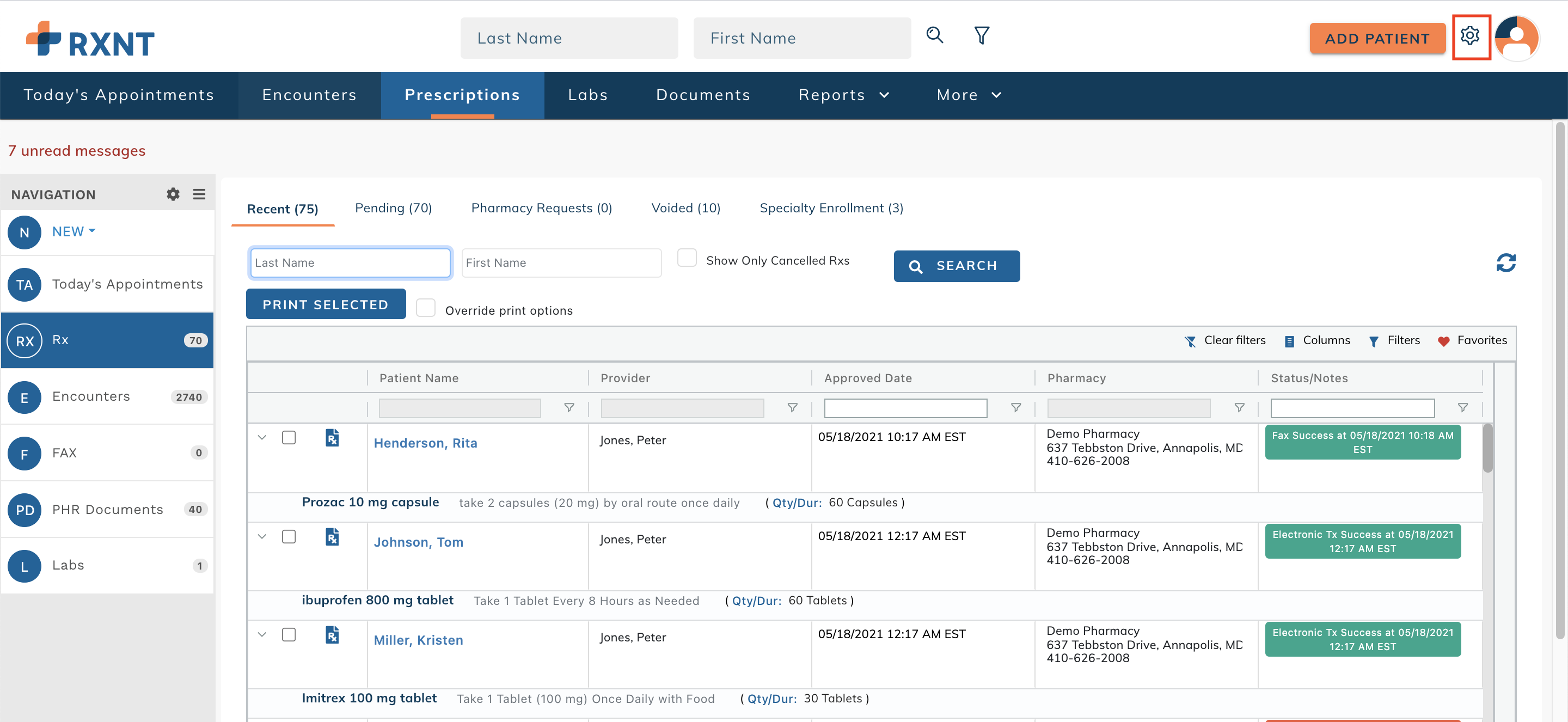 Within Medication Management click Manage Favorites.

Here you will see six pre-set CDS rules under Manage CDS Rules. Select or deselect as needed.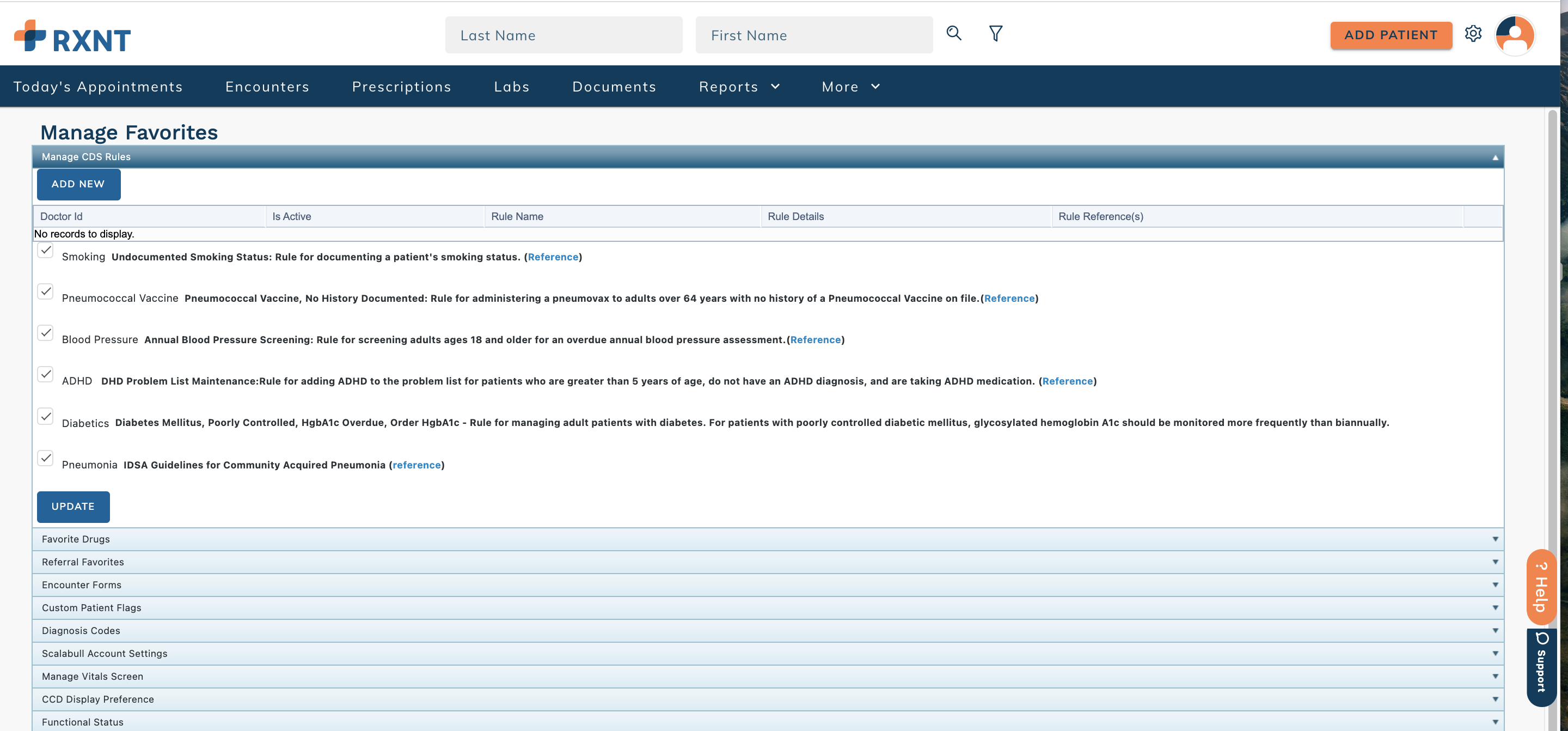 Create a new rule
Click Add New.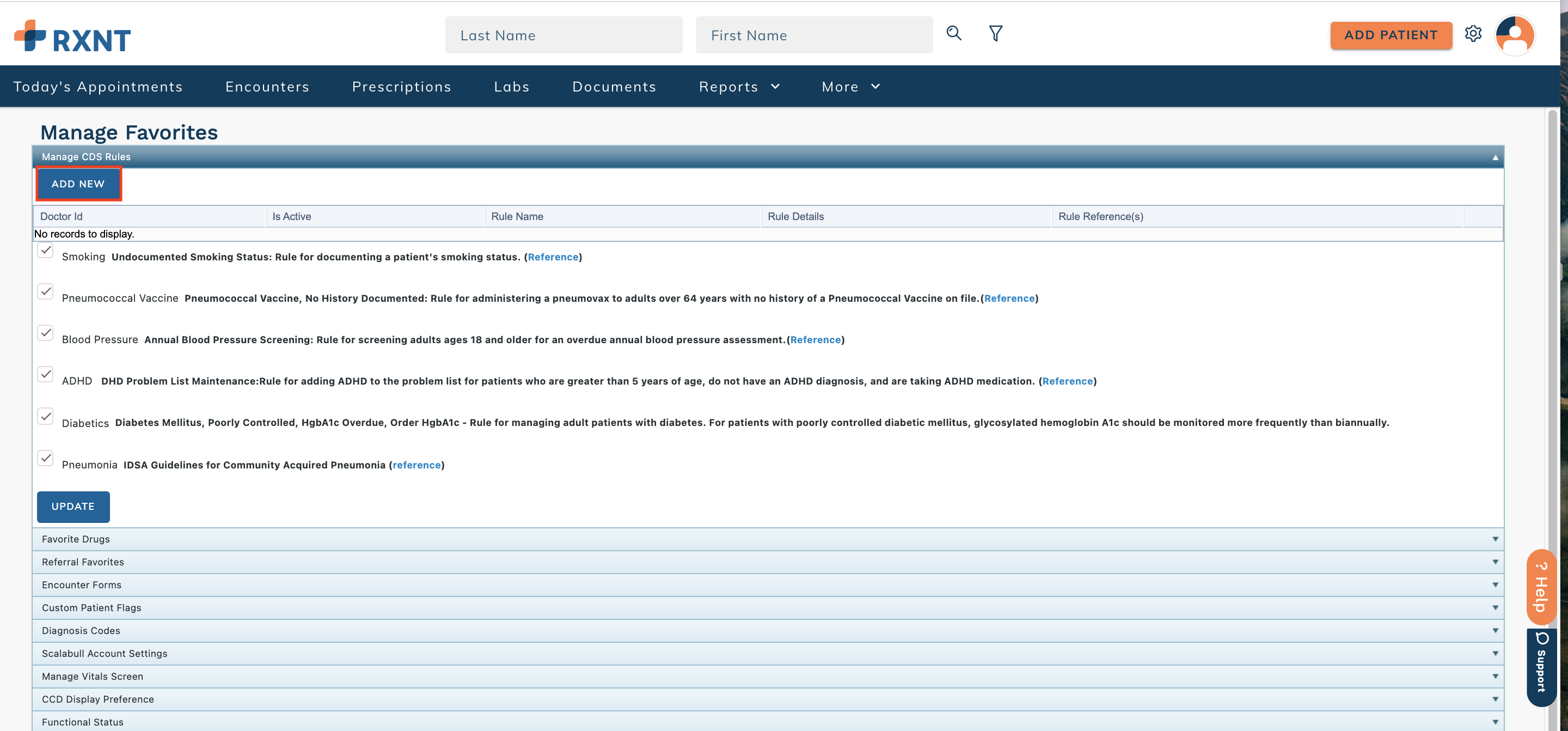 Set the rules and click Save to Database.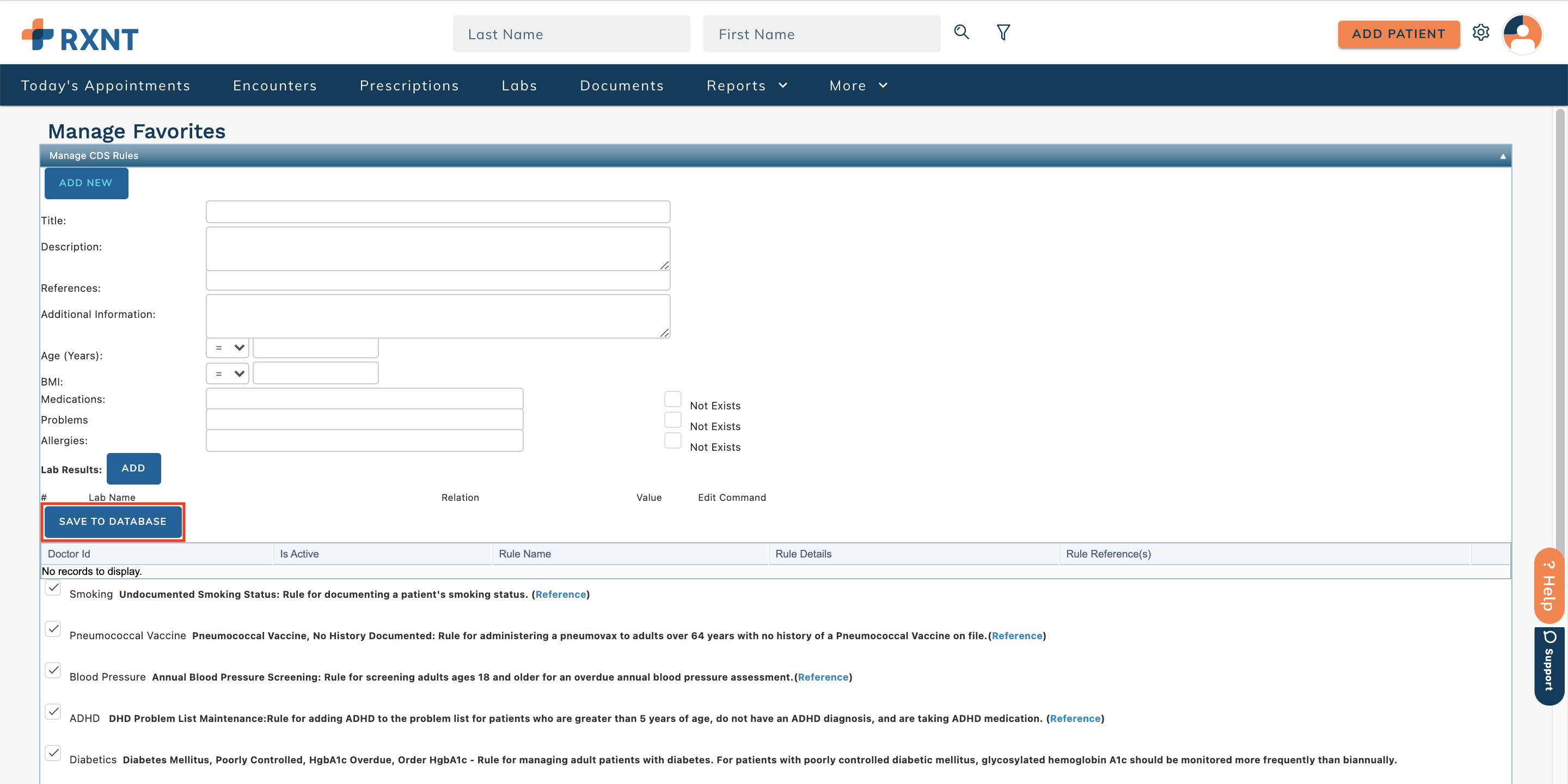 Using CDS rules
If a patient meets the criteria, a lightbulb icon displays in the patient dashboard under the patient flags and demographics.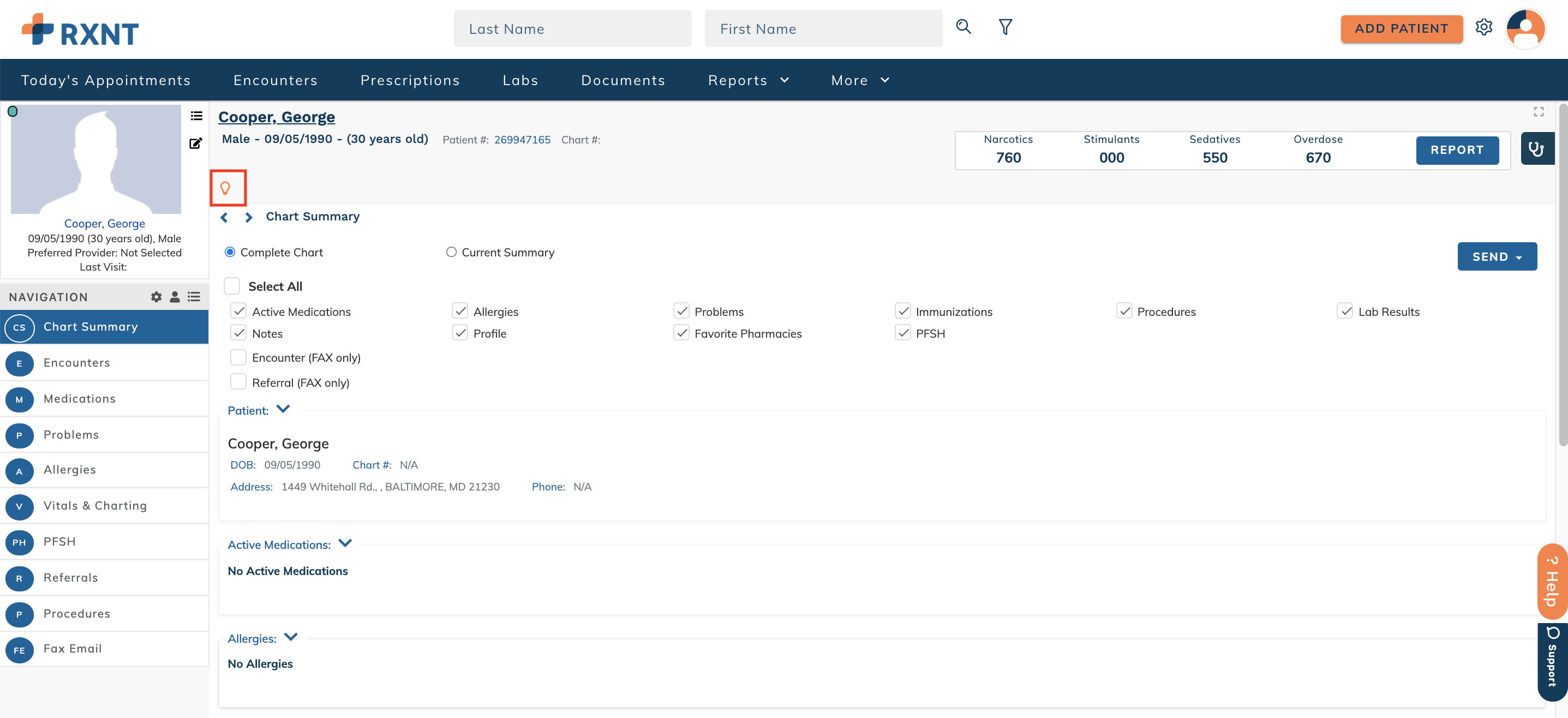 By clicking on the icon, a pop-up will open that shows the details for the CDS rule and any additional details or reference information that was added to the rule.