Setting up weekly office hours
Click Utilities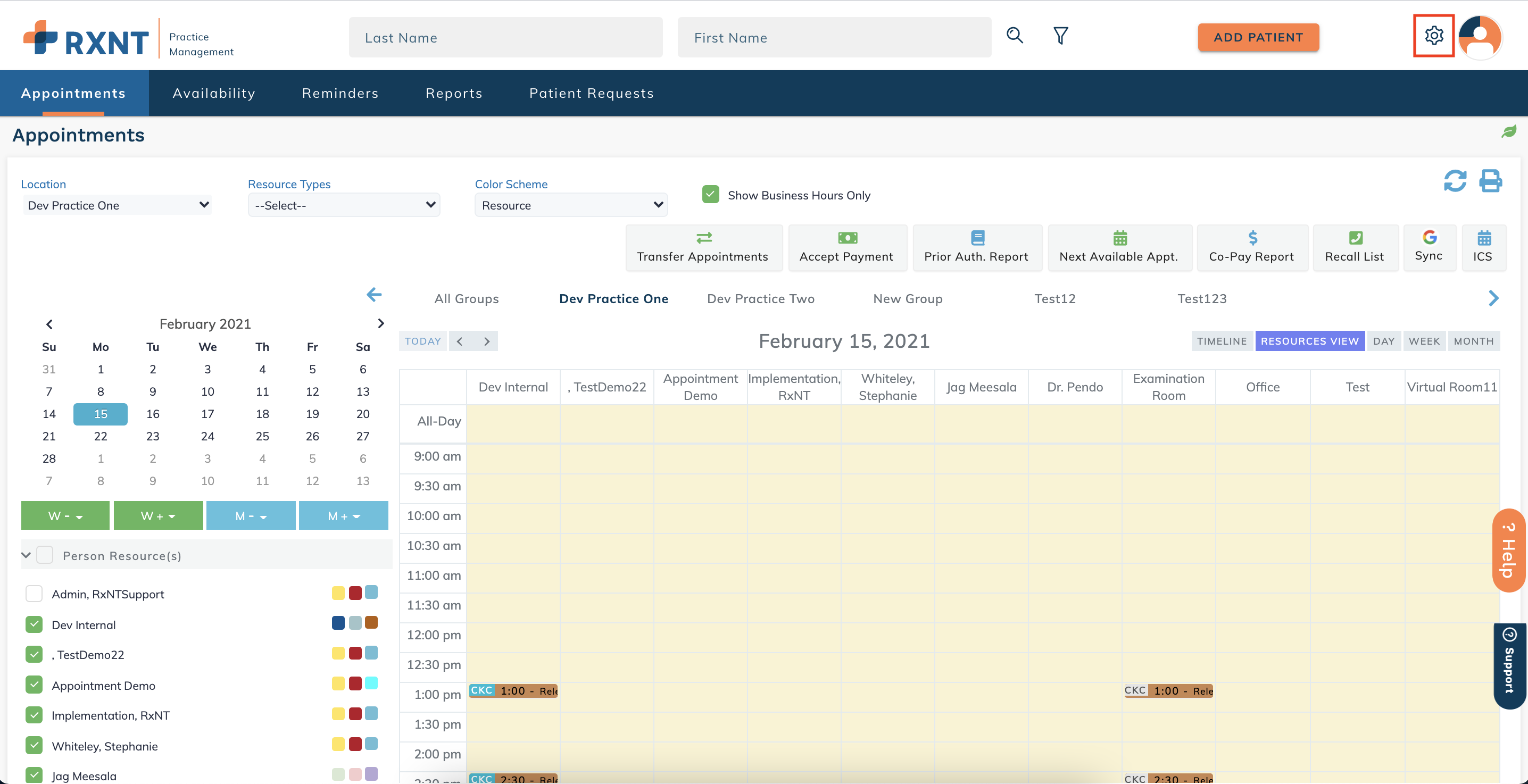 Click Preferences and then Group Preferences.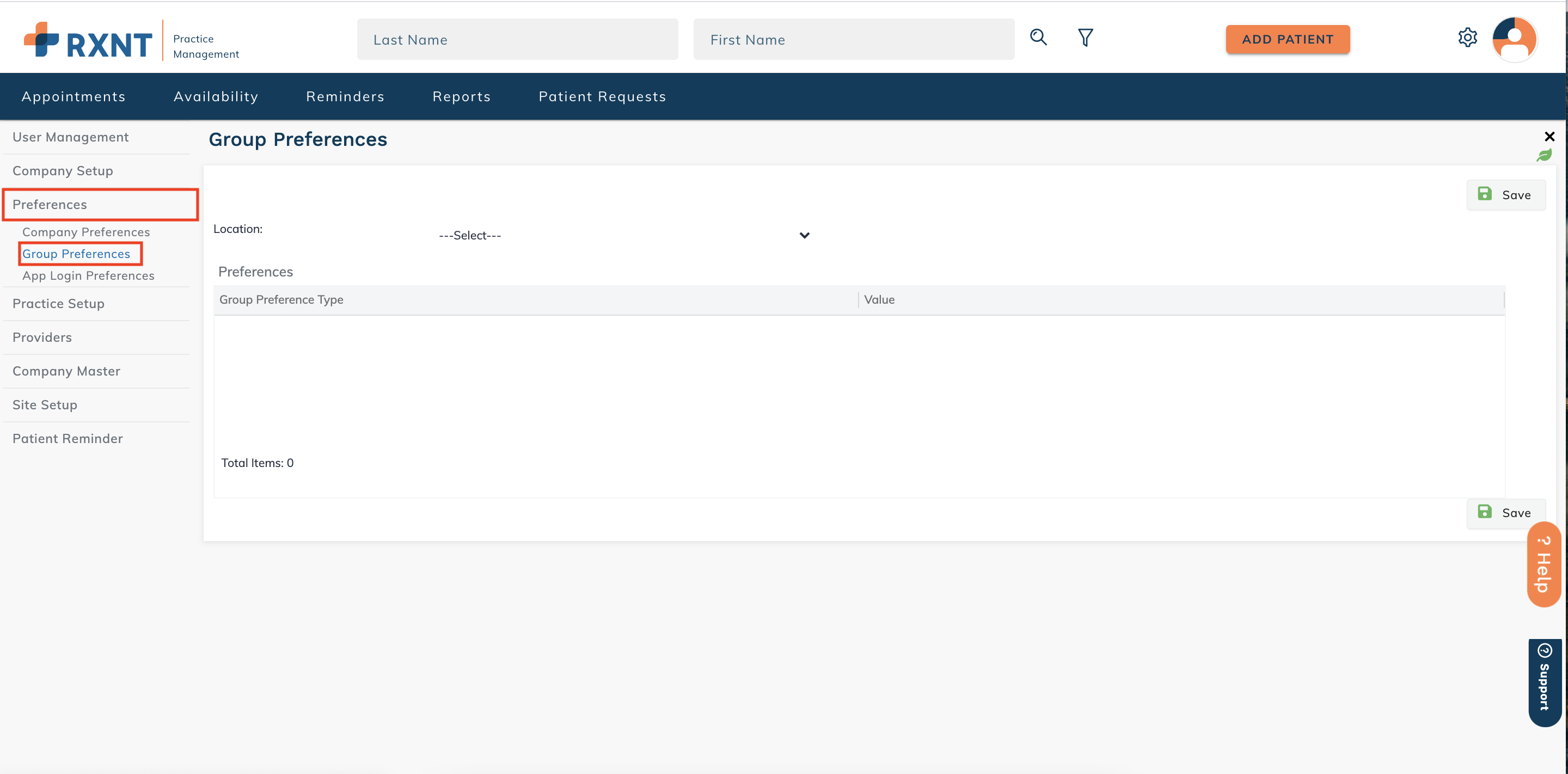 Select the correct location from the dropdown.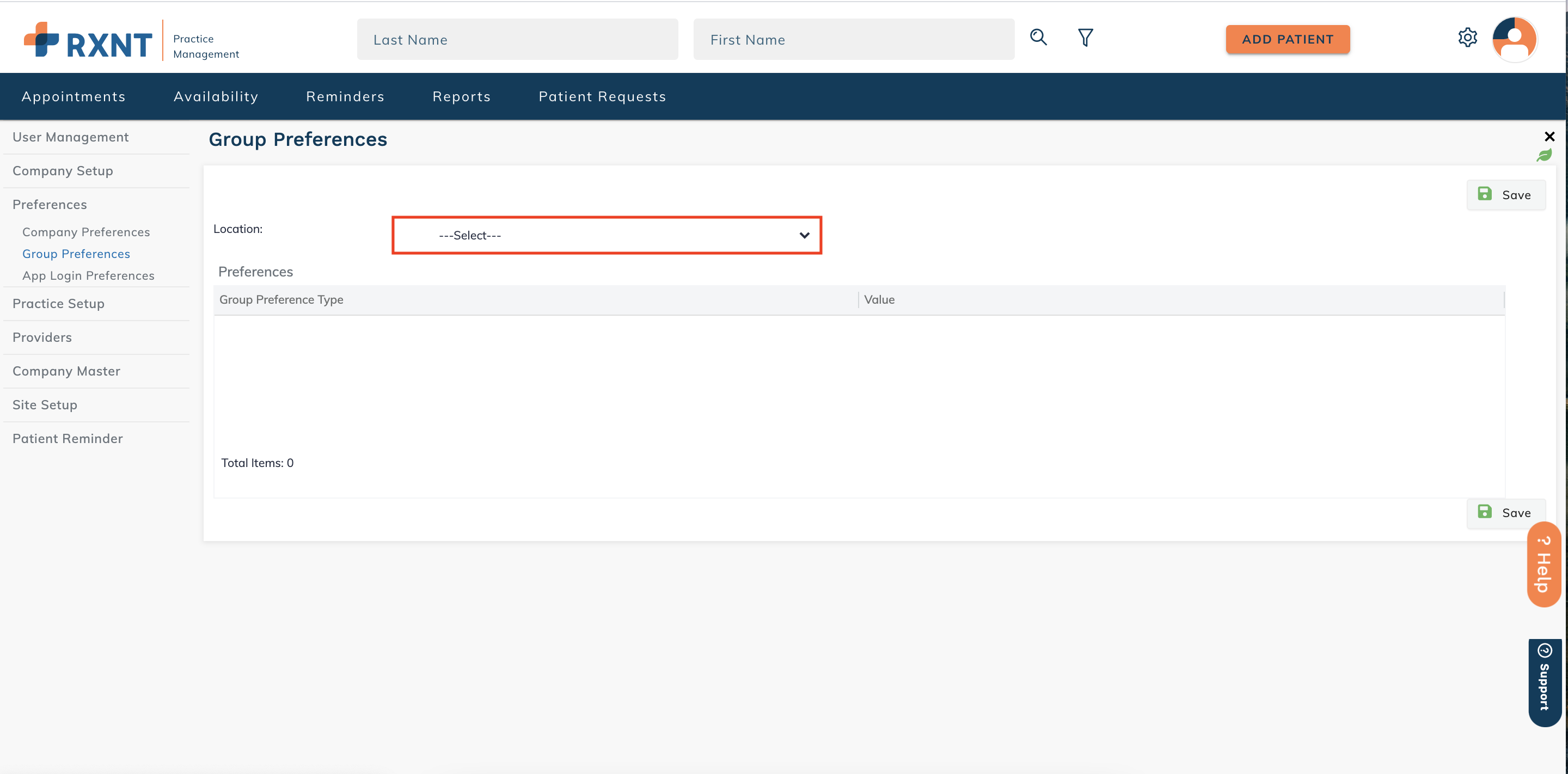 Enter the business start and end time for Monday through Friday. If they are not the same or you have weekend hours, please go to the next step.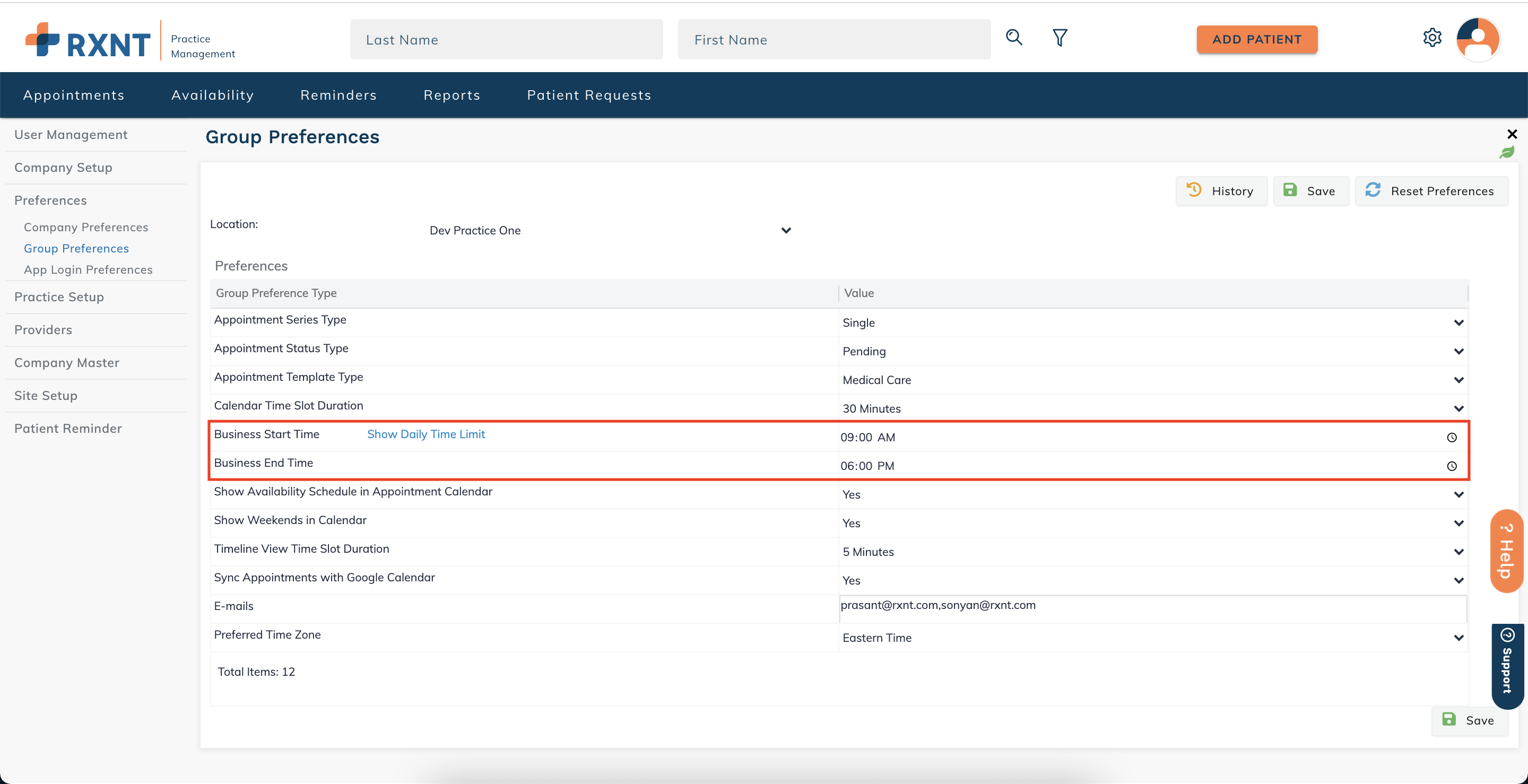 If the business hours vary, click Show Daily Time Limit.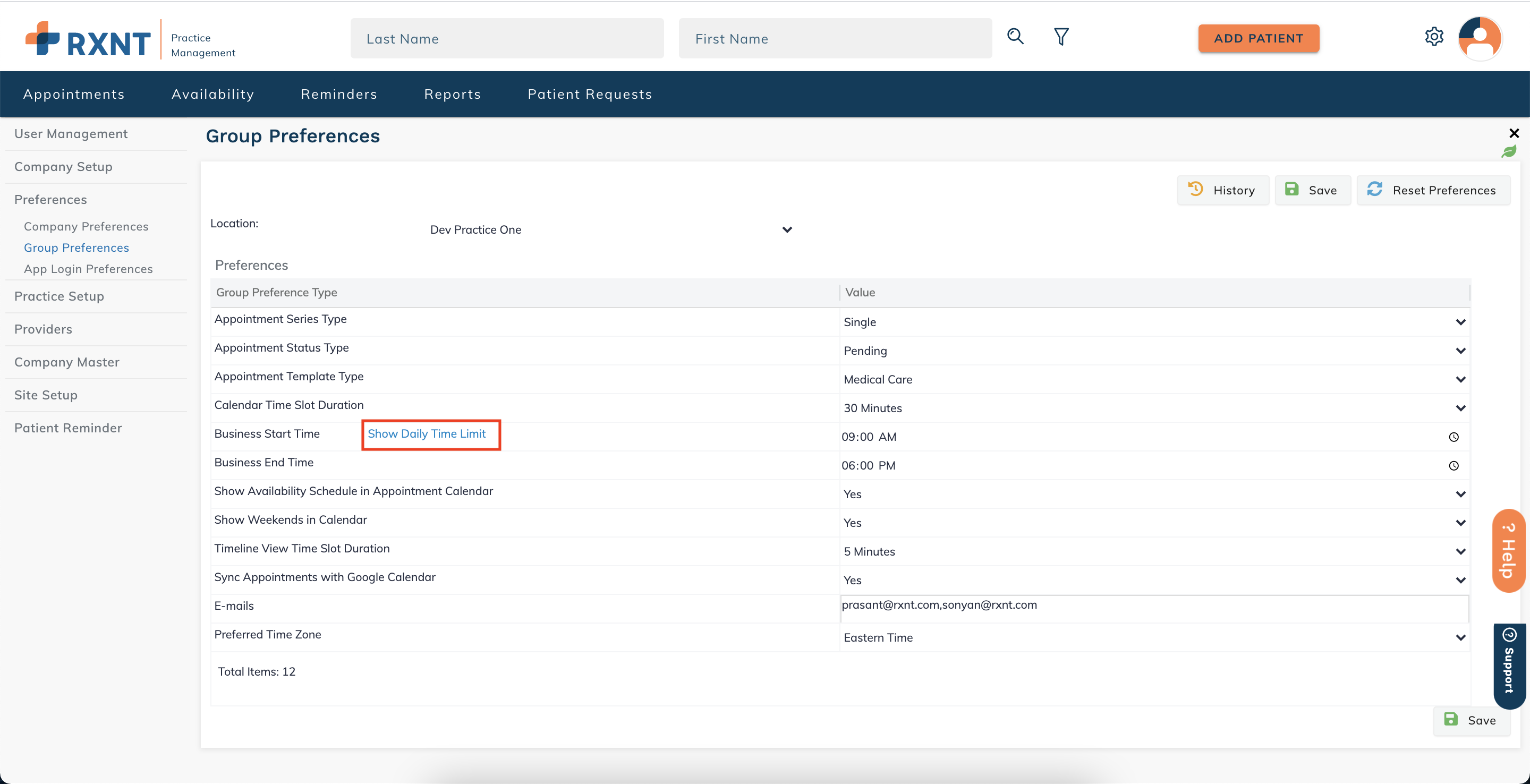 This will allow you to enter different hours for each day of the week.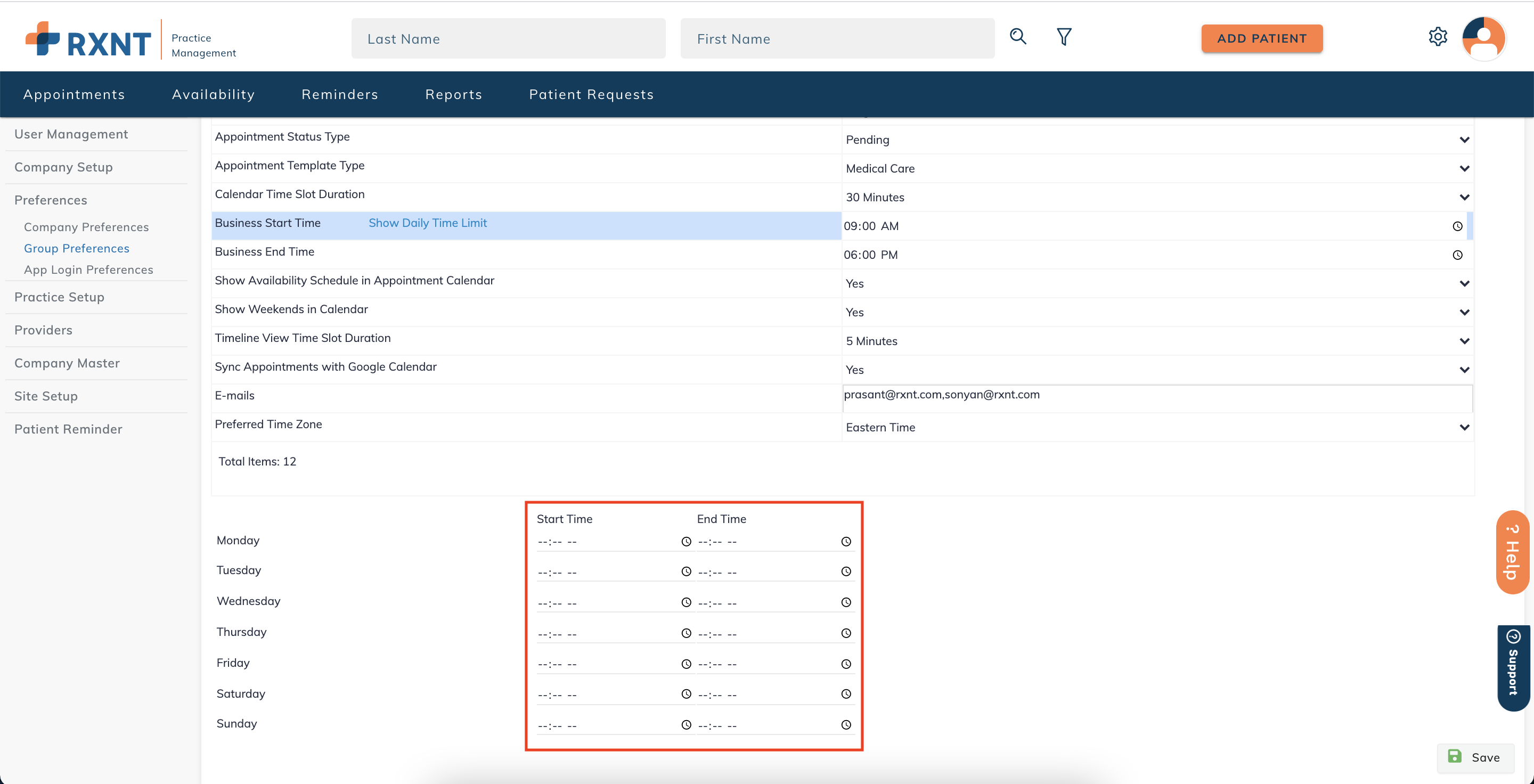 Click Save.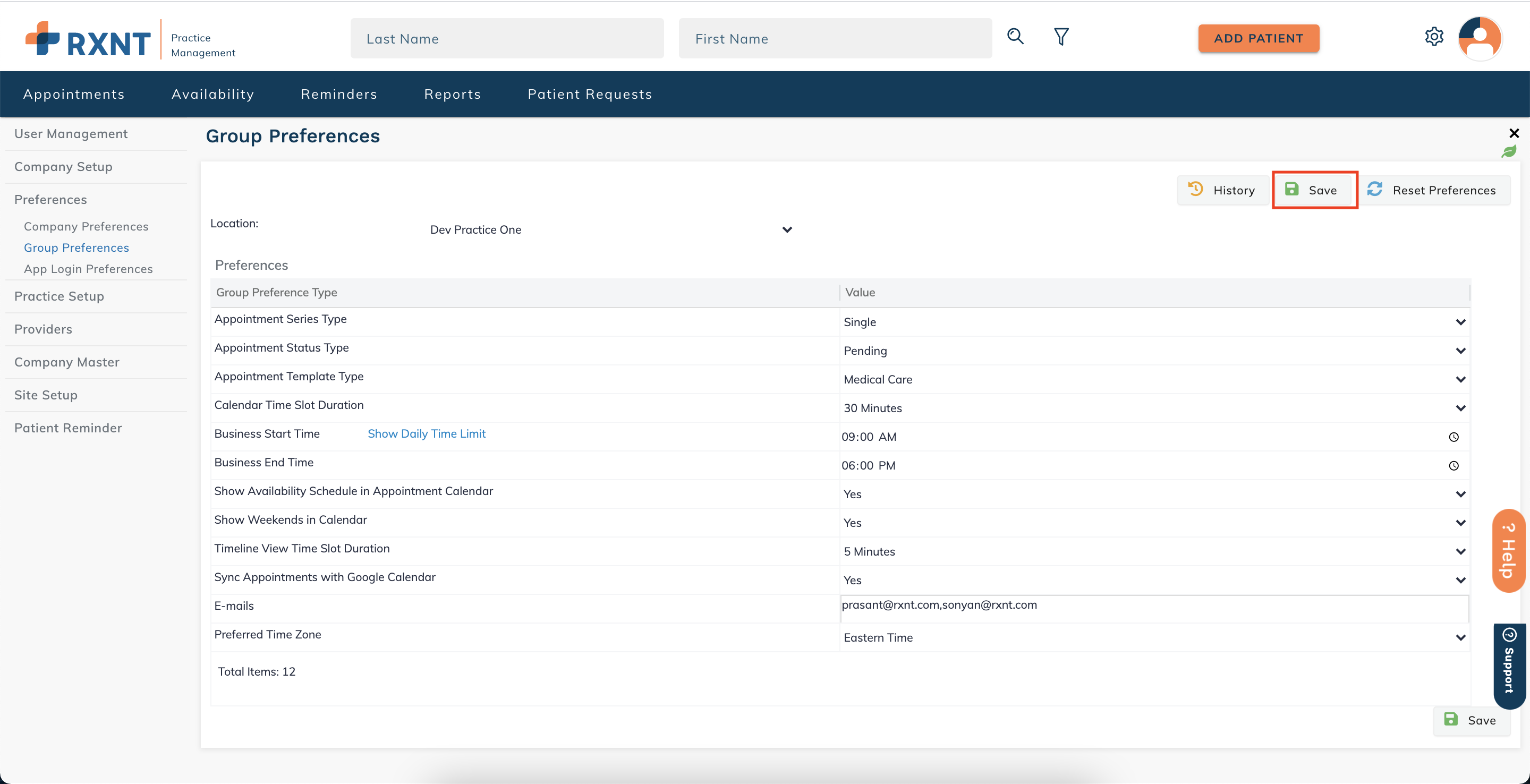 Still, need help? Contact us!
Have a great idea? Tell us about it!