Patient Portal Messaging
Starting Wednesday, May 17th, 2023, messaging may not be available to you if your practice turned off the functionality in the Electronic Health Records. You will see a notification indicating that your healthcare provider has disabled patient messages and to please contact them directly with any questions.
Messaging has been moved to the righthand sidebar on all screens, creating a central place for new messages and previous conversations.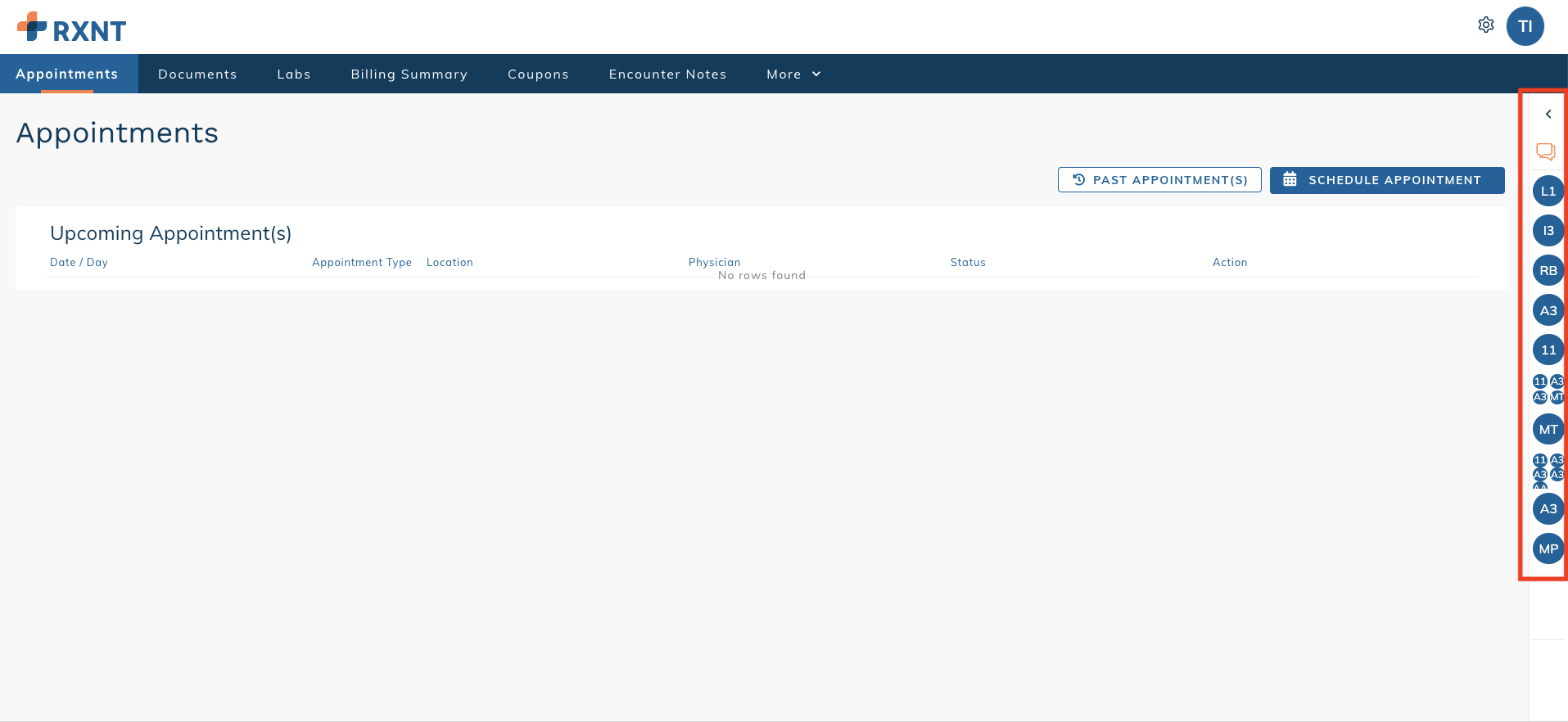 Send a message
Click the chevron icon to expand the message details.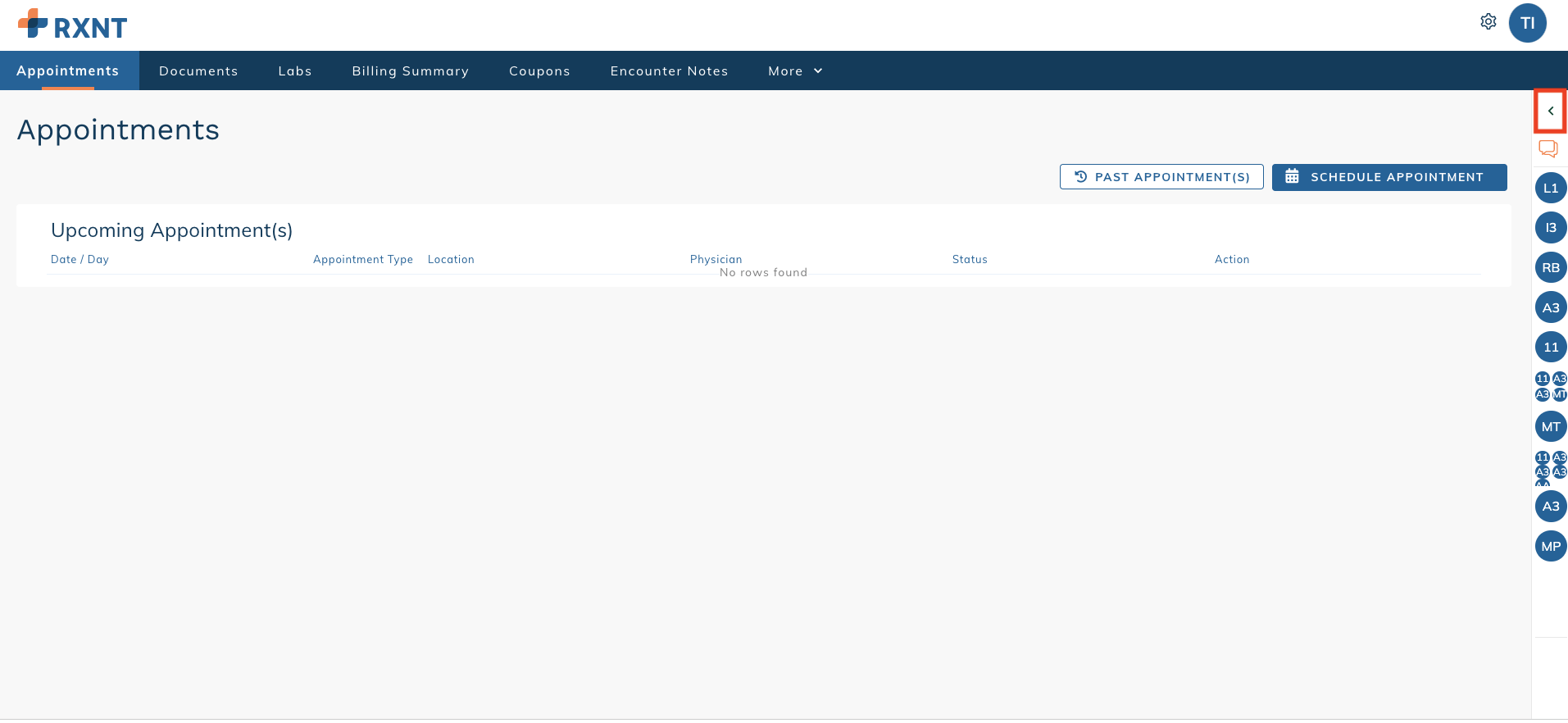 Click the pencil icon to create a new conversation. You can message your provider and add multiple people to start the conversation.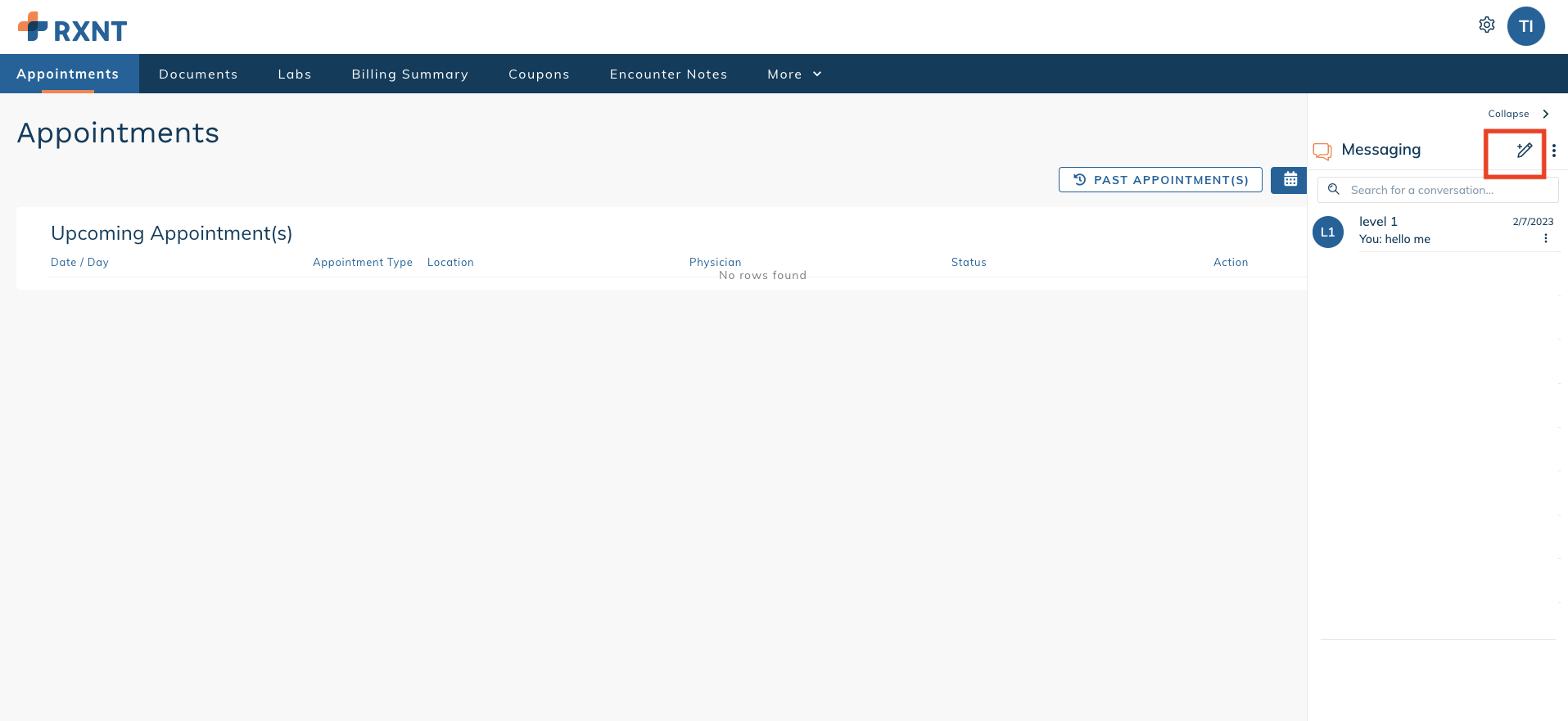 Type in the search bar to find your provider or staff member.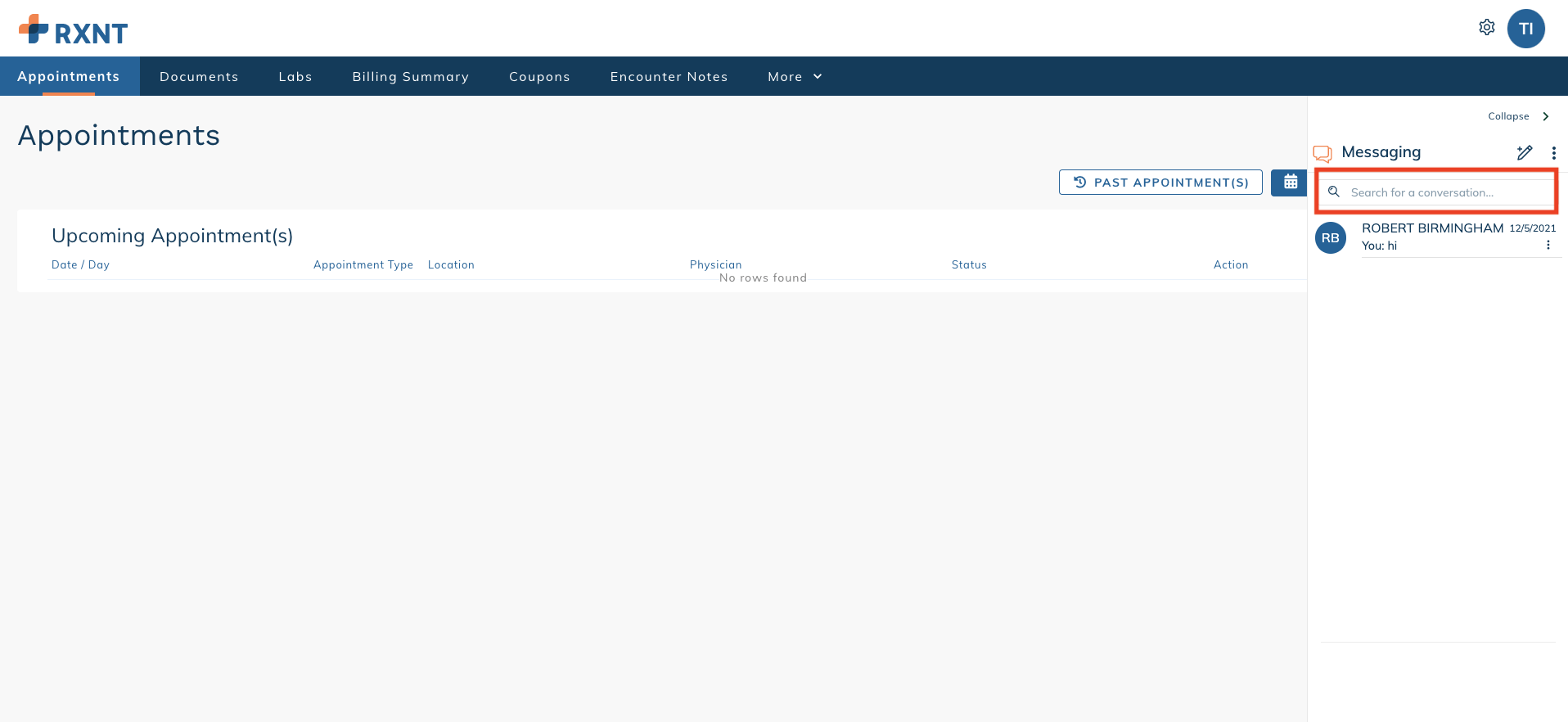 Check the box next to the provider or staff member you want to message, then click the check mark to start the conversation.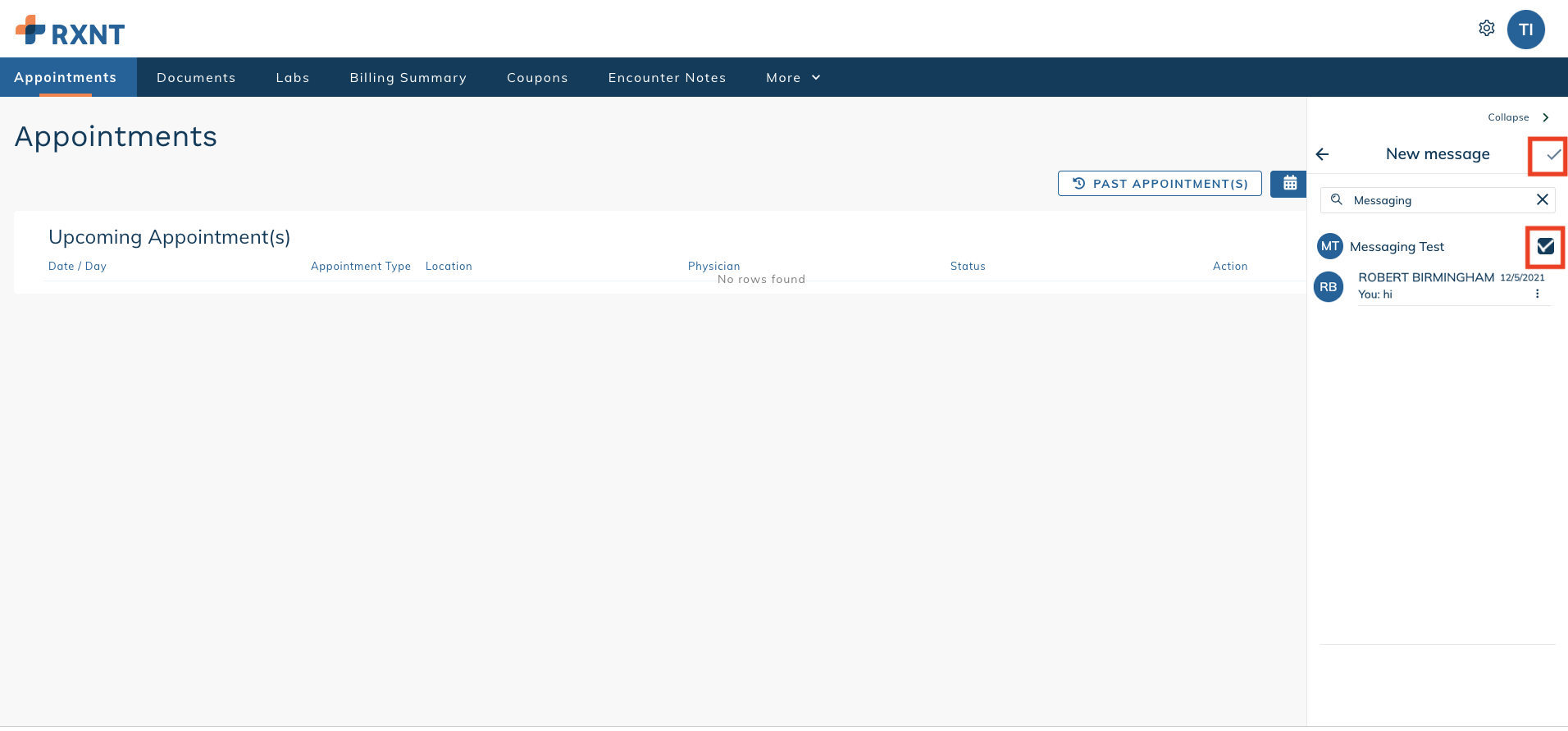 Reply to a message
Click on a message to see the full conversation. Messages will be marked with the date and time they were sent.