Favorite a Procedure Code
Click Utilities.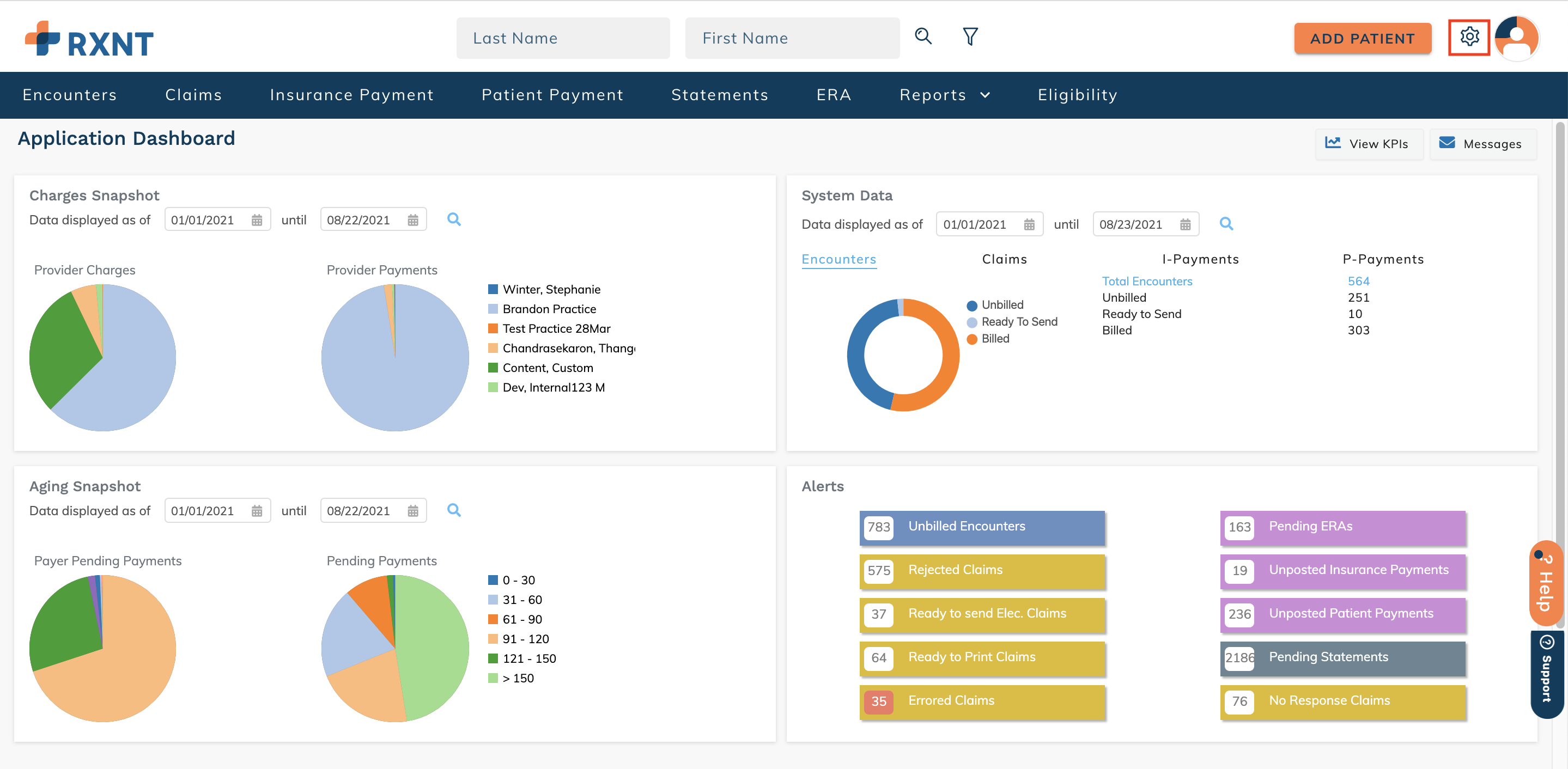 Practice Setup
Procedure Codes.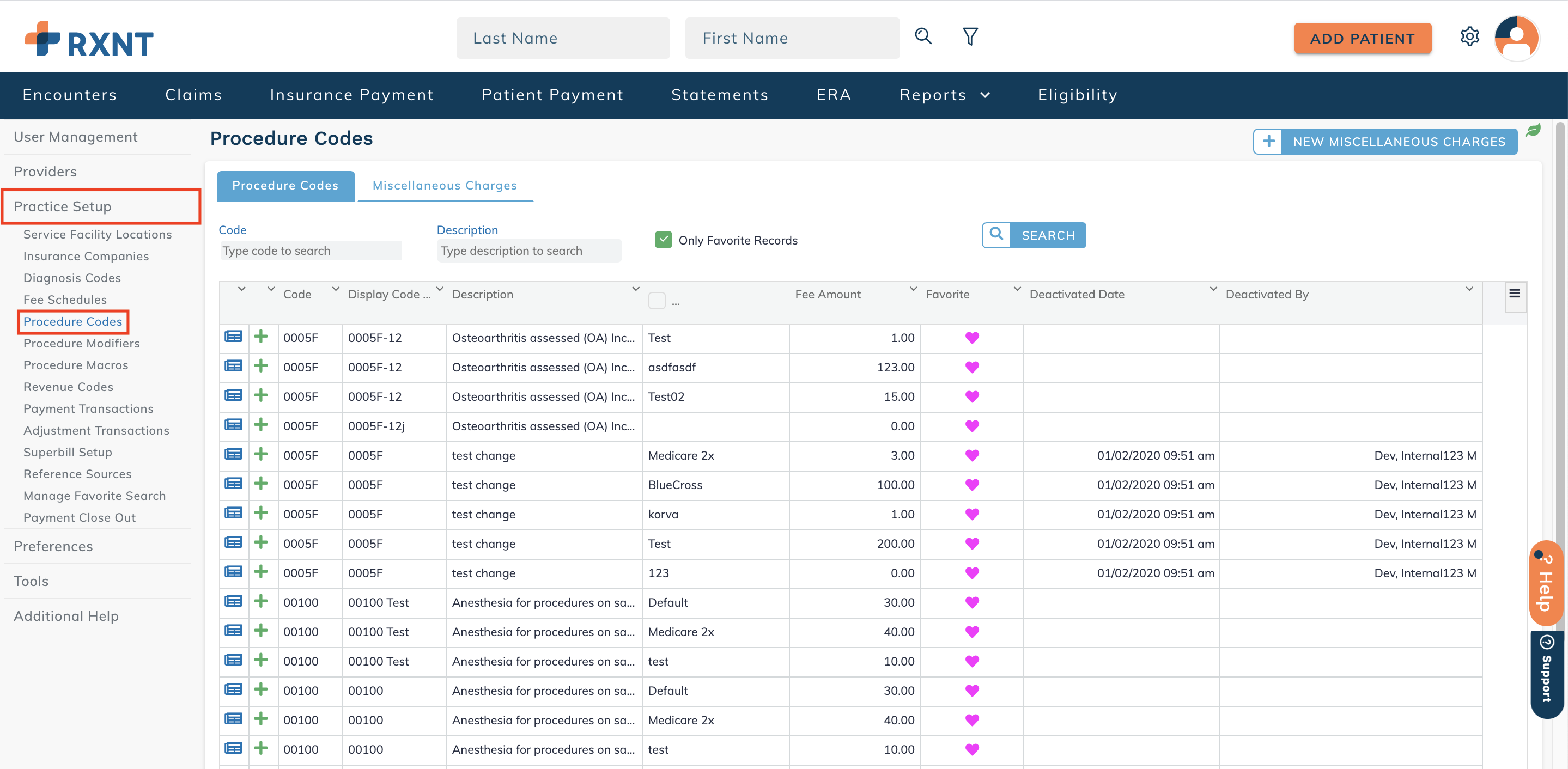 Unselect the green Only Favorite Records.
Search for a Procedure Code.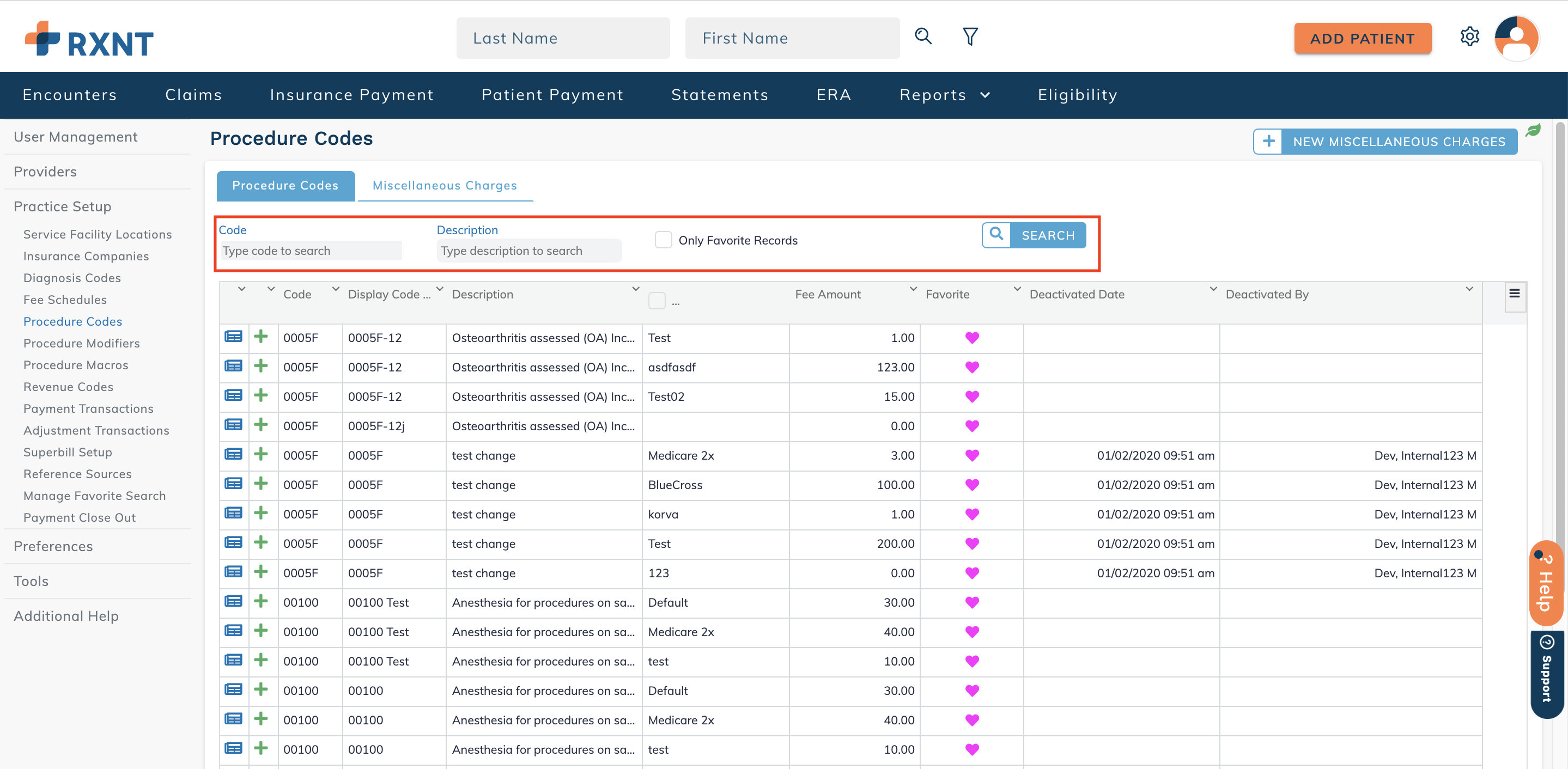 Click the heart in order to favorite. Filled in hearts are procedure codes that are currently favored.
Miscellaneous Charges
Practice Setup
Procedure Codes
Select Miscellaneous Charges. Below indicates what codes you've created for your practice. To add a miscellaneous charge, click on + NEW MISCELLANEOUS CHARGES to add.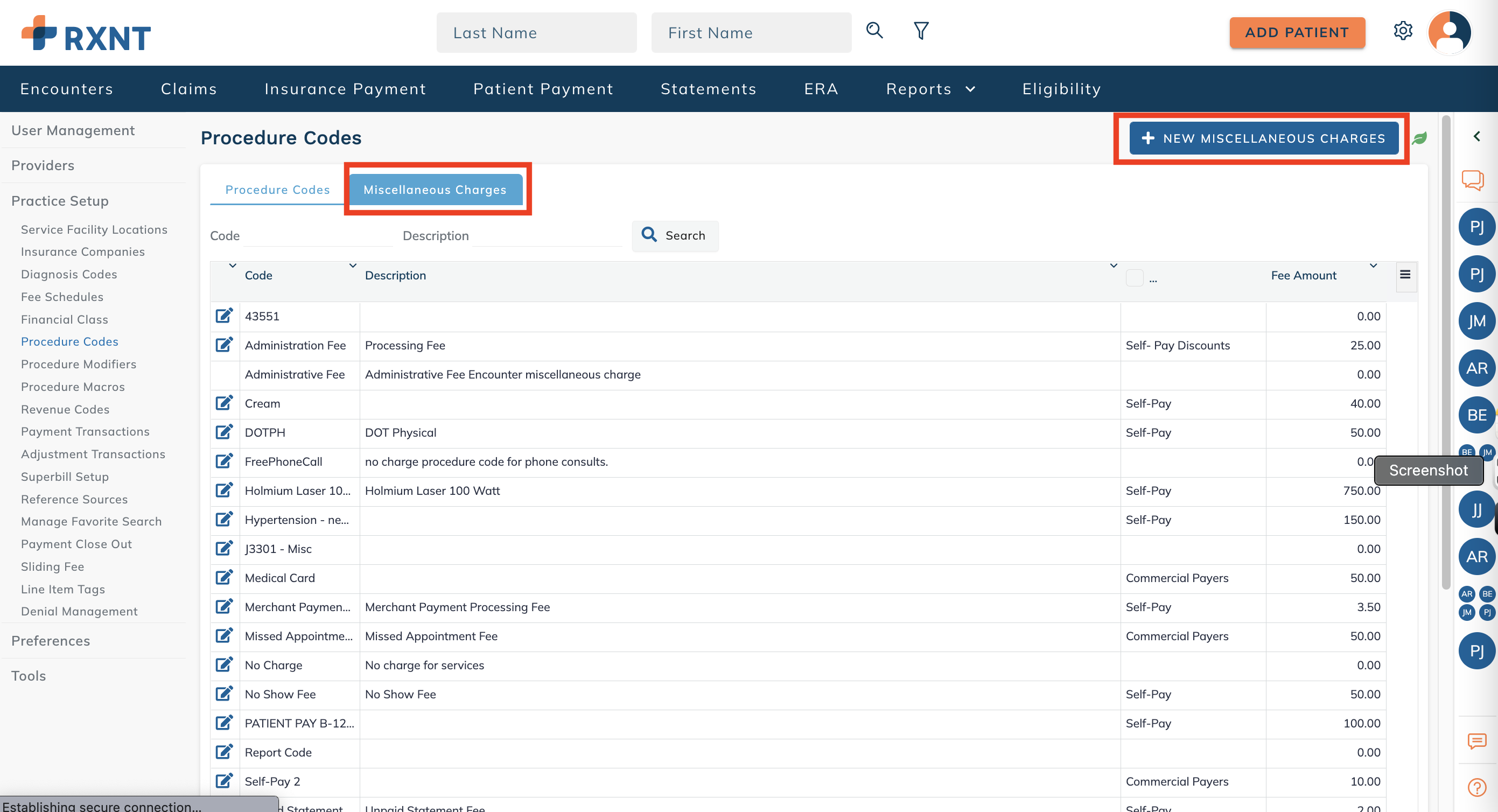 Note: The delete button at the bottom of the Charge Transaction Code screen will display if charges and payments are not assigned to an encounter.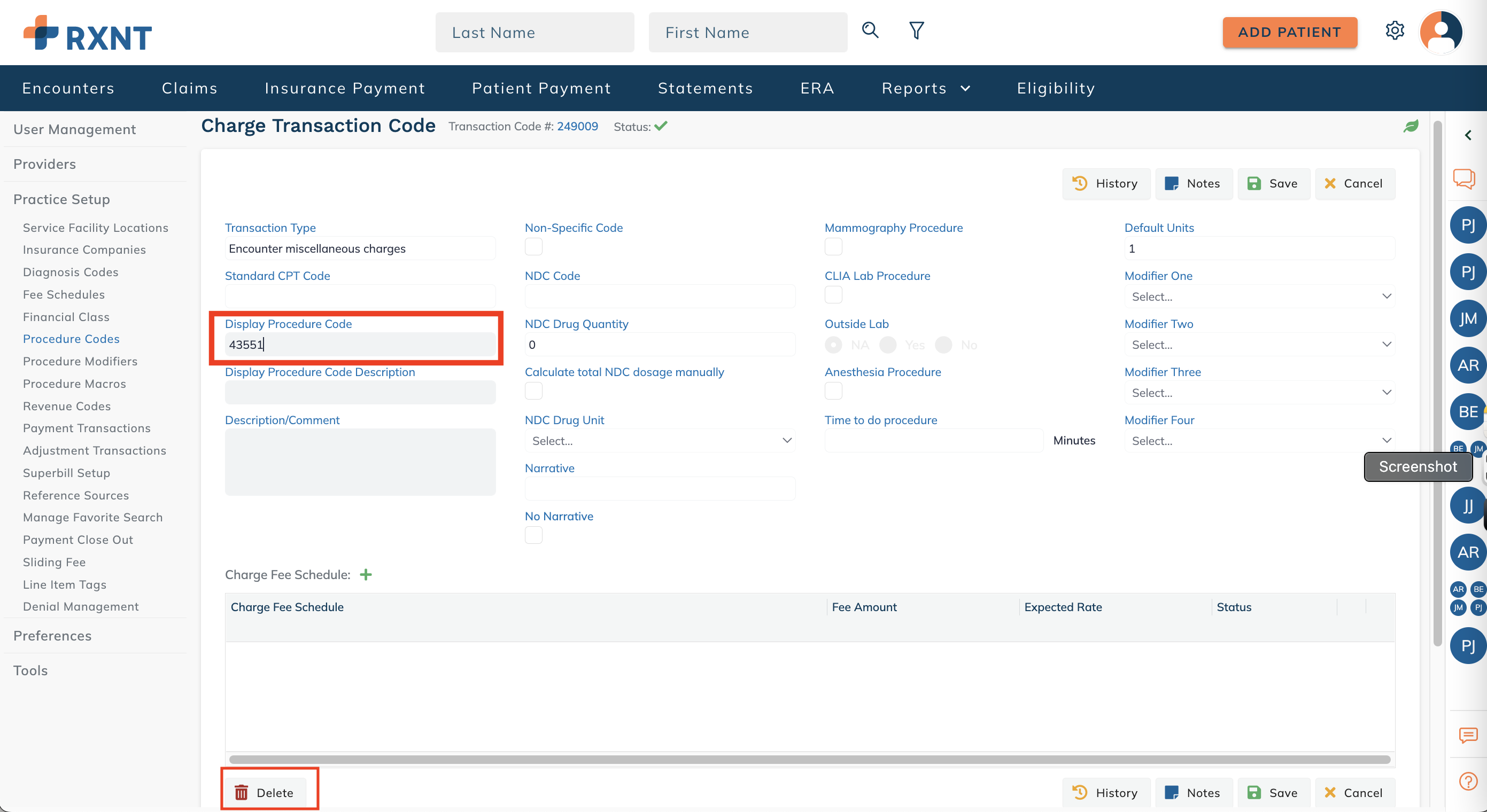 An example indicates that either charges or payment is tied to a patient's account.
Still need help? Contact us!
Have a great idea? Tell us about it!