Click E-Prescribing.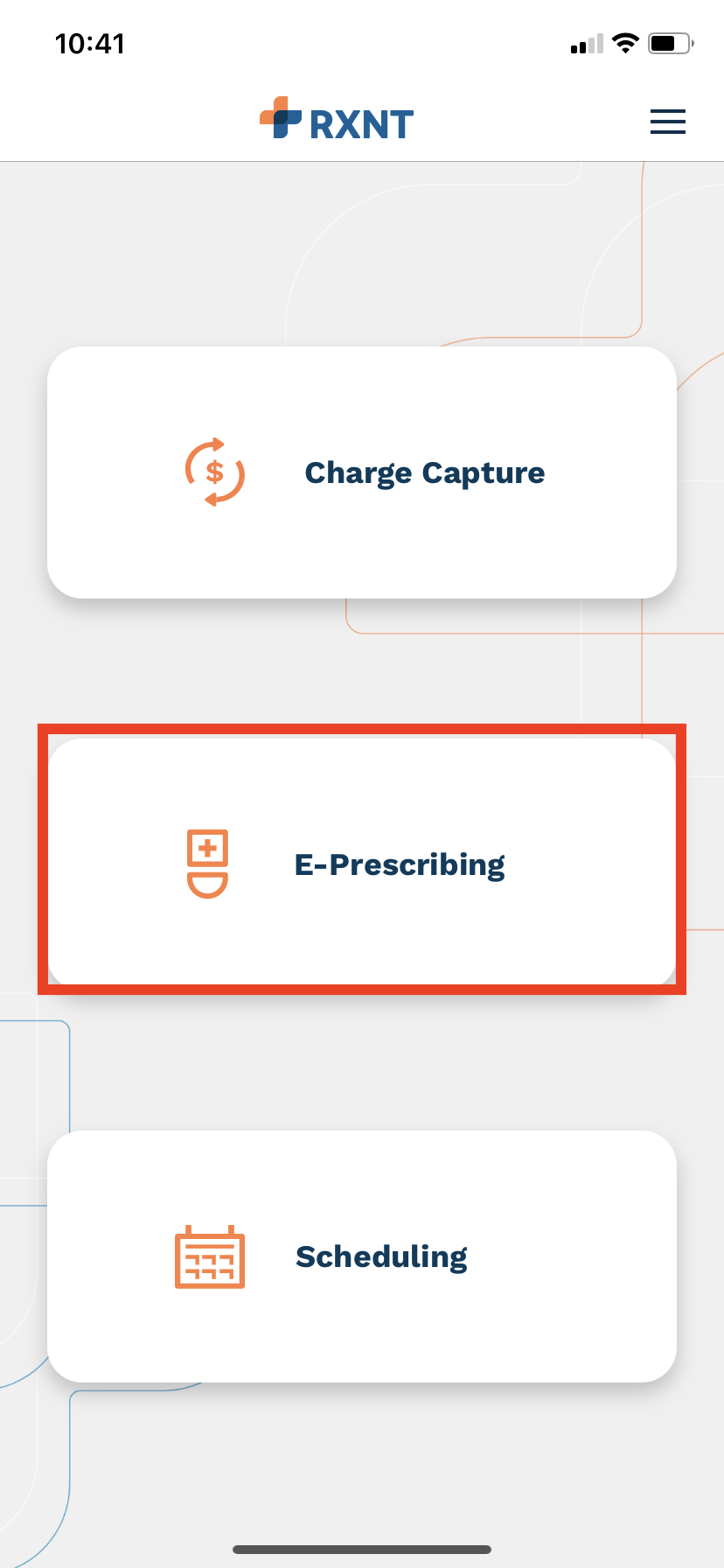 Search patient name.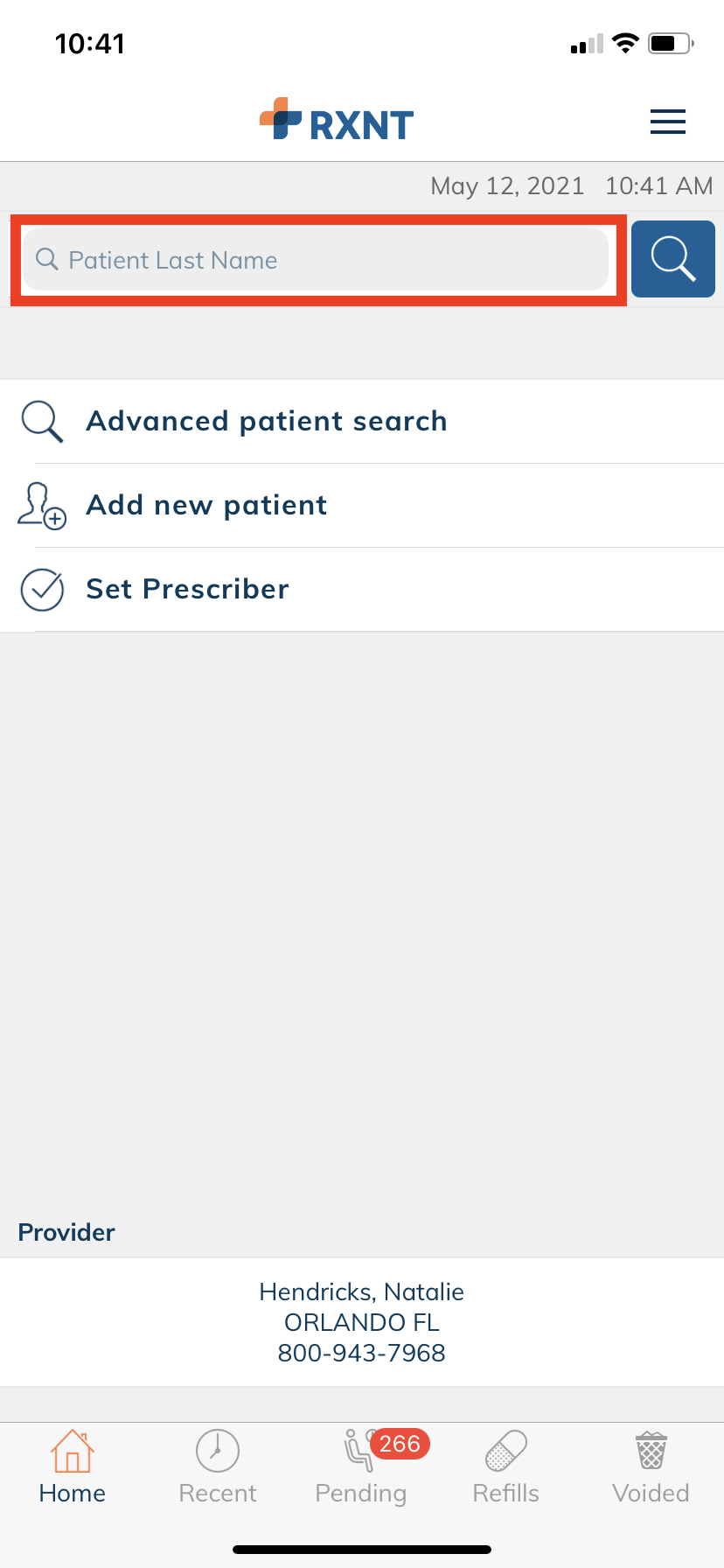 Click Search.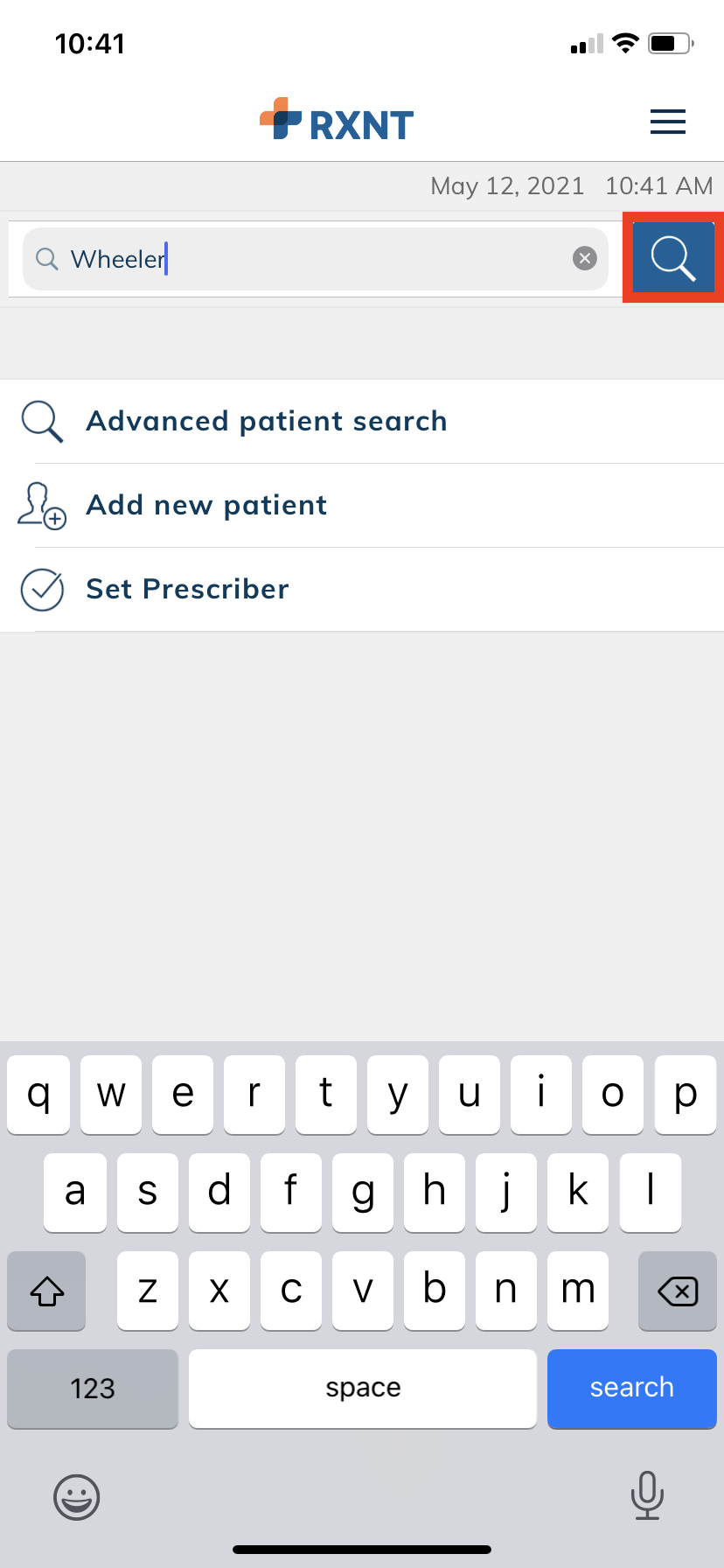 Click on Patient.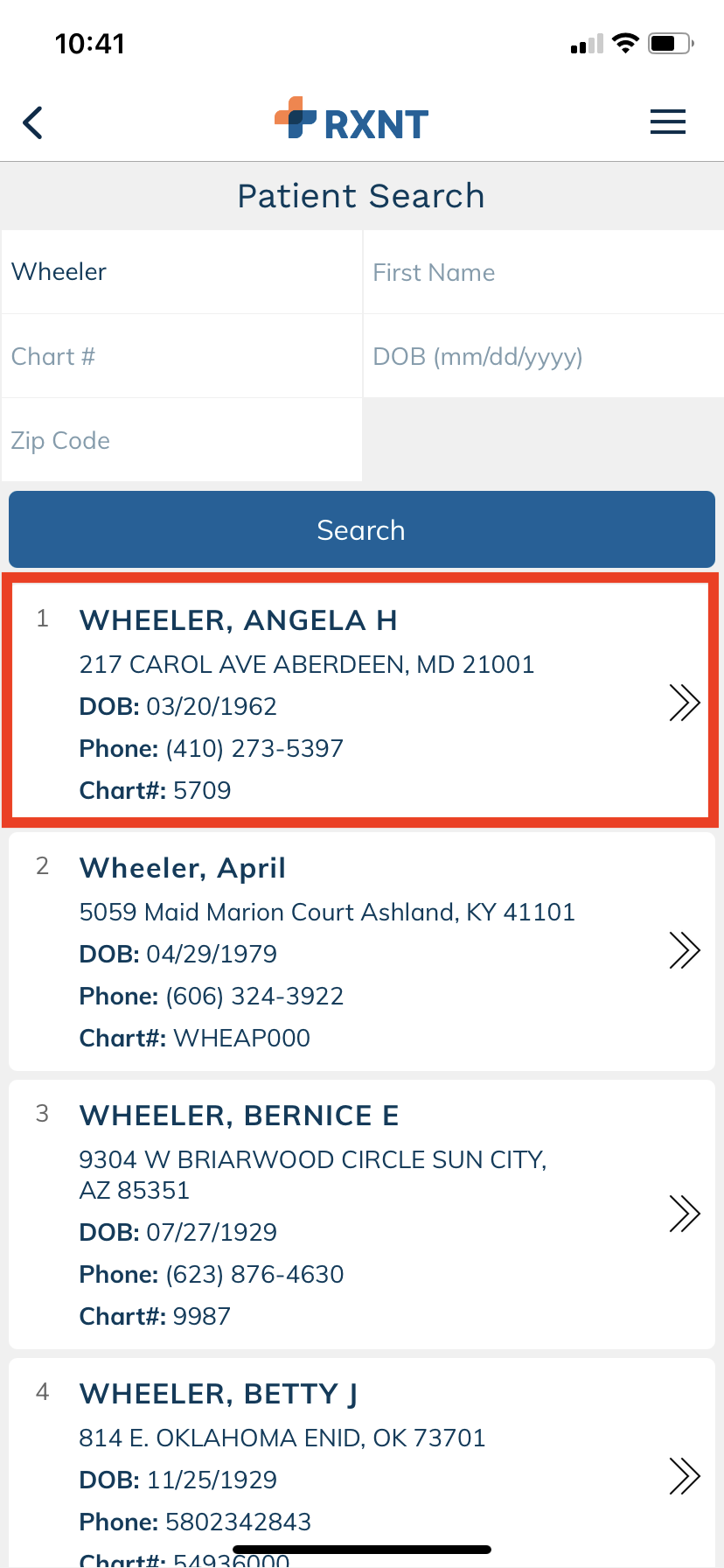 Enter drug name.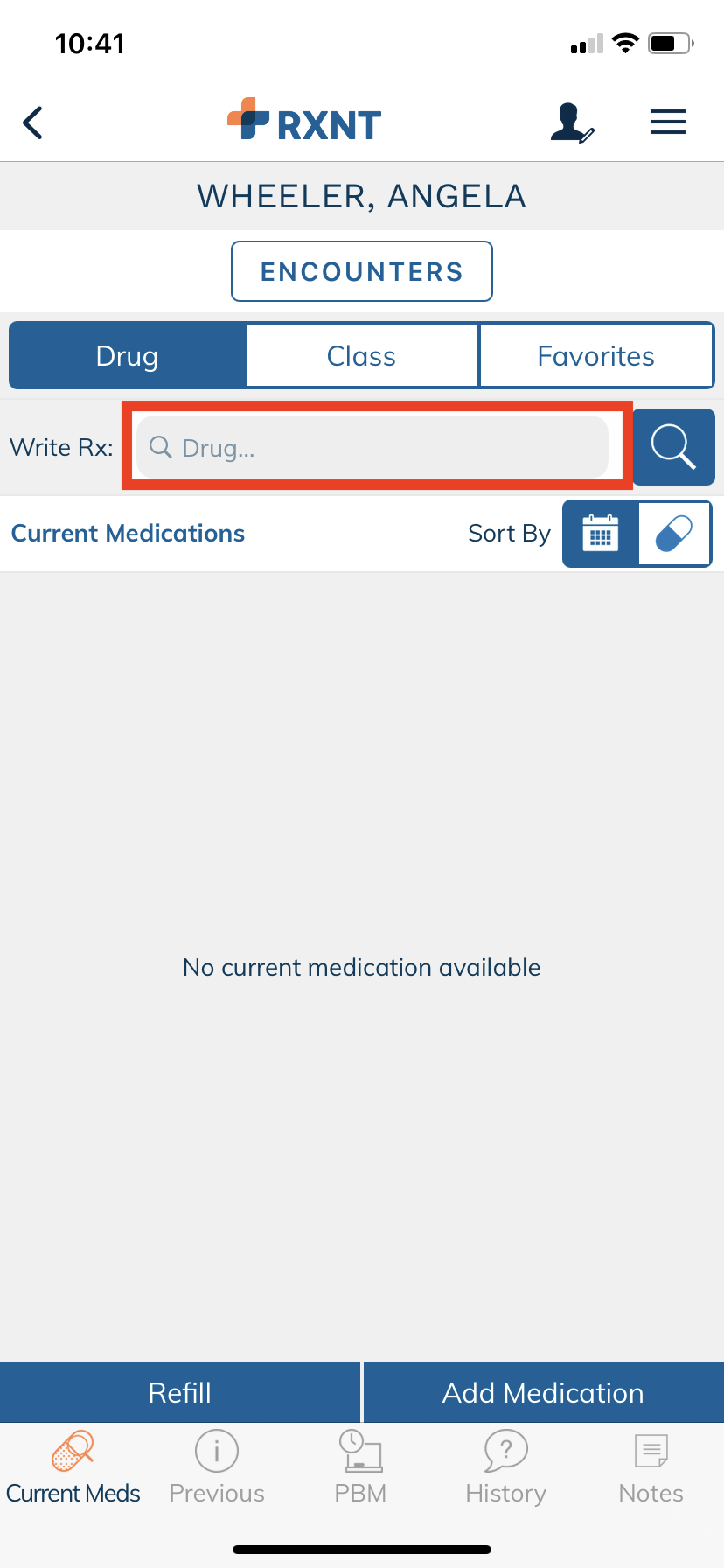 Click Search.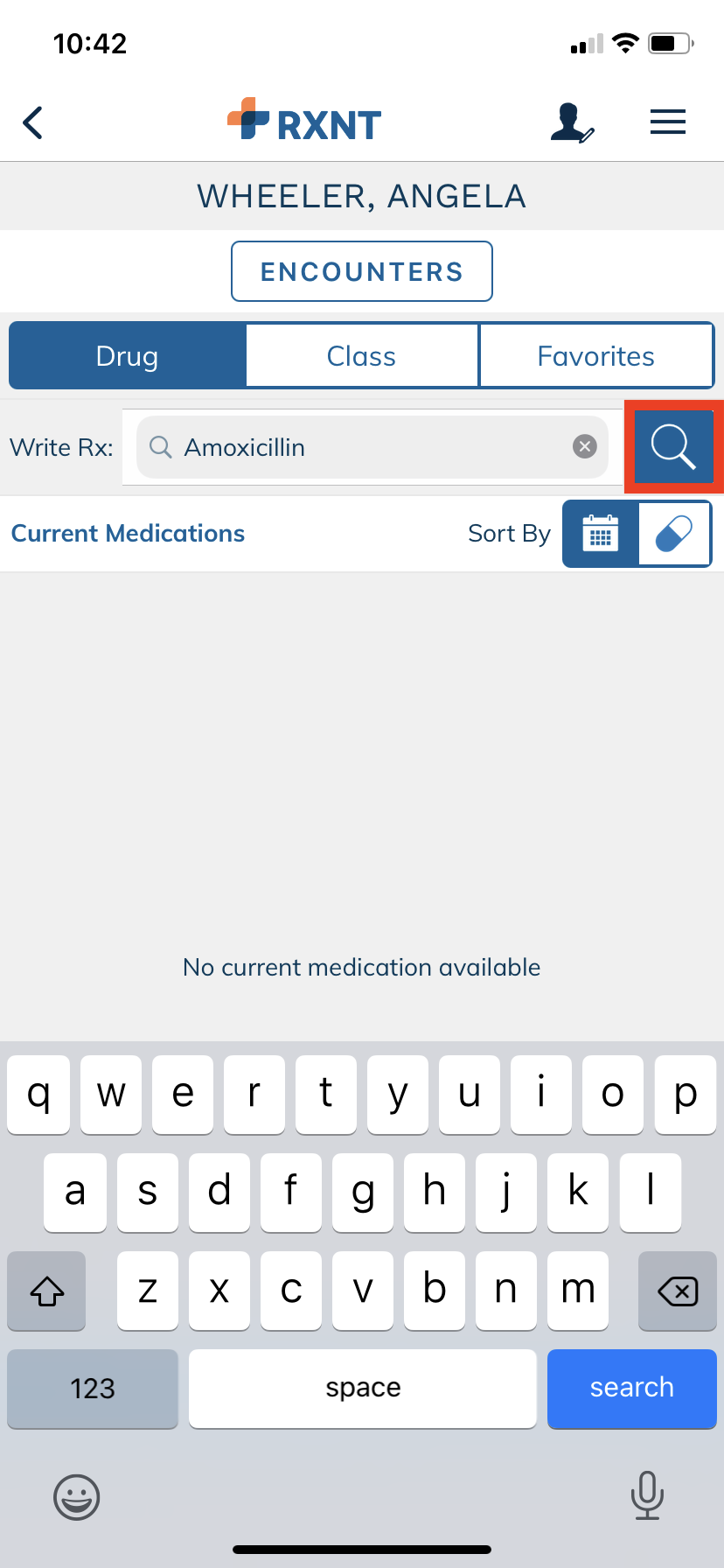 Select the correct medication.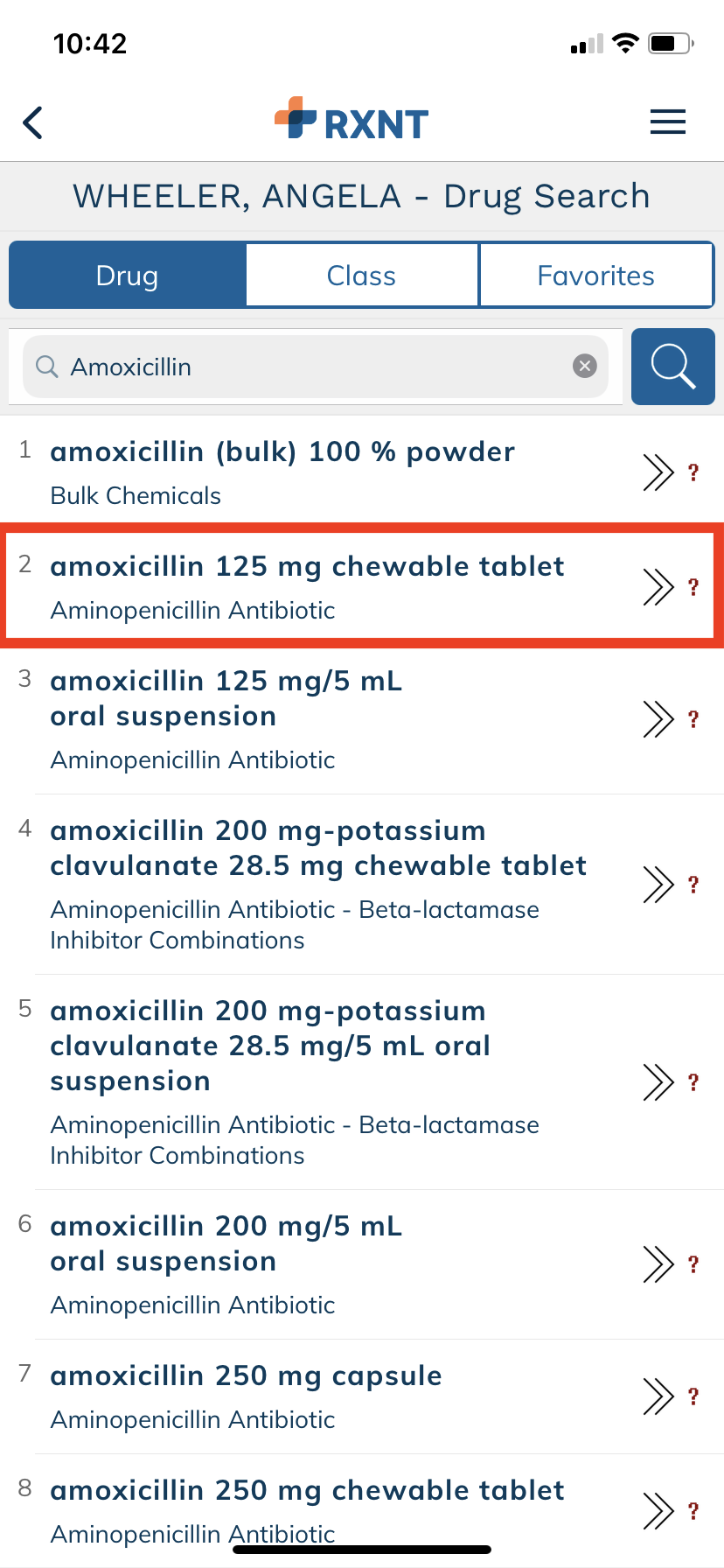 Click New Sig or select an existing sig.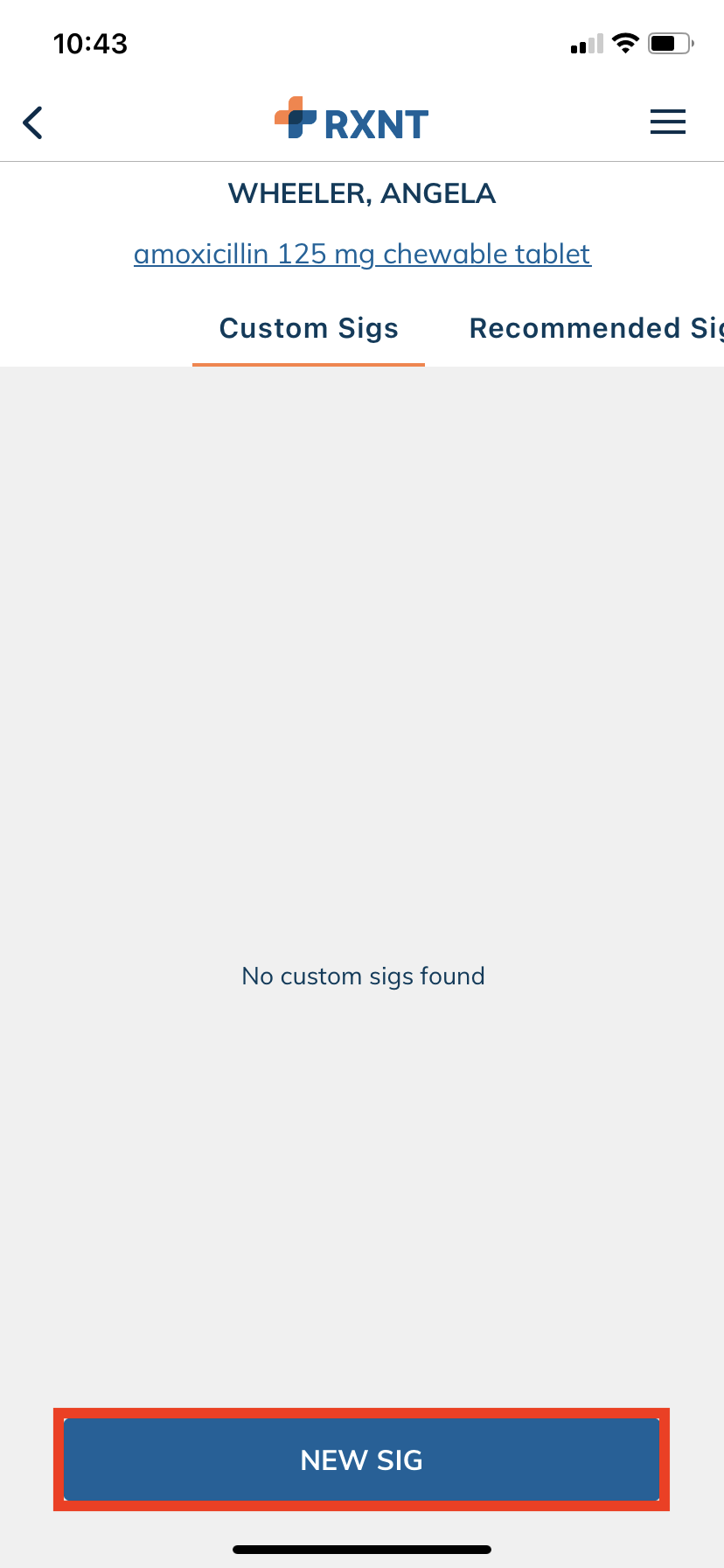 Enter sig information. Dosage, Quantity, and Units are required; all other fields should be completed as needed.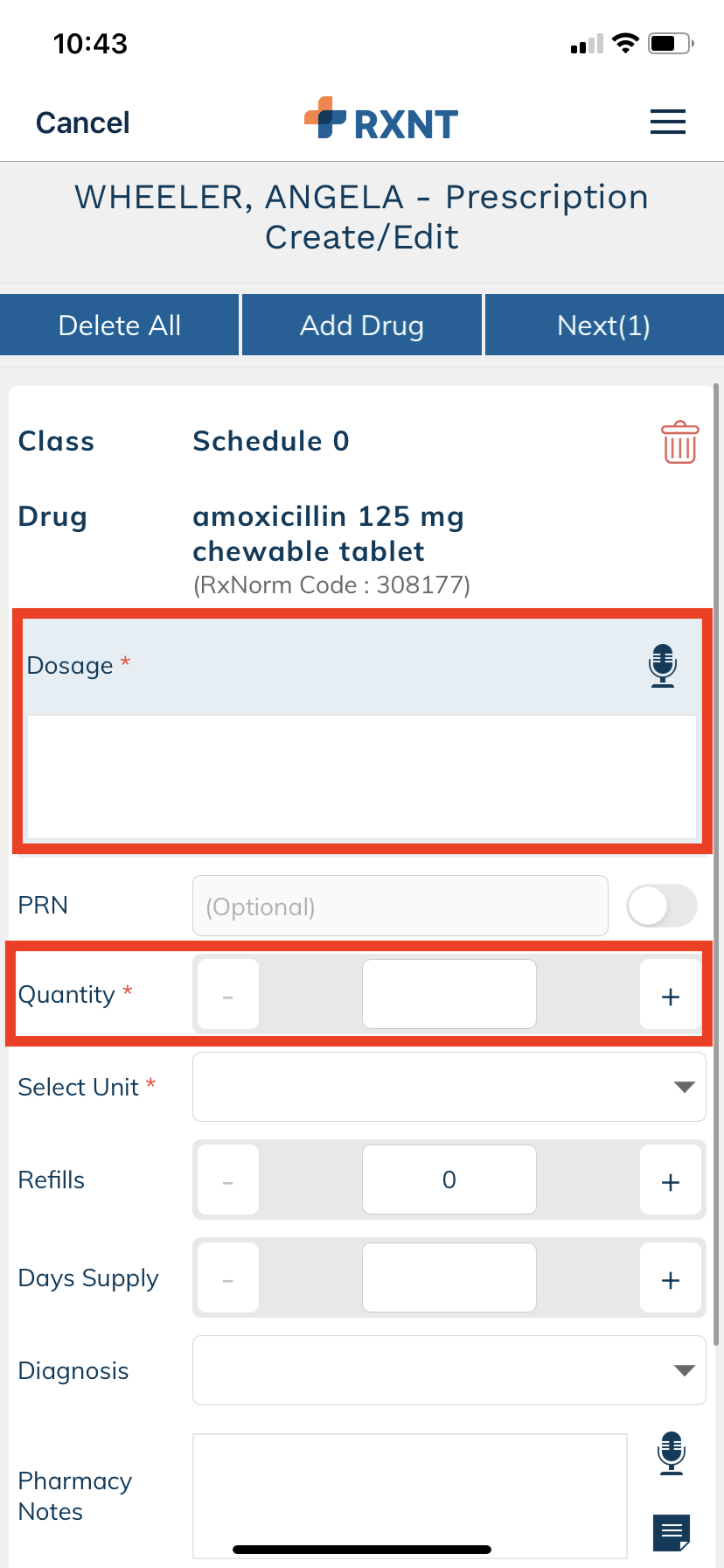 Click Next.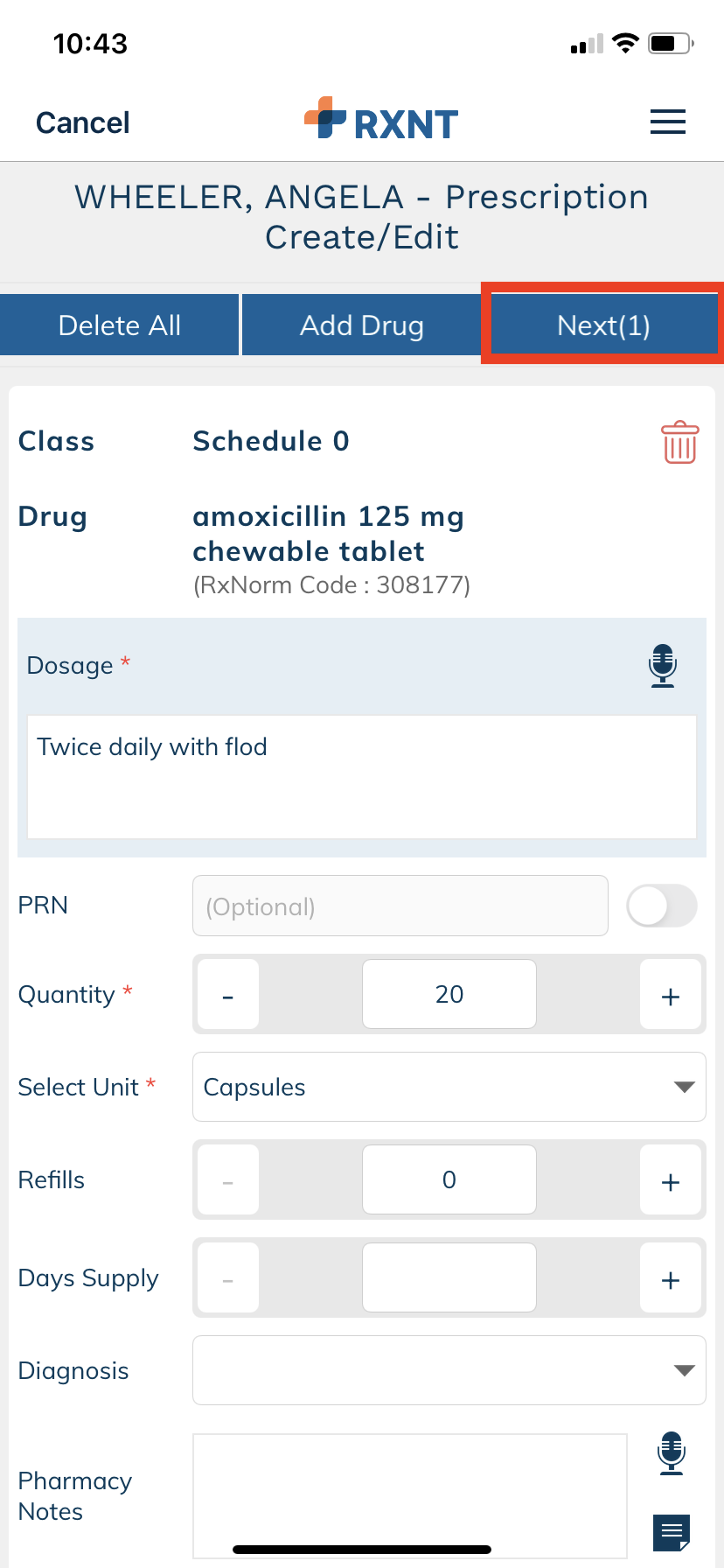 Click on the correct pharmacy.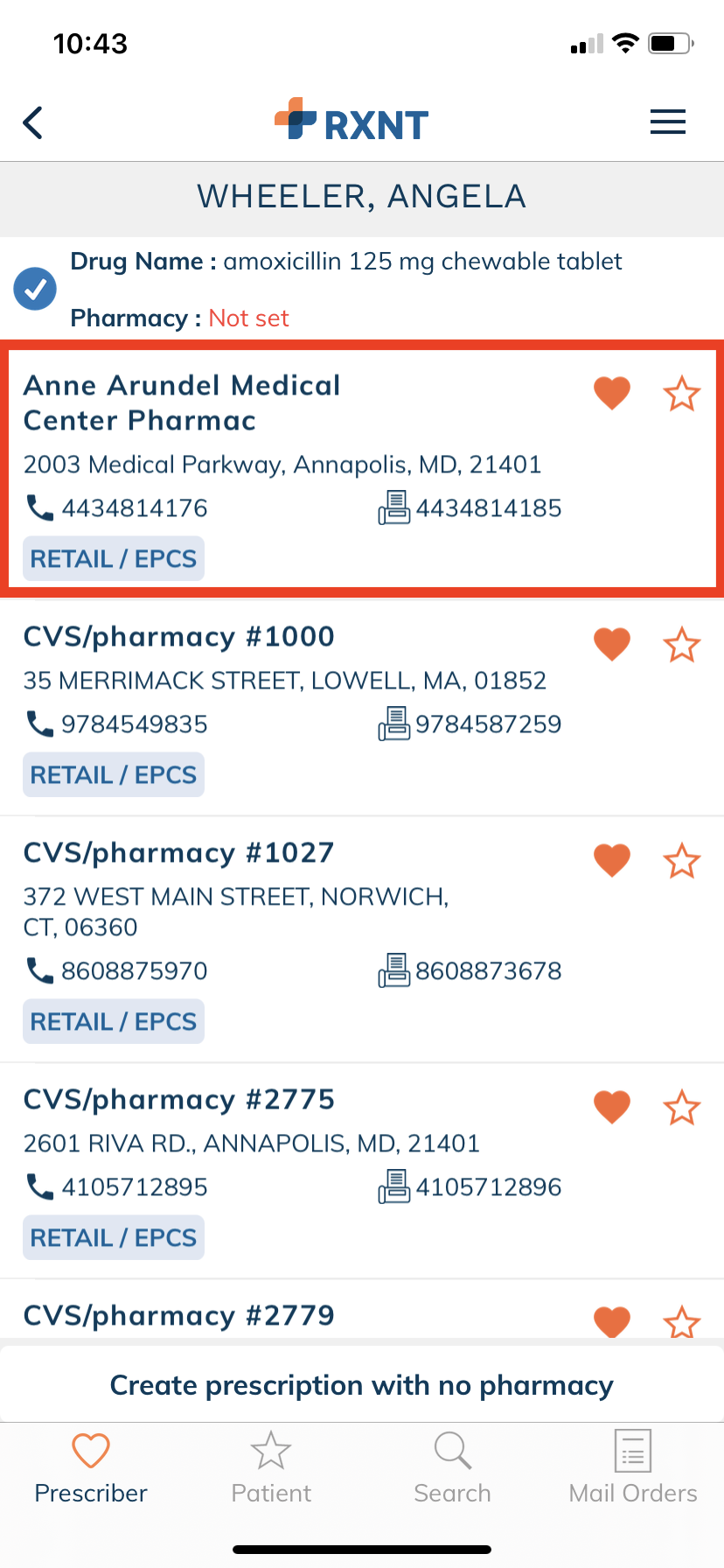 Click Send.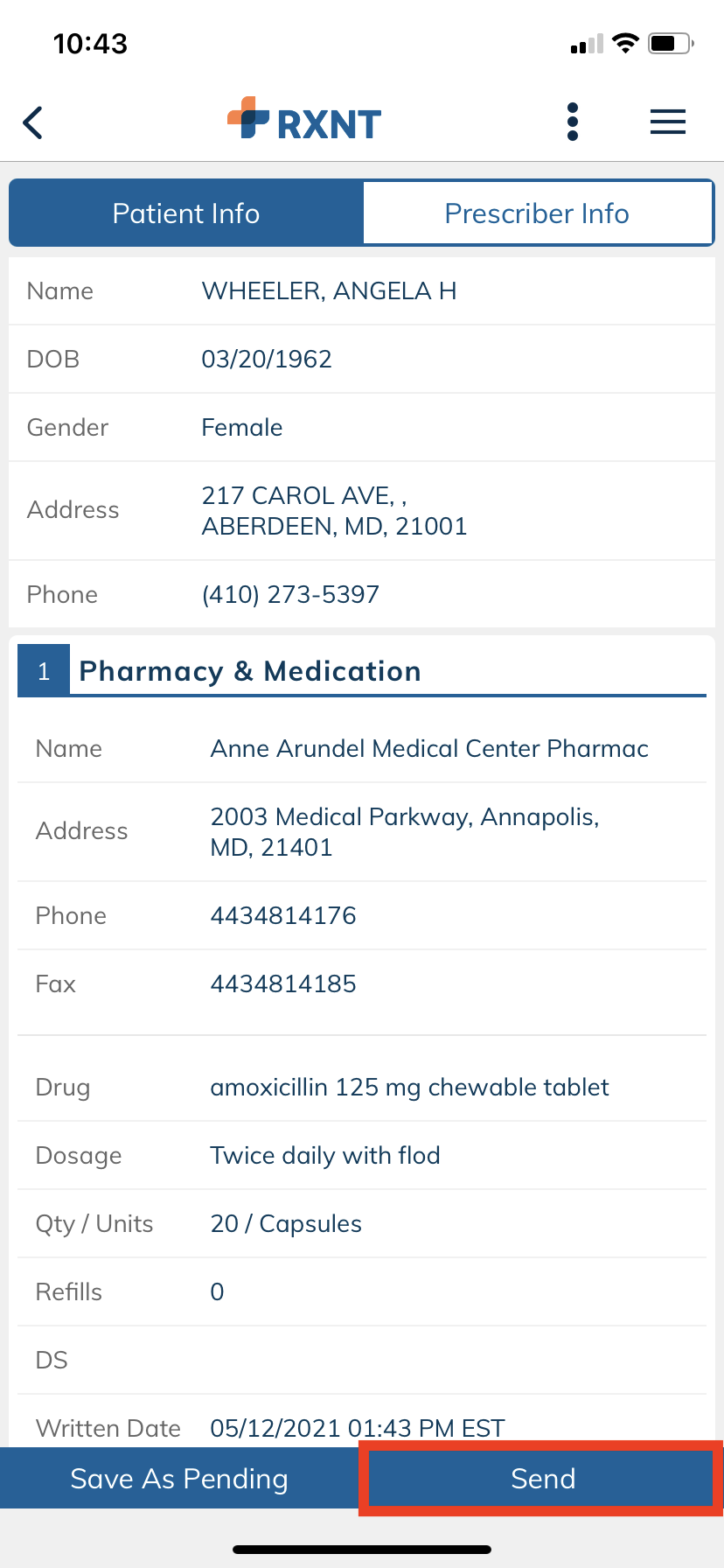 You will receive a confirmation message that the prescription was sent successfully.