Log in to the Mobile App
Log in to the app and tap E-Prescribing from the dashboard. Then, search and select a patient to access the patient dashboard.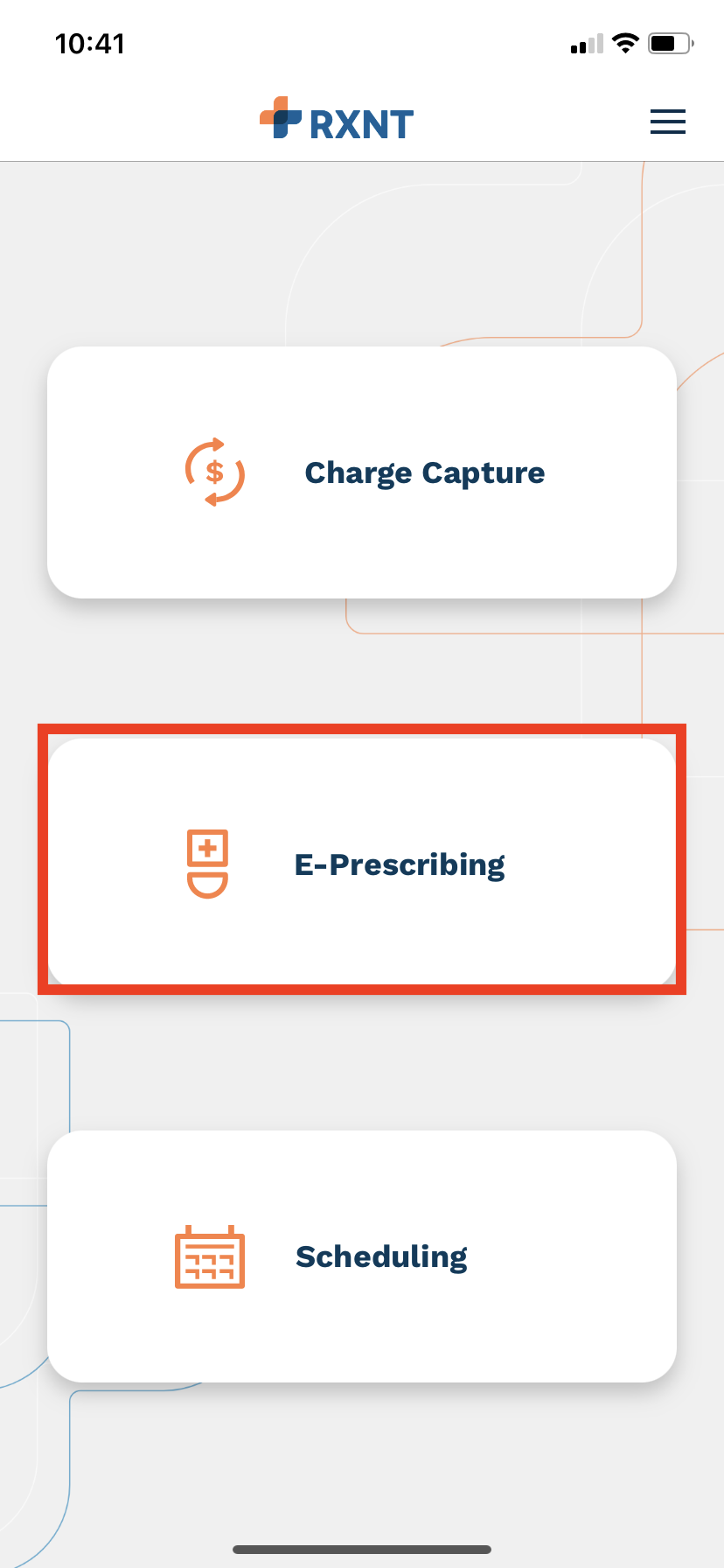 Access the encounter
Click the Encounters tab on the patient.
Only Smart Form encounters that have been fully signed will be available from the mobile app. If the patient has additional encounters in draft status, it will be indicated at the top of the encounter list.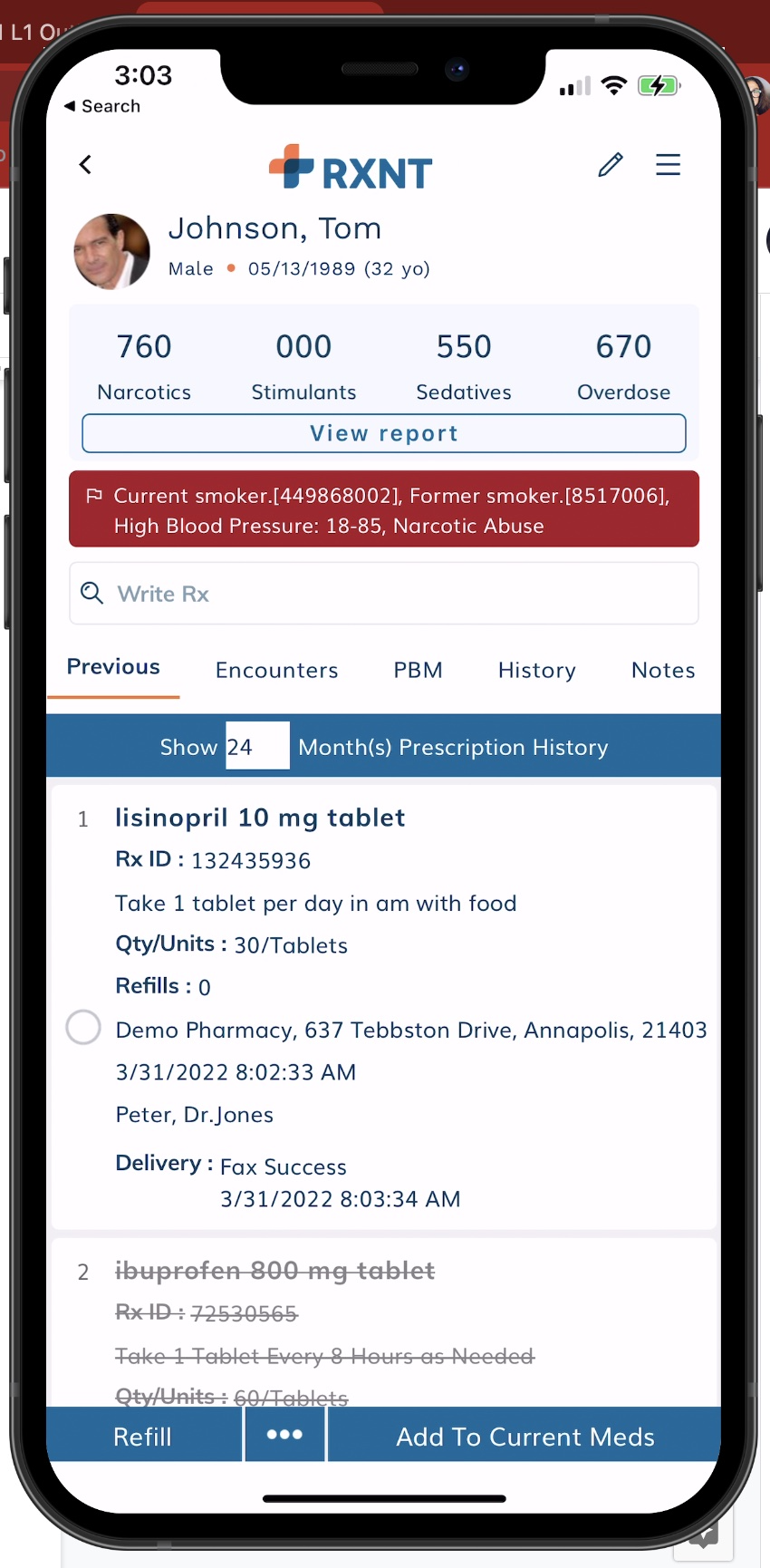 Tap an encounter in the list to view the full encounter PDF.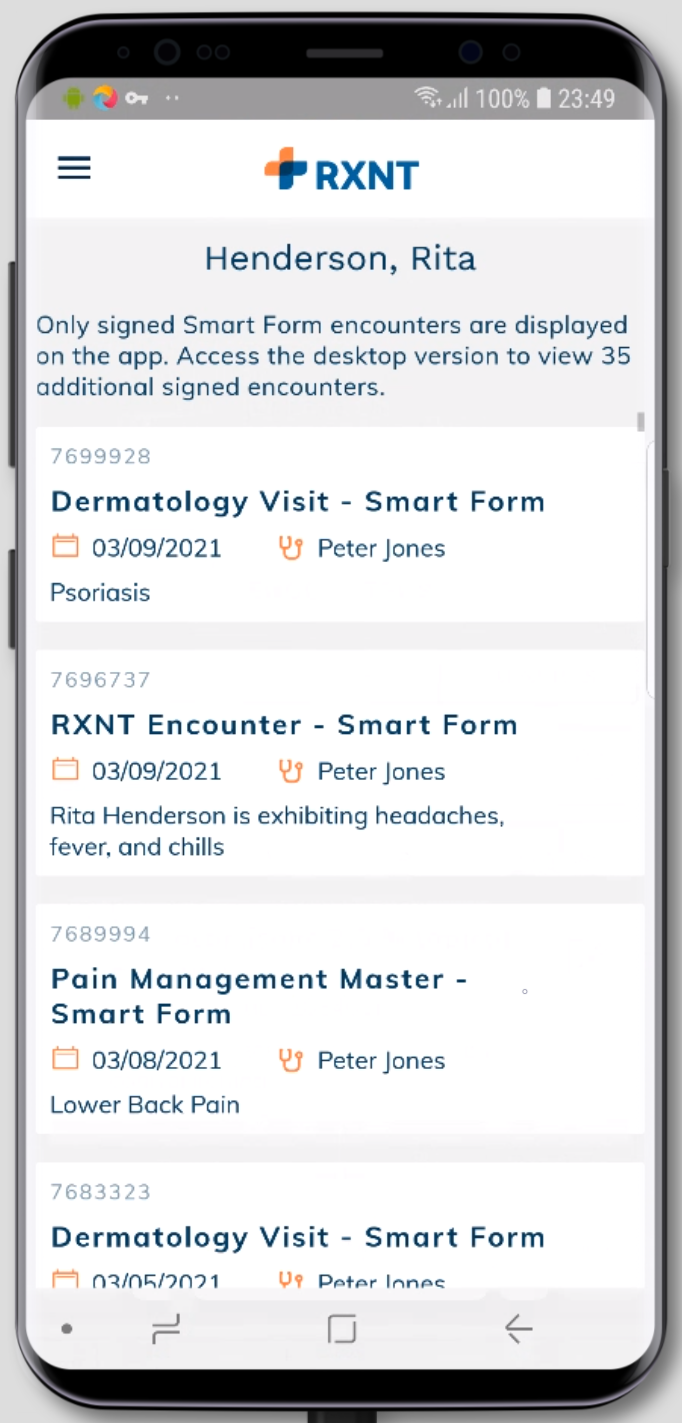 Select the arrow in the top left to go back to the encounter list.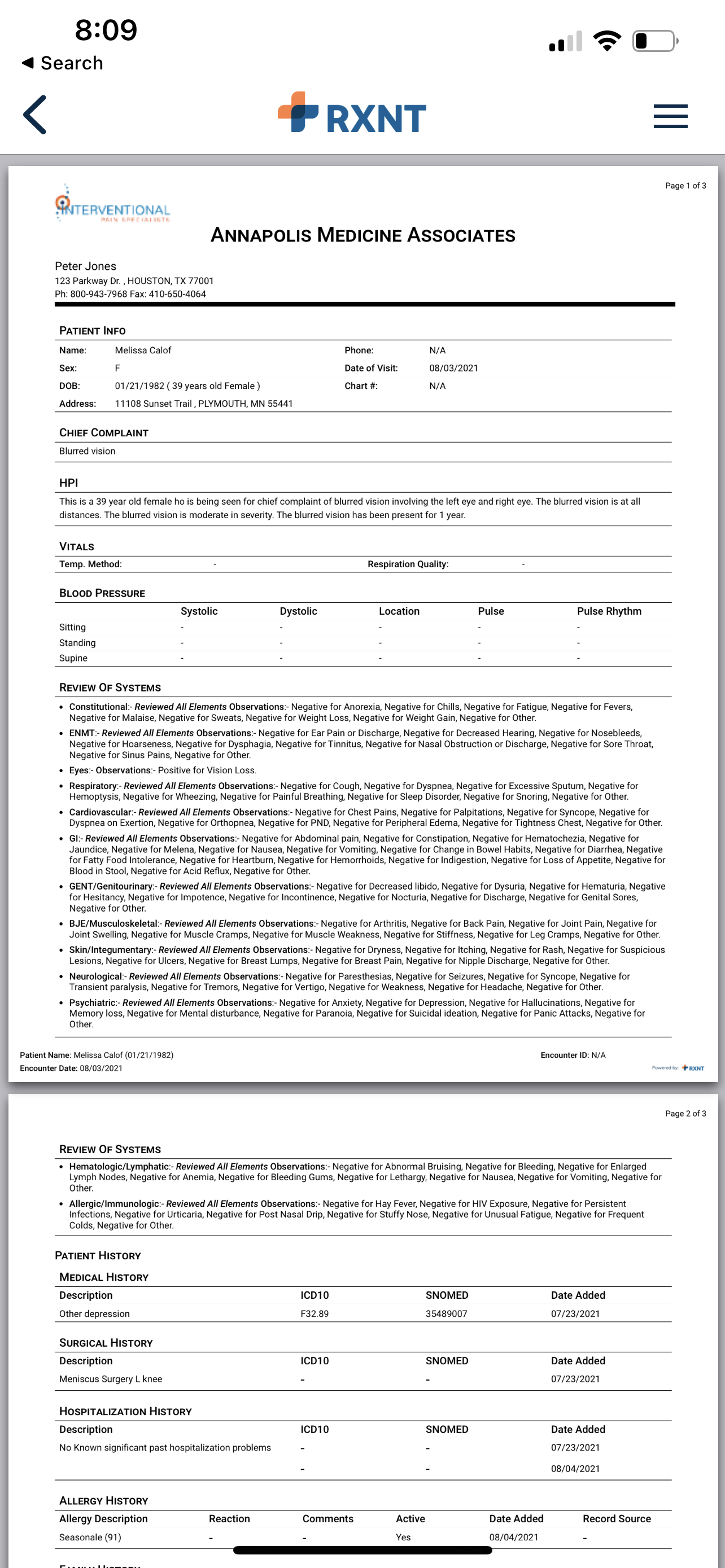 Write a Prescription
Select the magnifying glass to search. Click on the appropriate medication strength and form. Additional information about the medication will display. Choose a recommended sig, Create New Sig, or an existing sig.
Enter sig information. Dosage, Quantity, and Units are required; all other fields should be completed as needed. Click Next.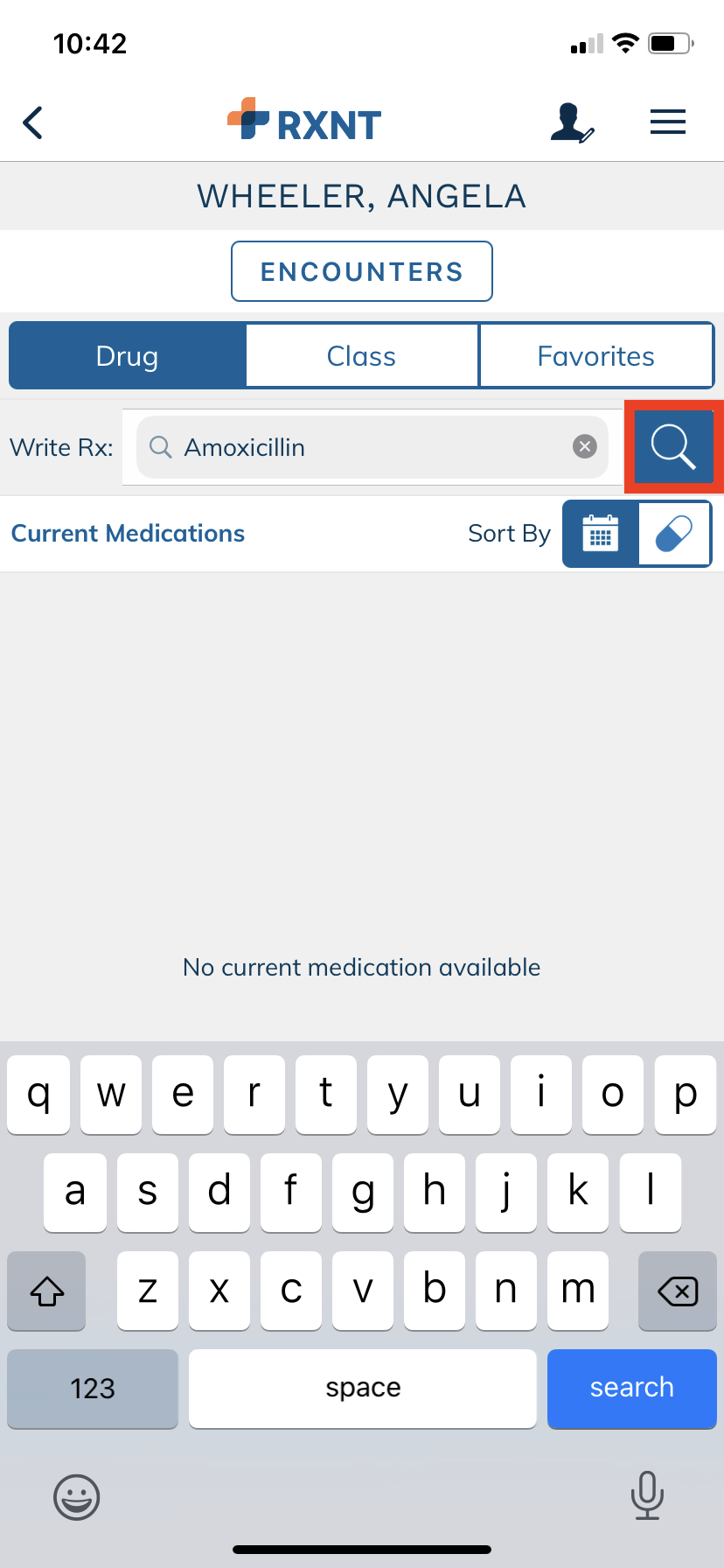 .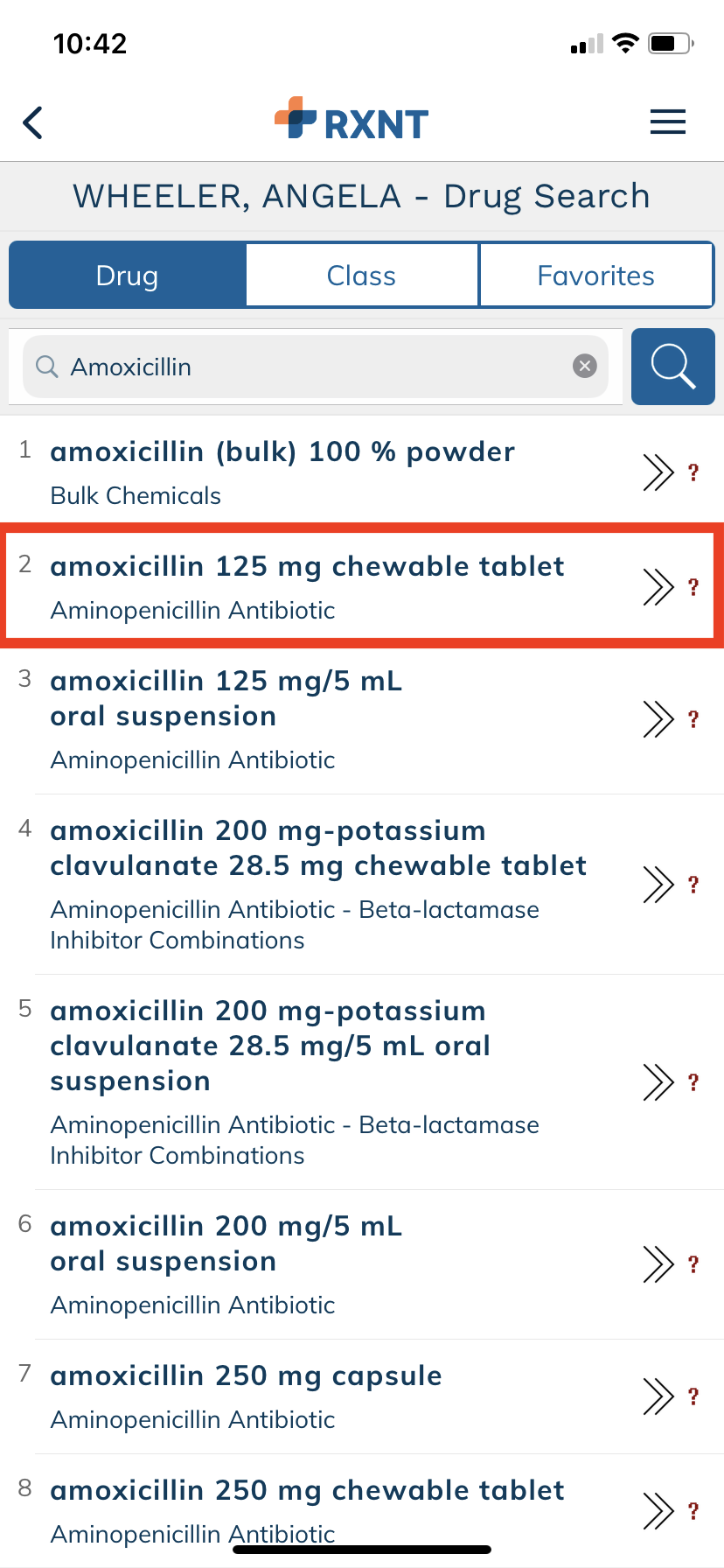 .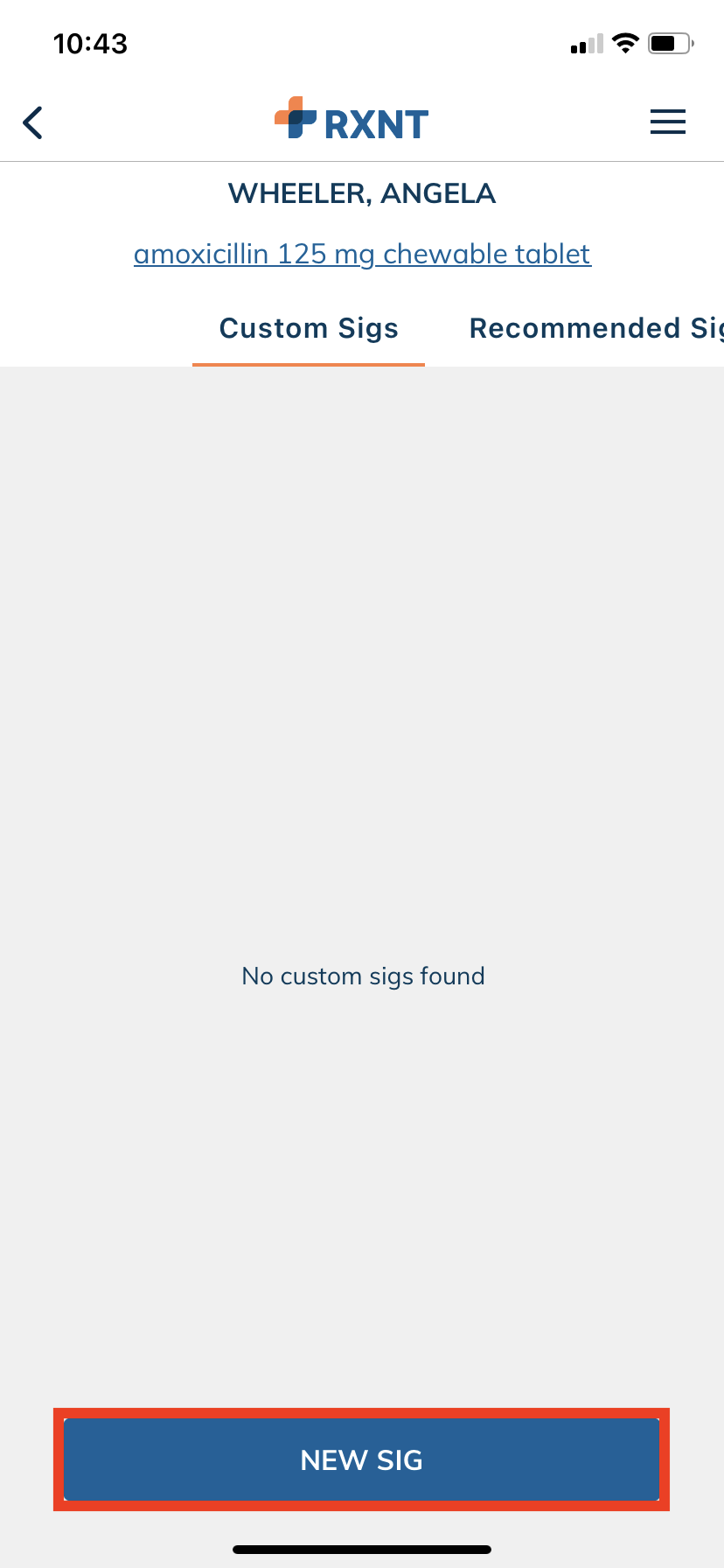 .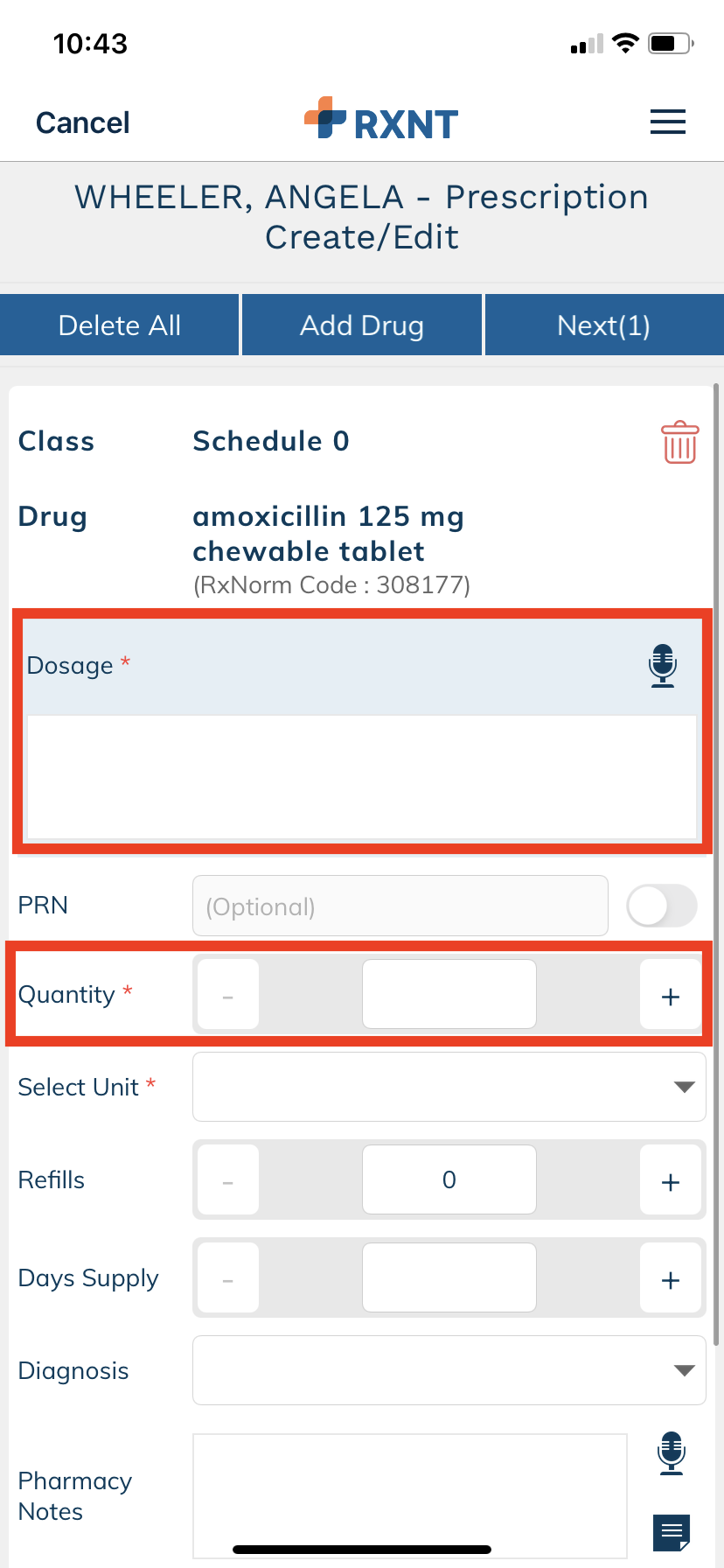 .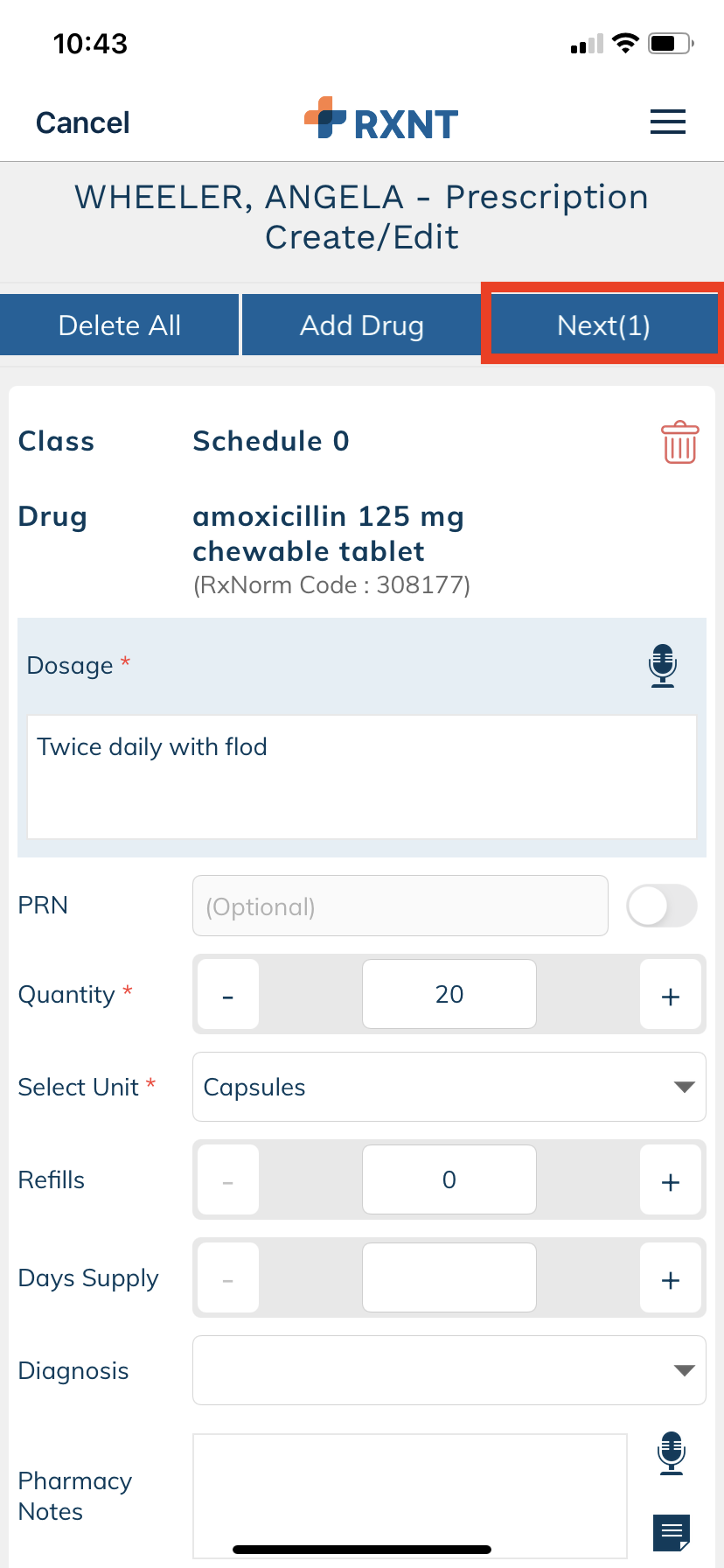 Add a Pharmacy
Search for your patient's desired pharmacy either within the displayed list or at the bottom, there is a list of icons, Provider Favorites, Patient Favorites, Search and Mail Orders.
We recommend searching by pharmacy name, city, or zip code. On the Preview page, you can review all the prescription details. After review, click Send to transmit the prescription to the pharmacy. You will receive a confirmation message, Transaction Successful.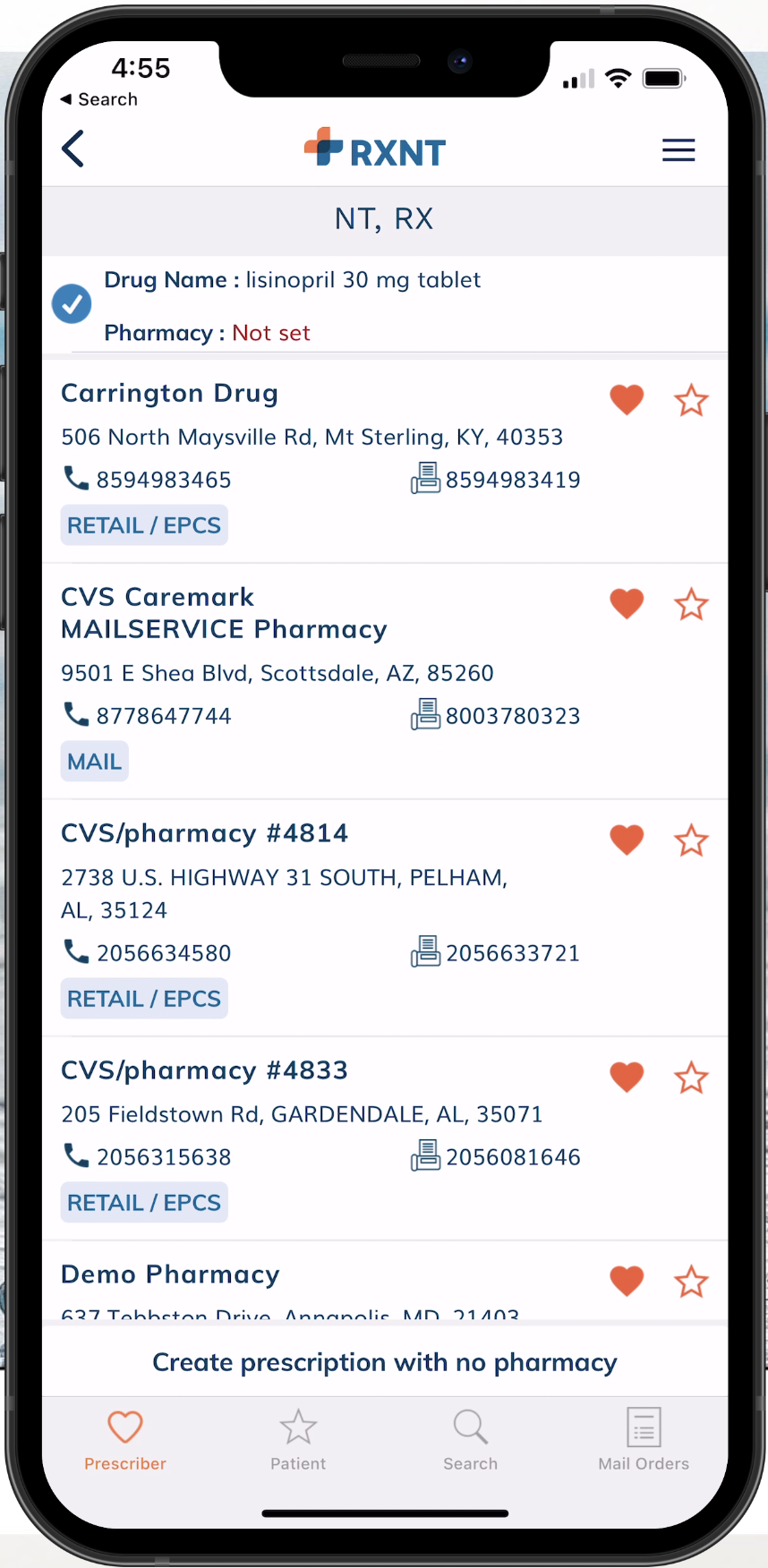 .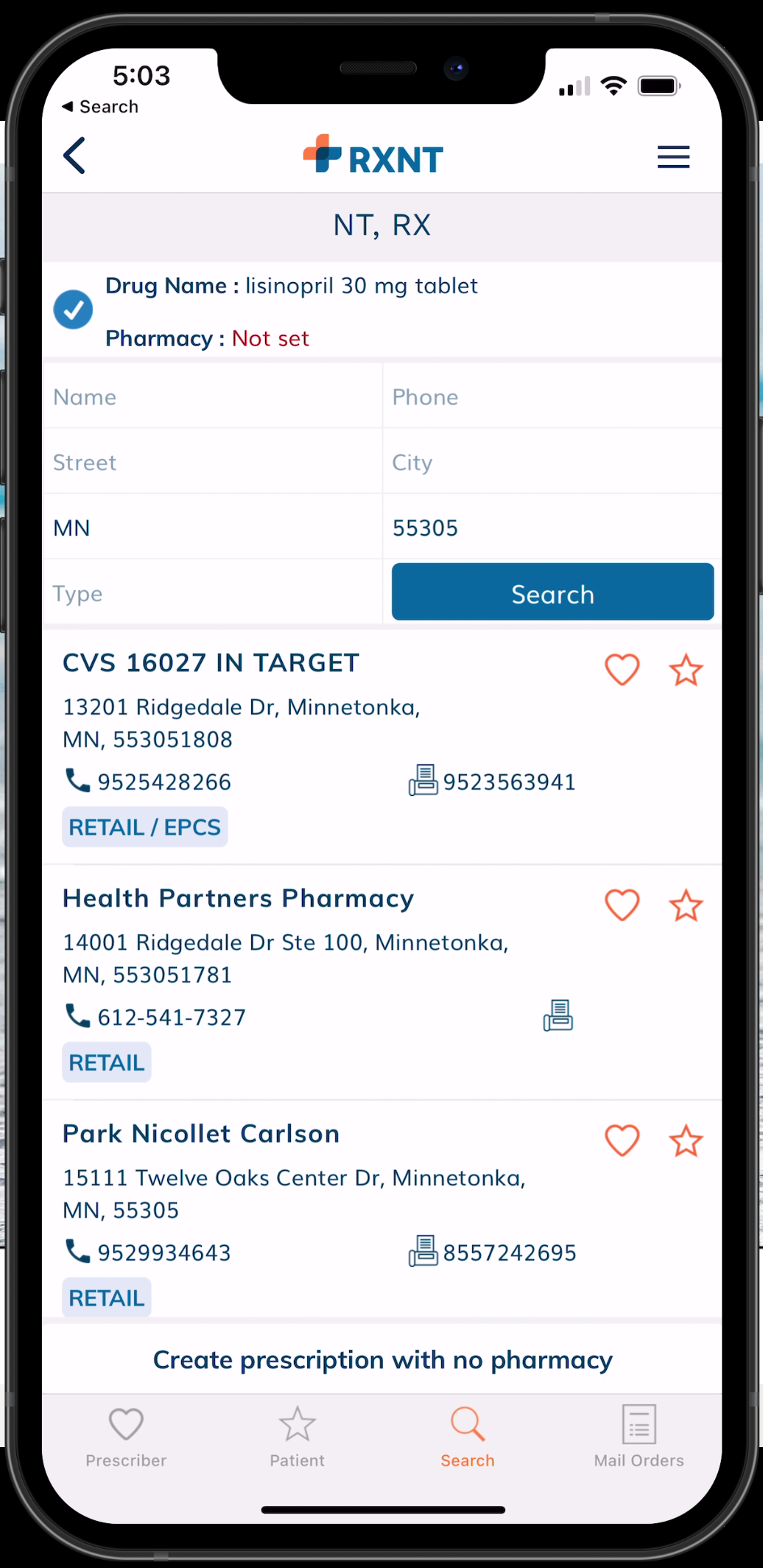 .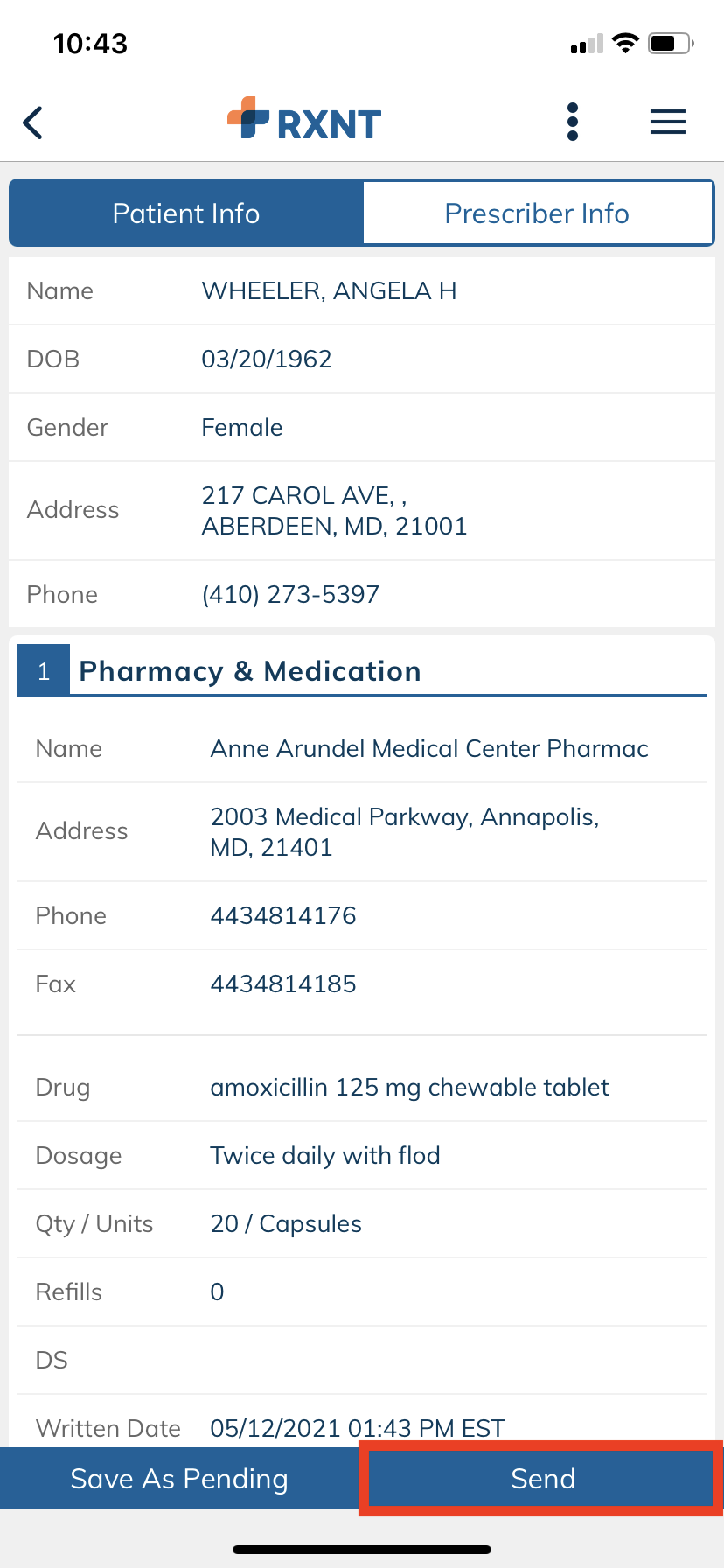 .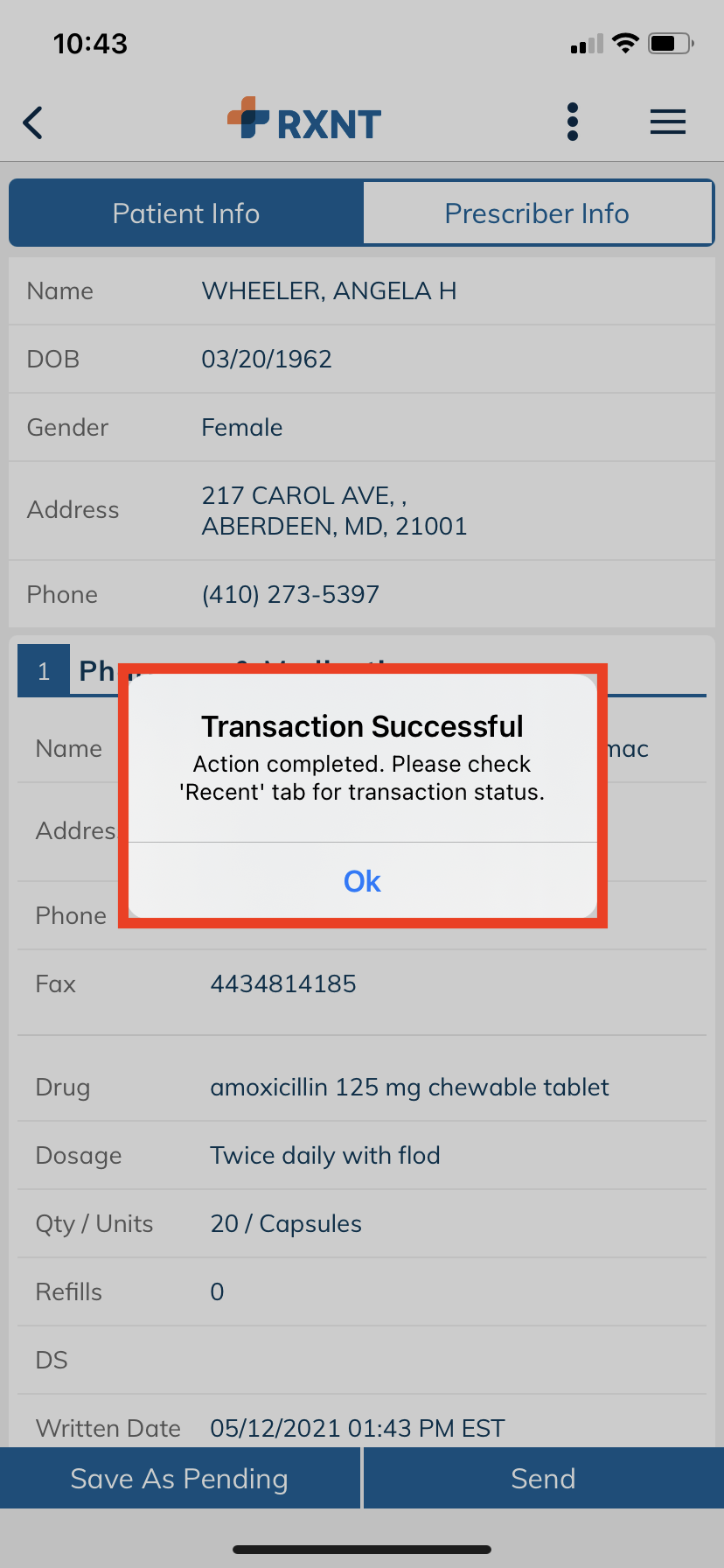 Still, need help? Contact us!
Have a great idea? Tell us about it!