Base units for anesthesia procedure codes take into account the complexity, risk, and skill required to perform an anesthesia procedure. Billing managers can enter a number in this field to be considered in the calculation of the units.
Add base units
Click on Utilities.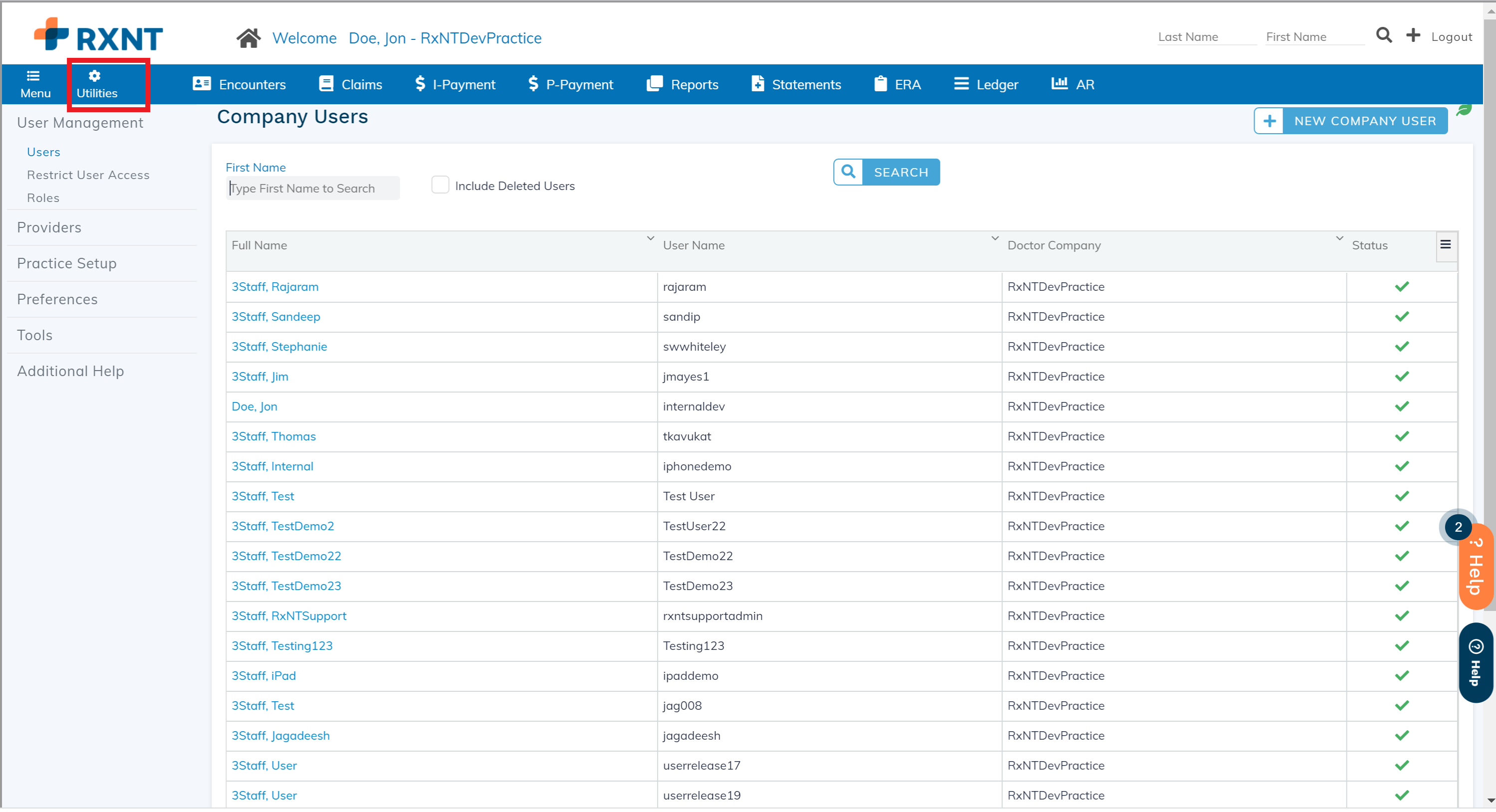 Click on Practice Setup.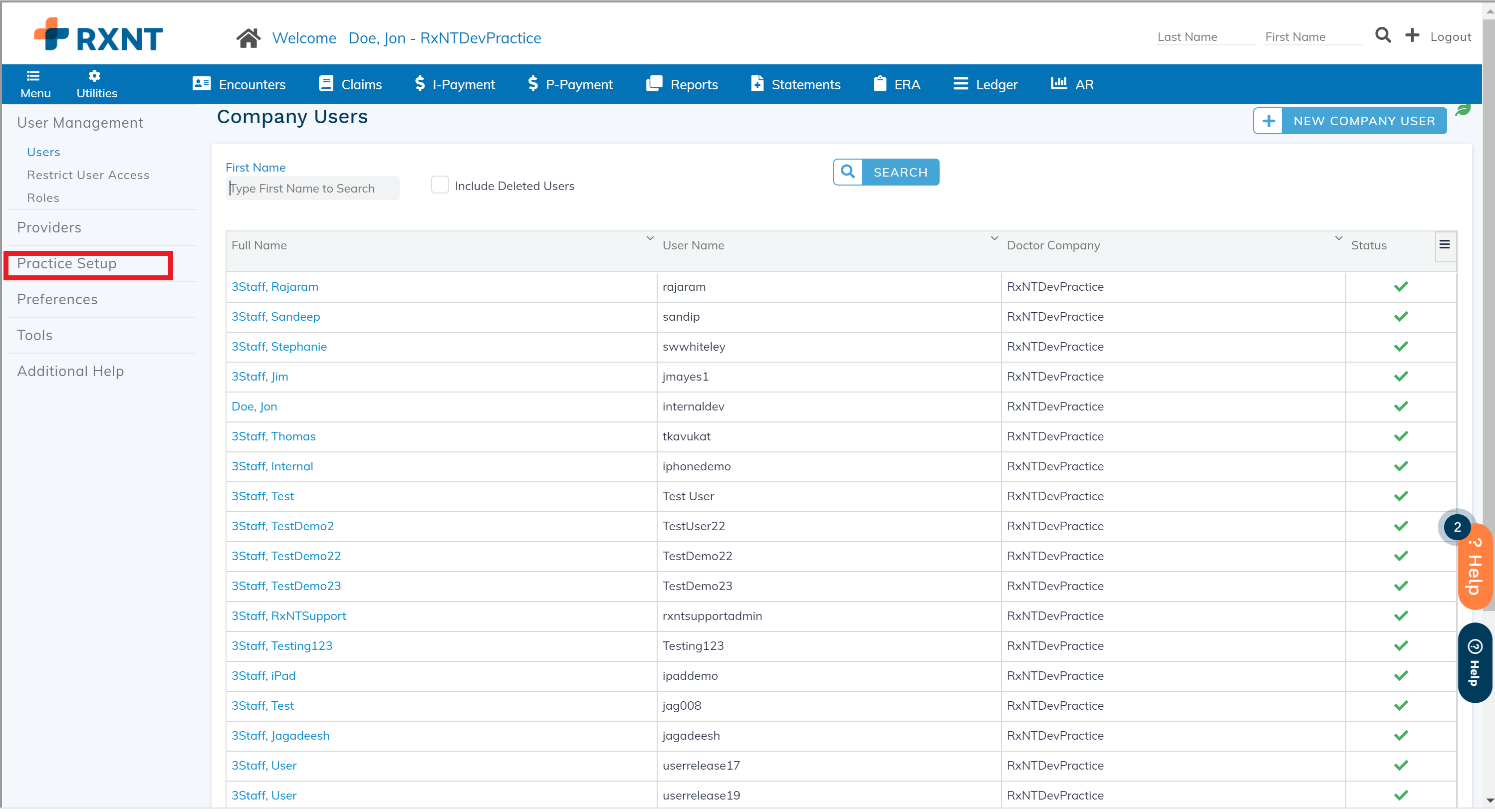 Click on Procedure Codes.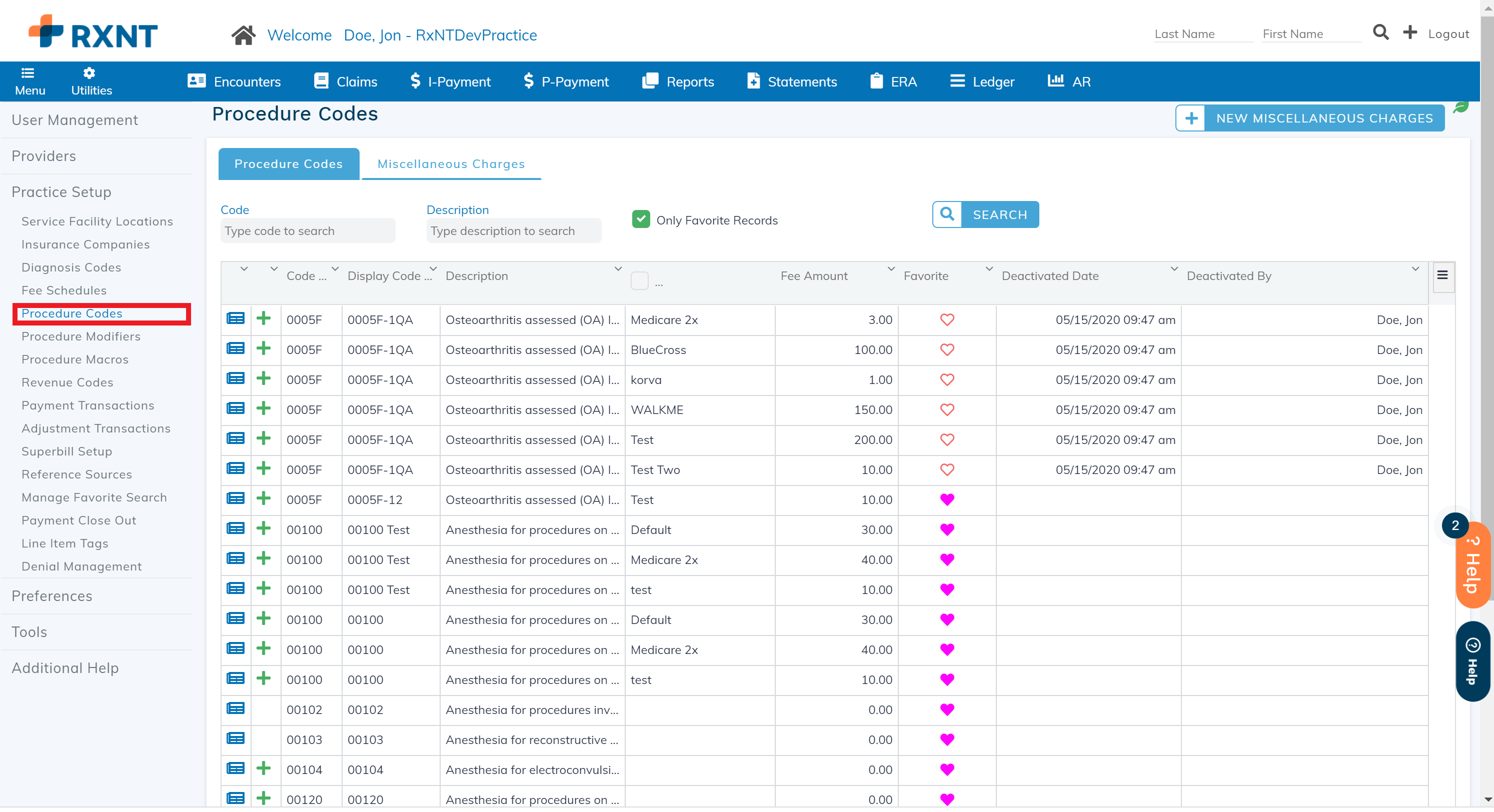 Click on Charge transaction code icon or Add new charge transaction code icon.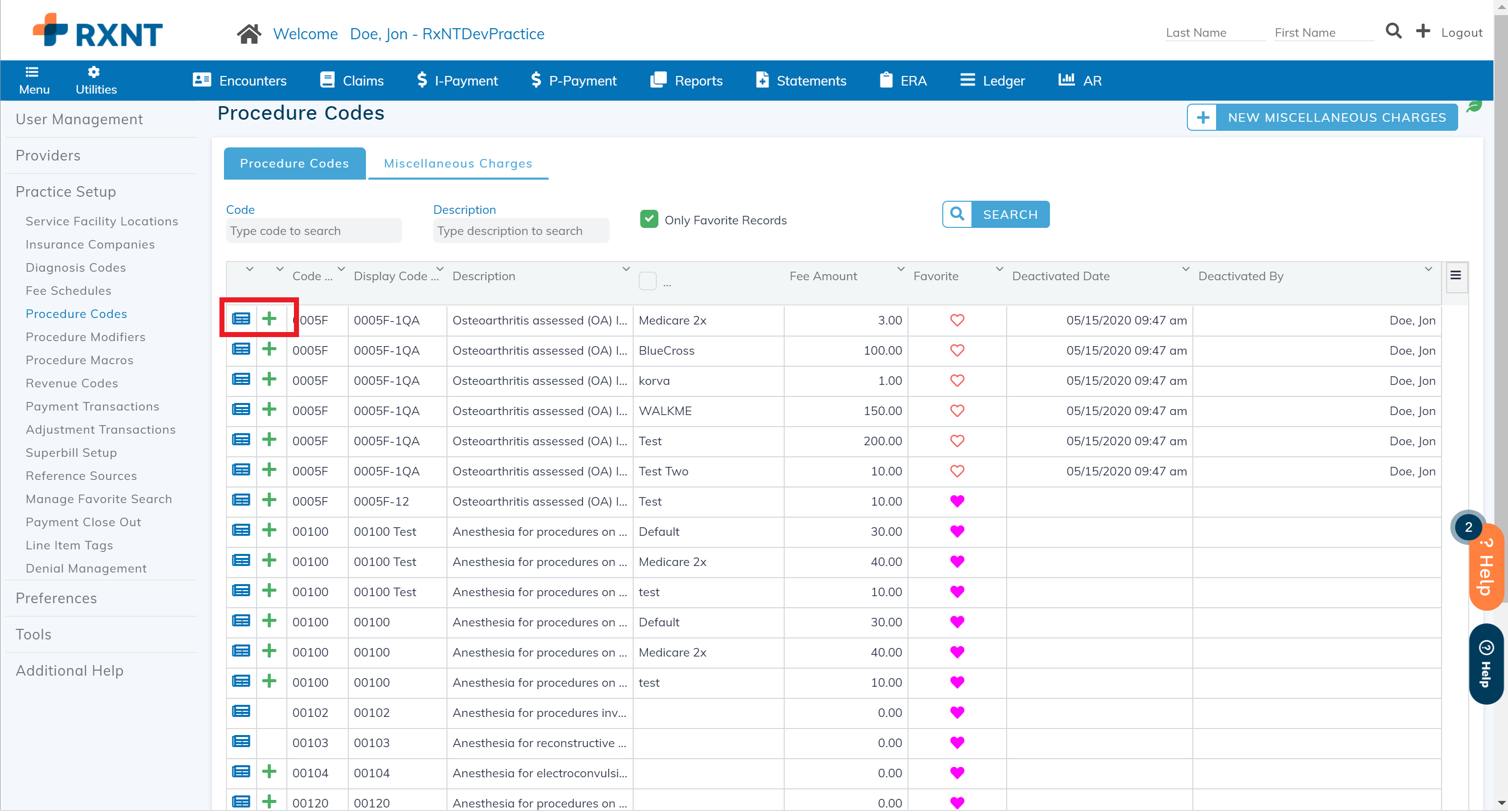 Check the Anesthesia Procedure checkbox. The Base Units field defaults to zero.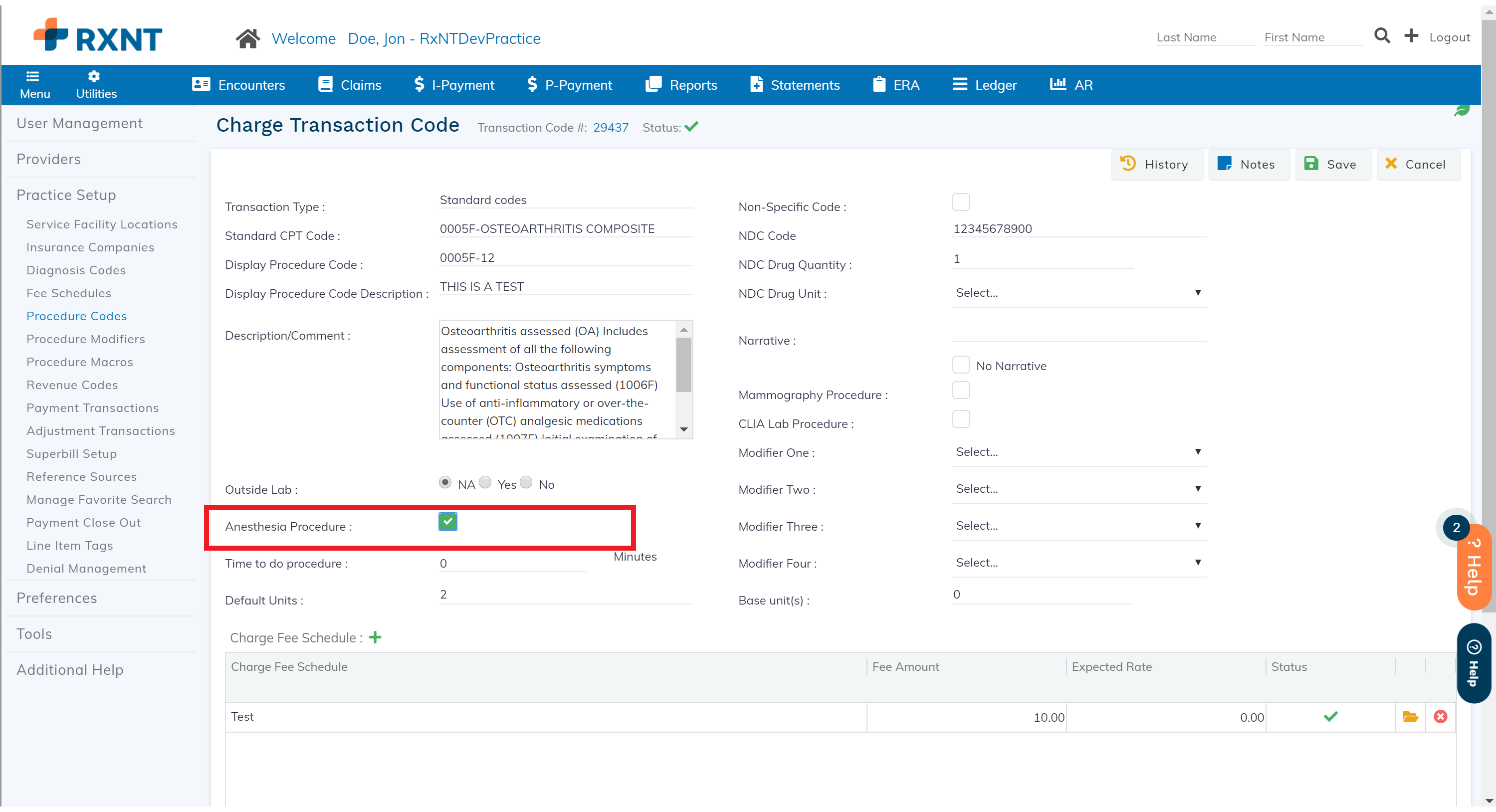 Enter any whole number in the Base unit(s) field.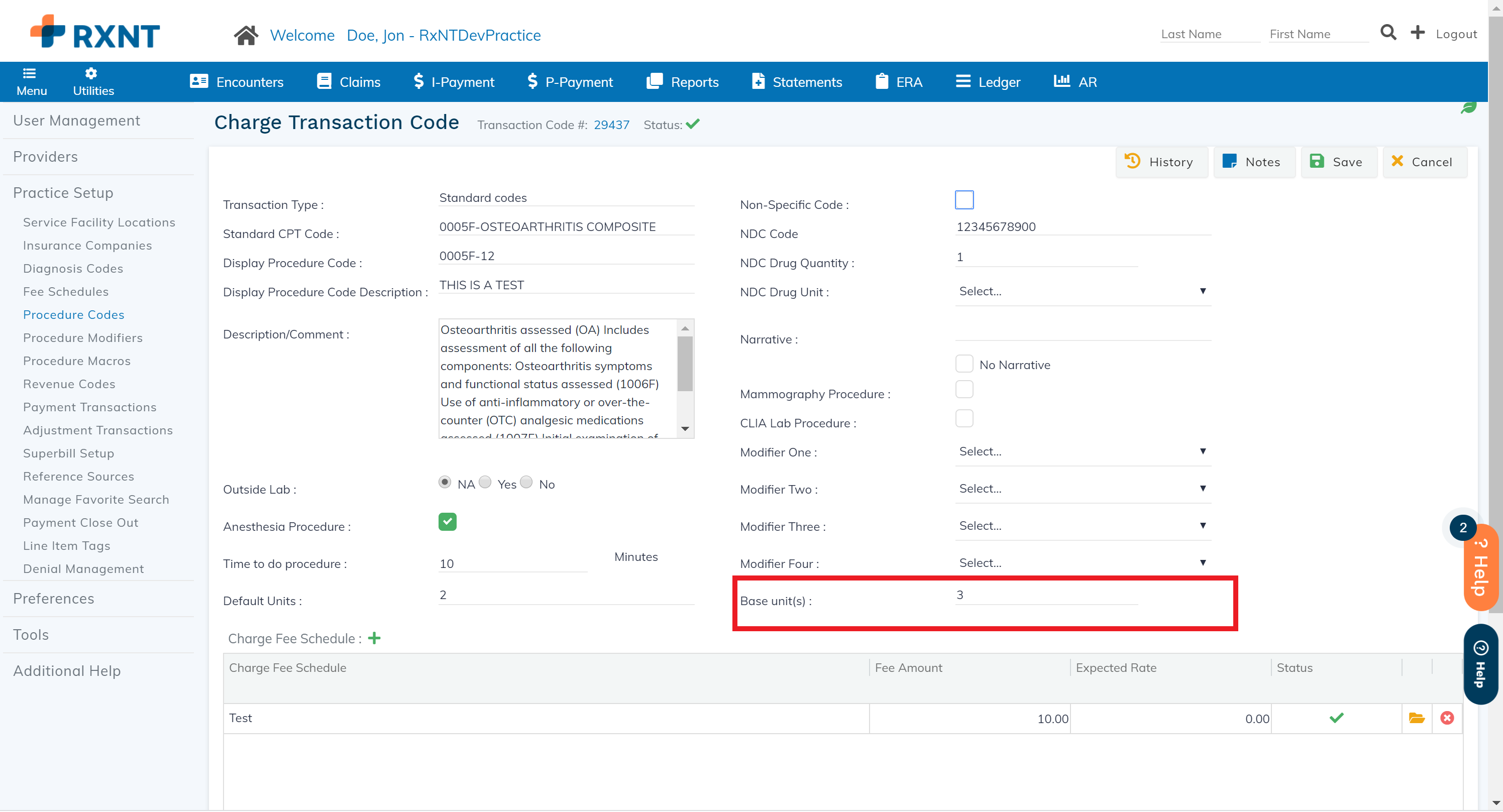 Click on Save.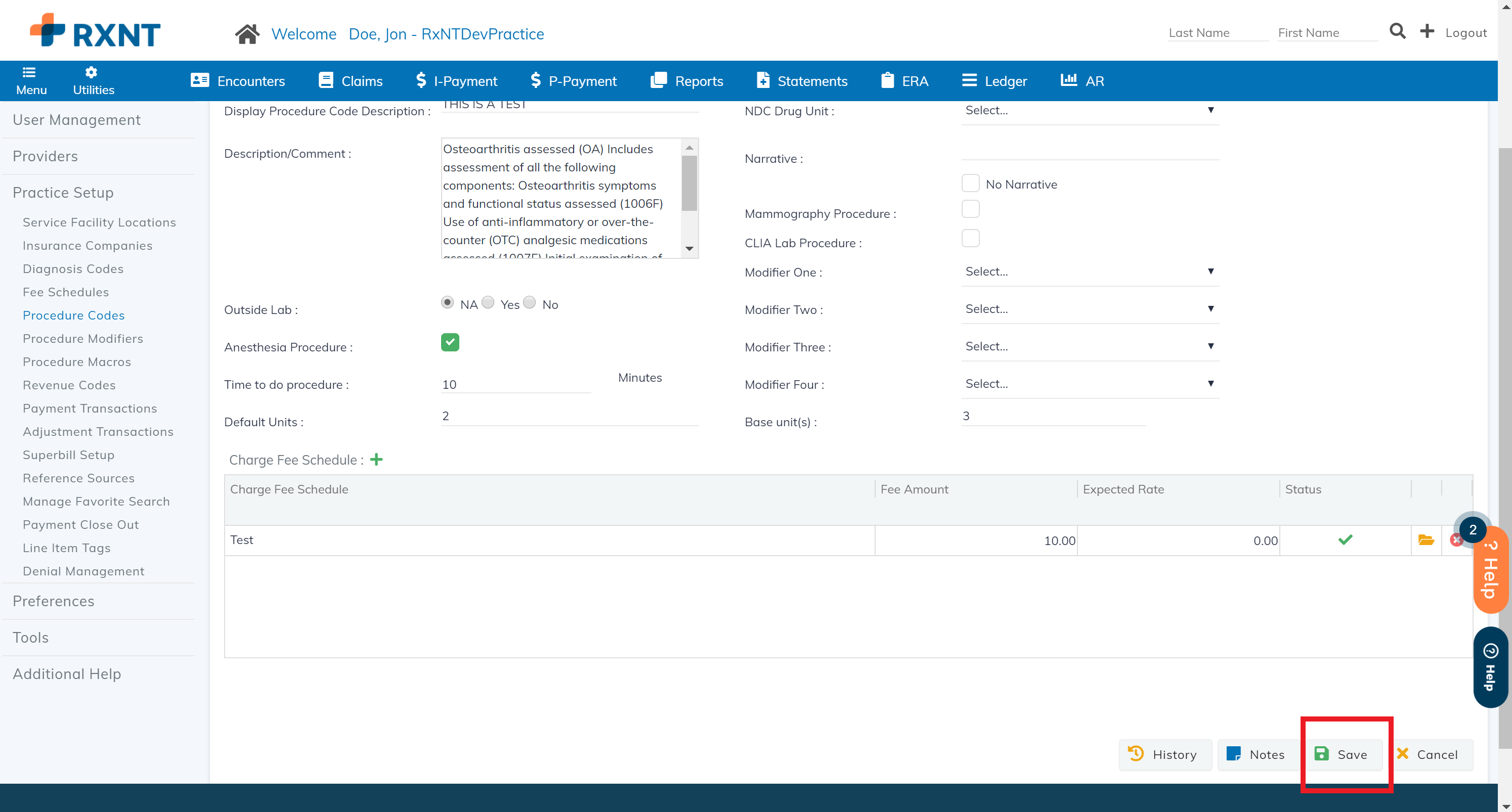 Apply base units
Click Encounters.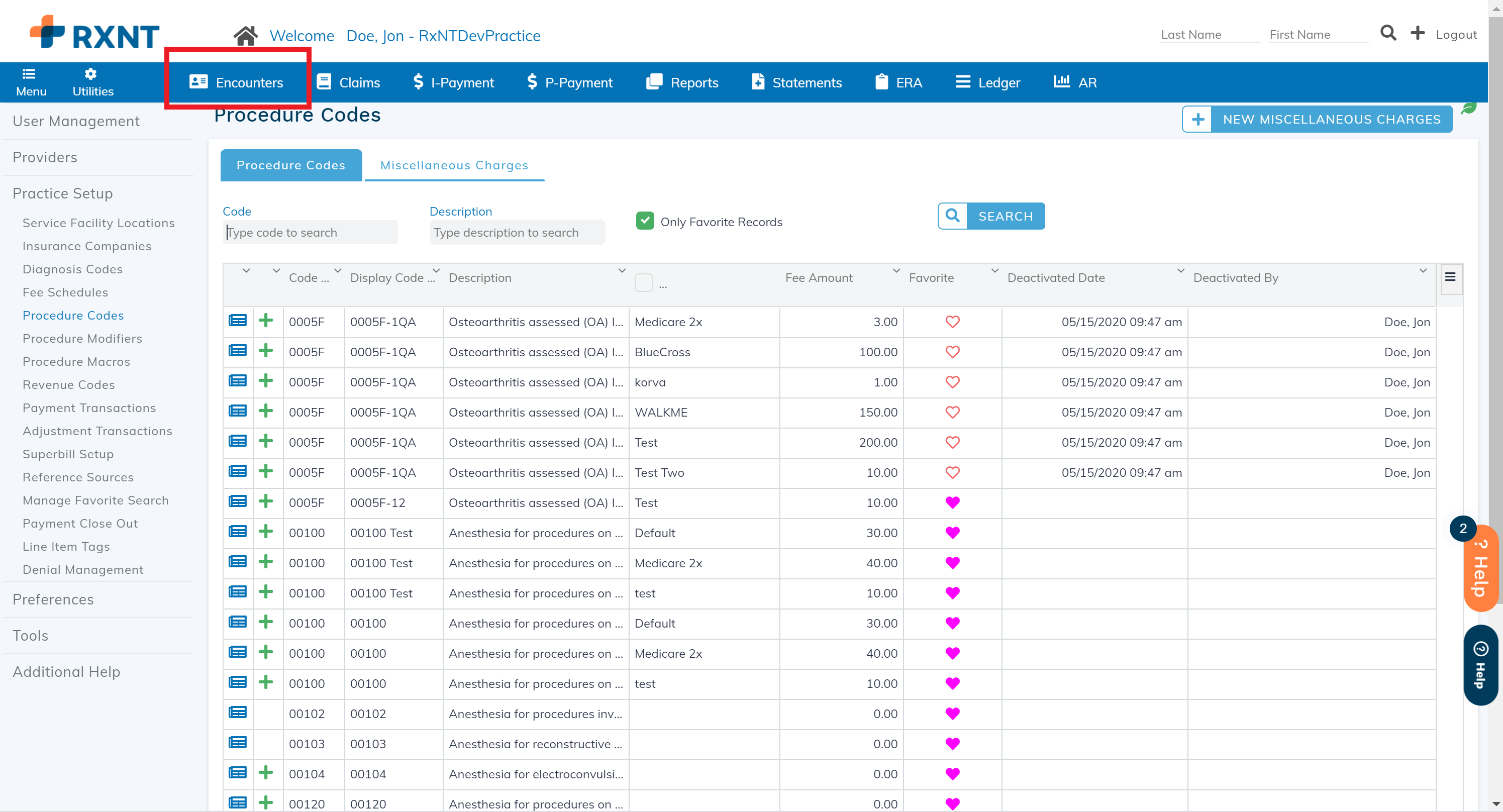 Click on New Encounter or an existing encounter.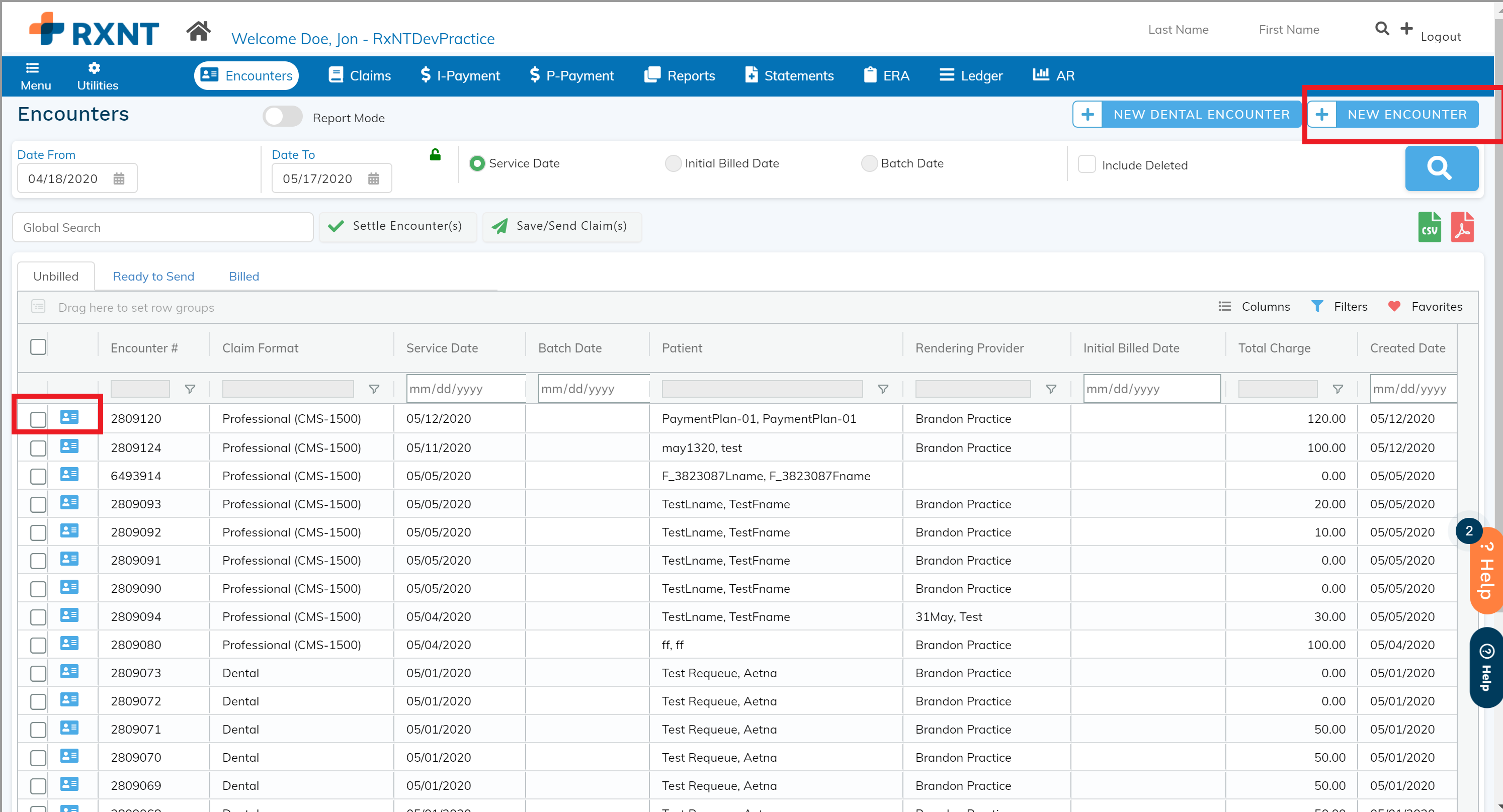 Enter the Procedure Code for which the base units were entered and click on the folder icon.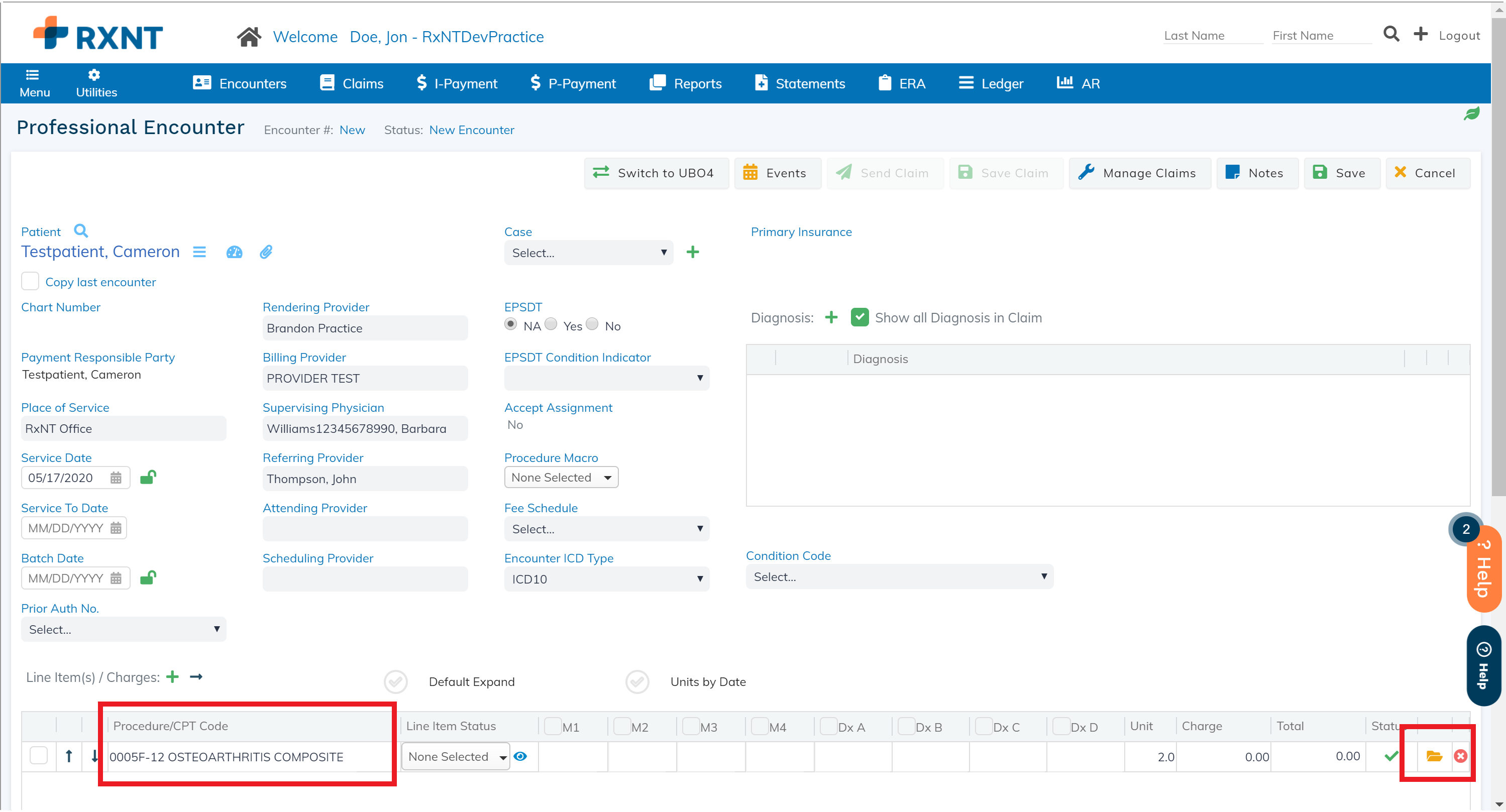 Enter the Service Date and Time and To Date and Time.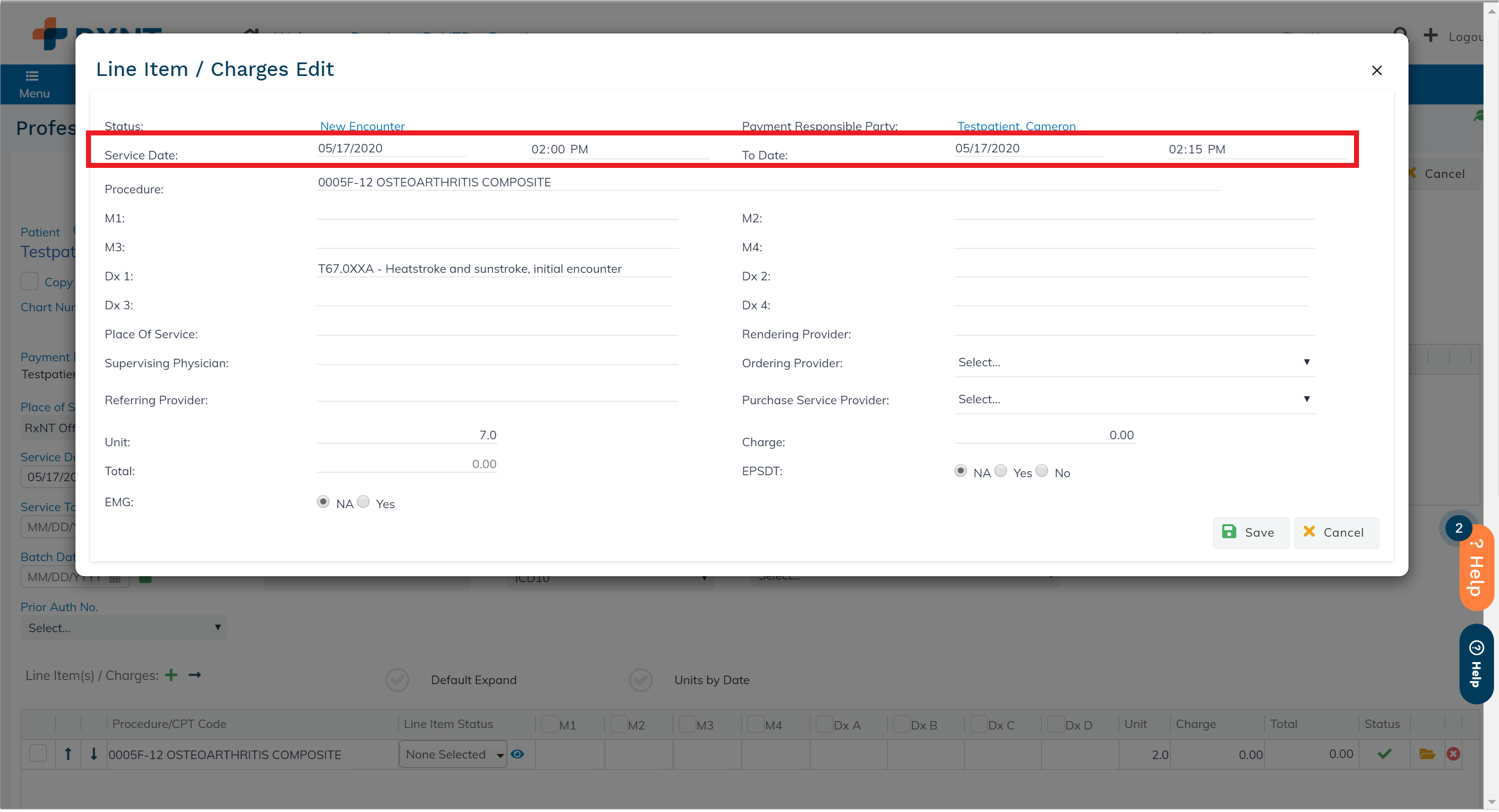 The Unit field will be updated with a value including the base units in the calculation.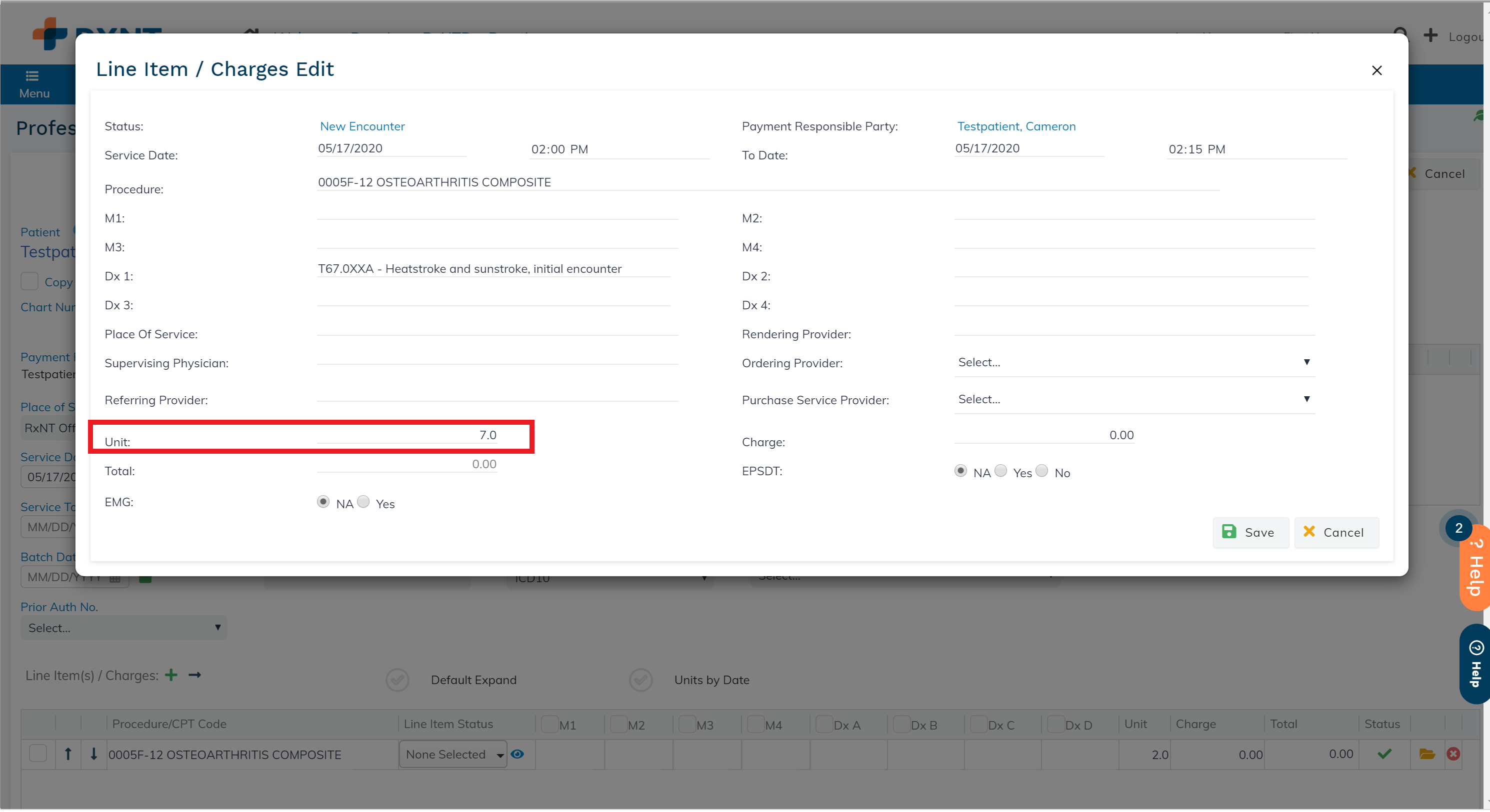 Click on Save.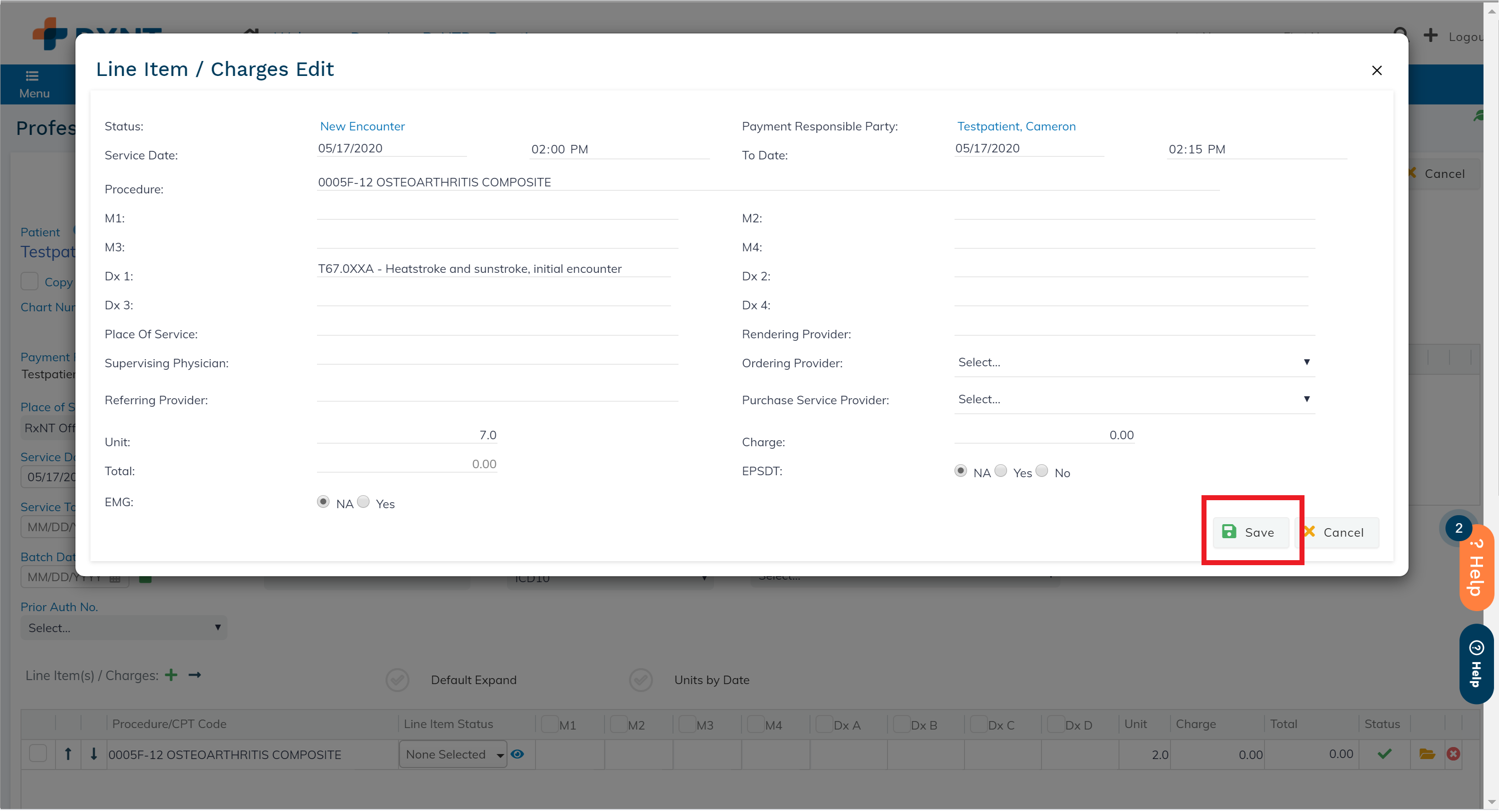 This value will be displayed in the Unit field on the encounter screen.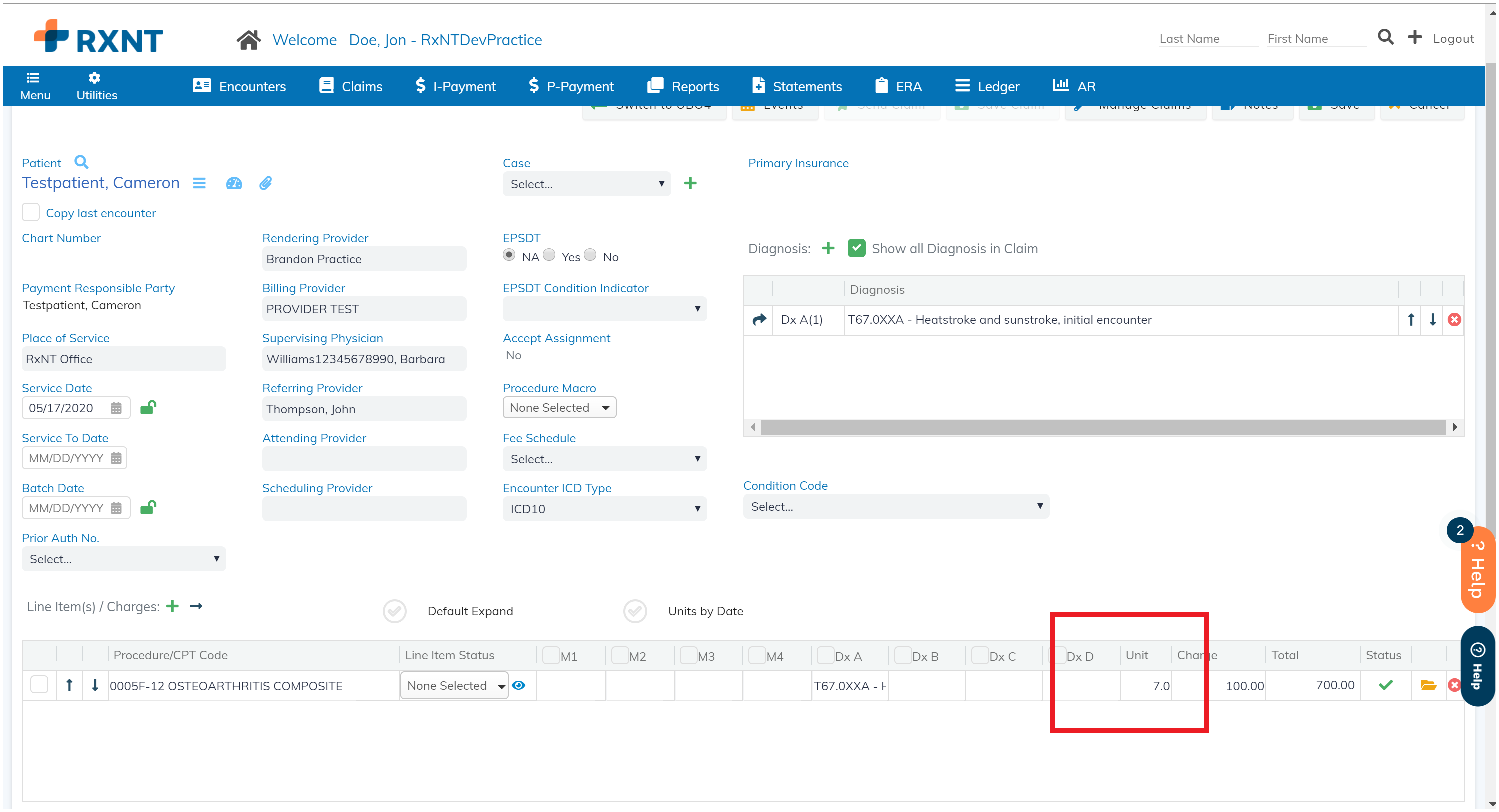 Still, need help? Contact us!
Have a great idea? Tell us about it!