Open the meeting invitation by email.
Check your email for a calendar invitation from our team. The email contains the access information for the RngCental meeting. From the RingCentral email, click the URL hyperlink to launch the meeting.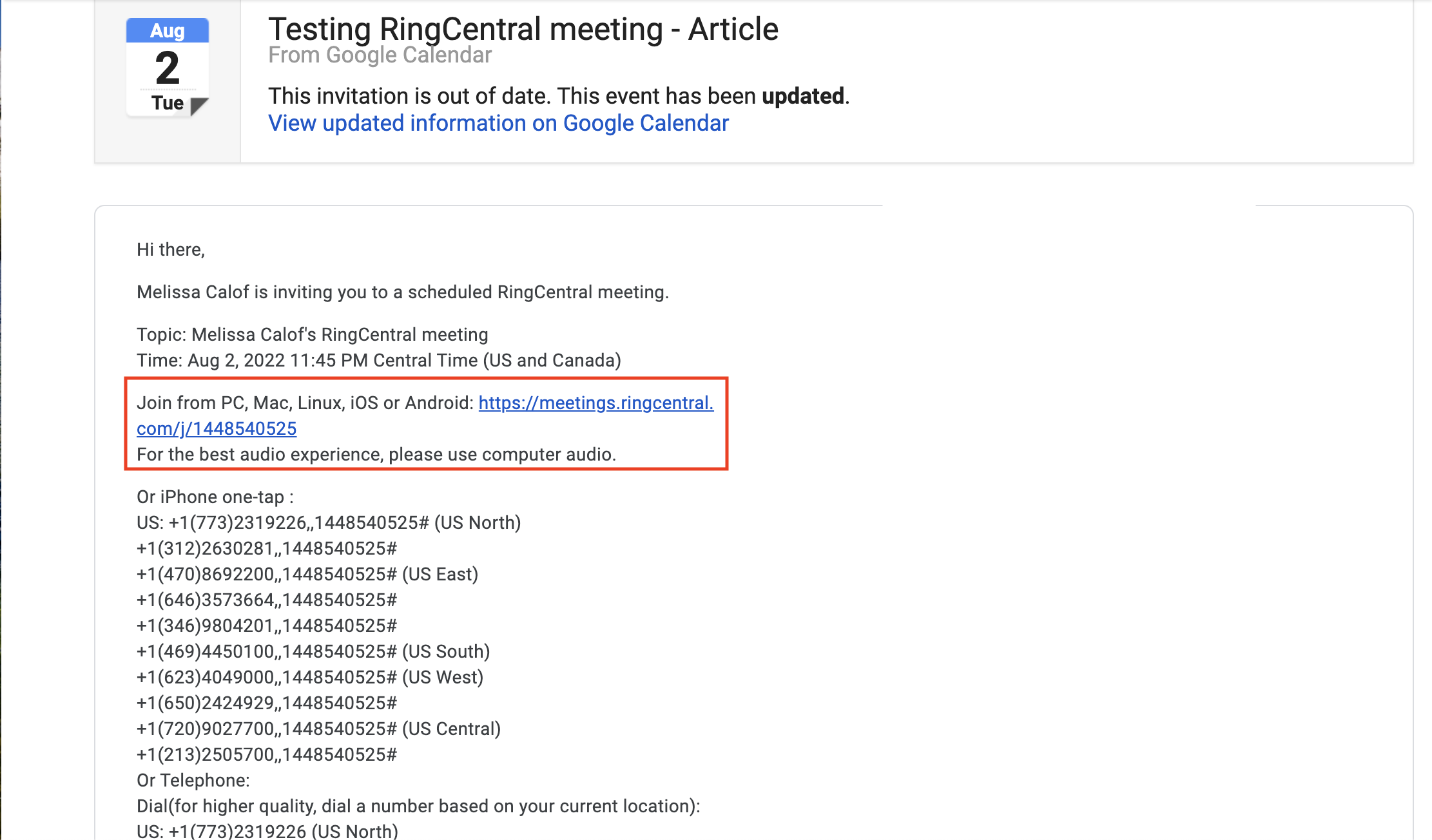 Select the hyperlink next to Having issues with RingCentral App? Join from Your Browser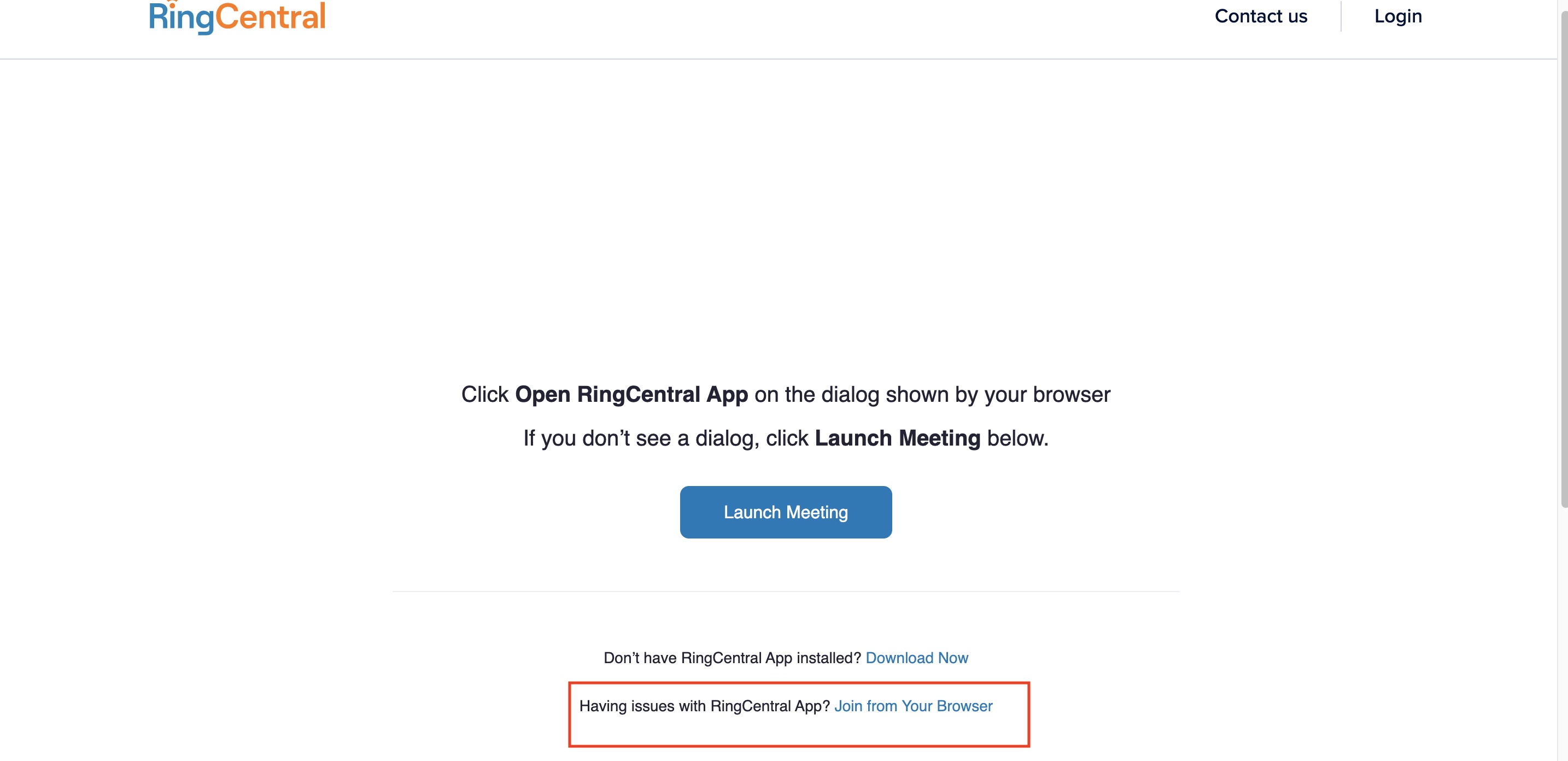 Enter your name and click join.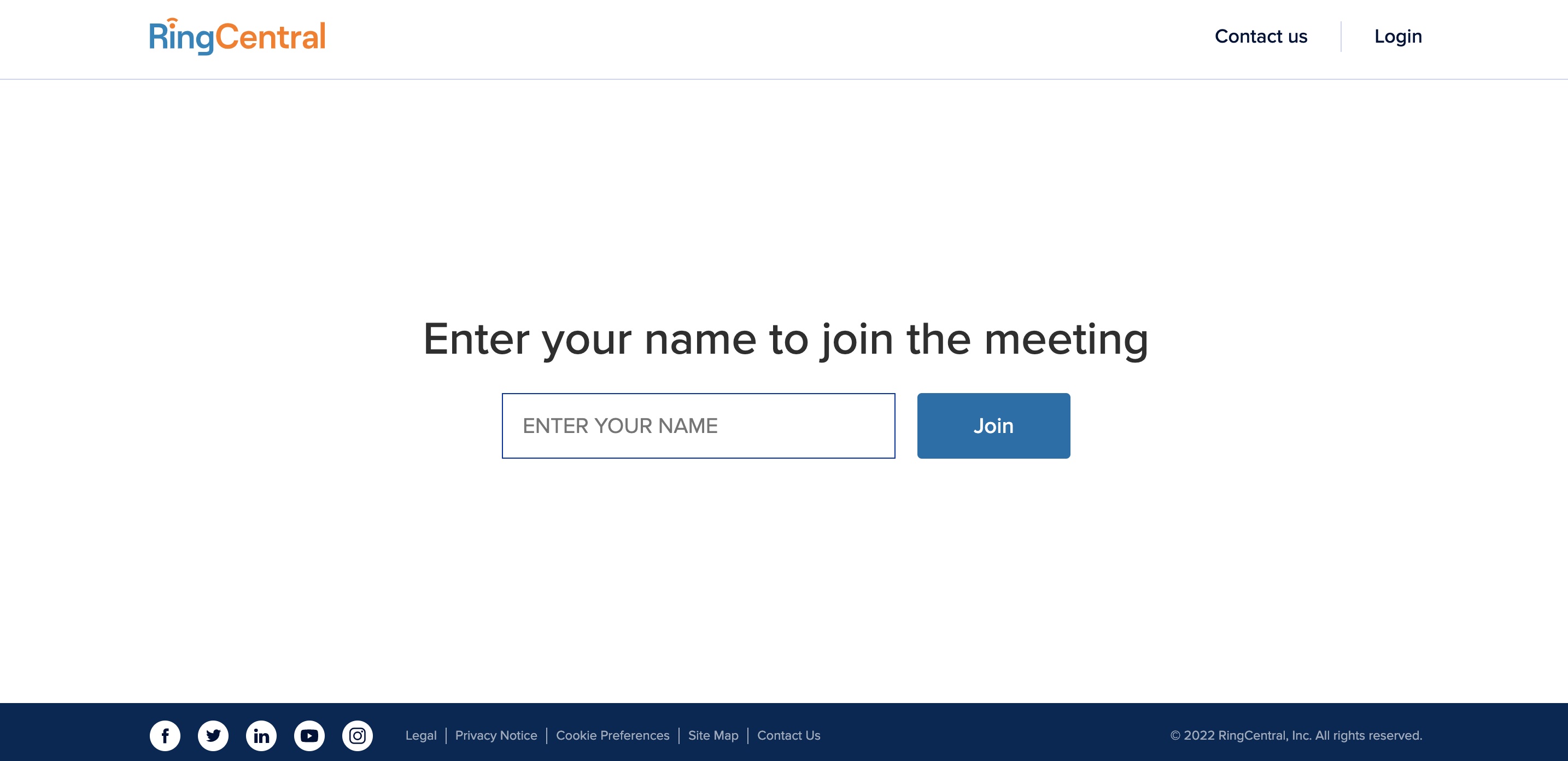 Join Phone Call, Computer Audio, or Join Audio by Computer.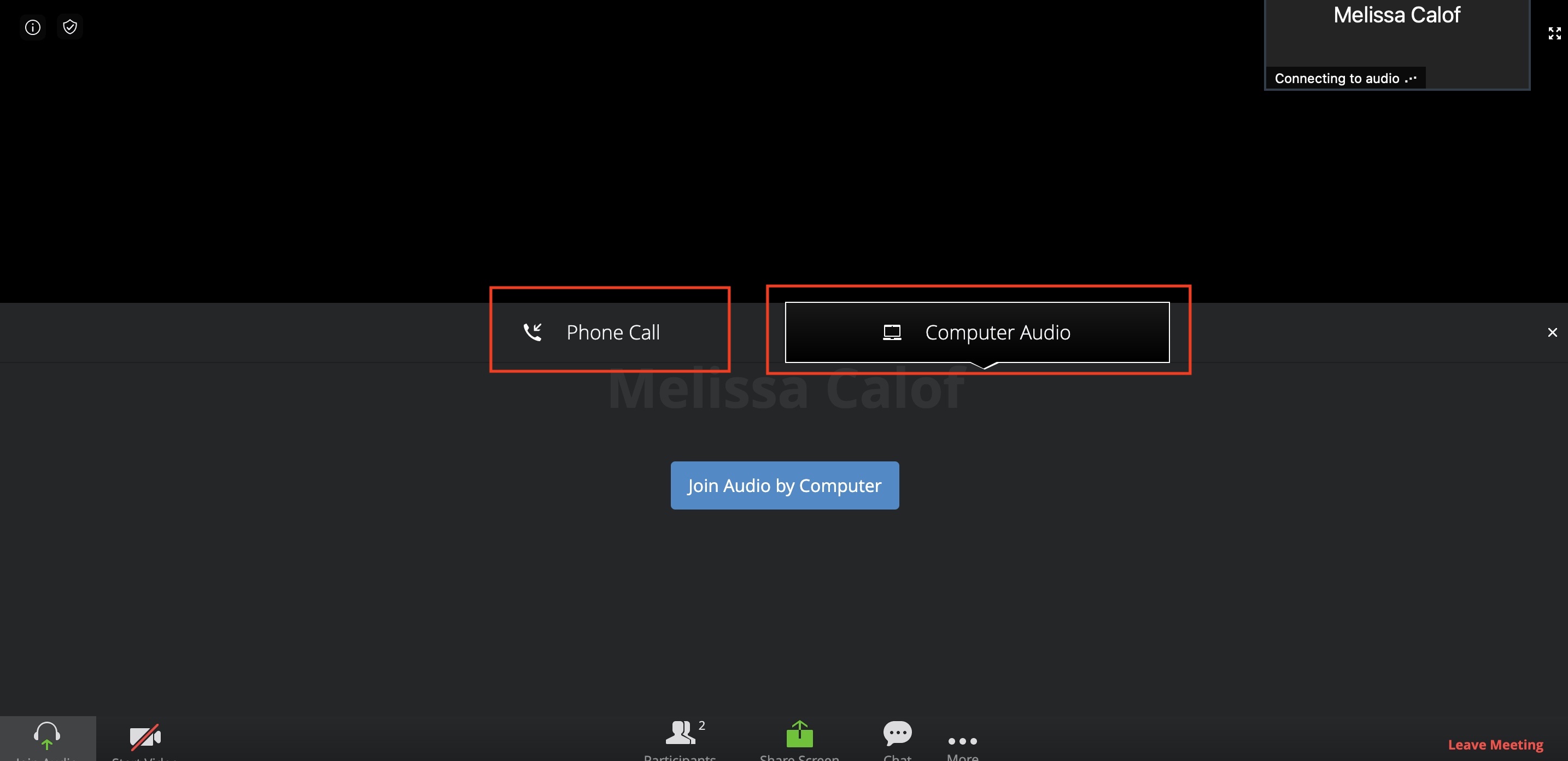 Join a meeting from the RingCentral website.
Launch the link below to access the RingCentral website.
Joining a meeting is simple. At the top right corner, select Join a meeting.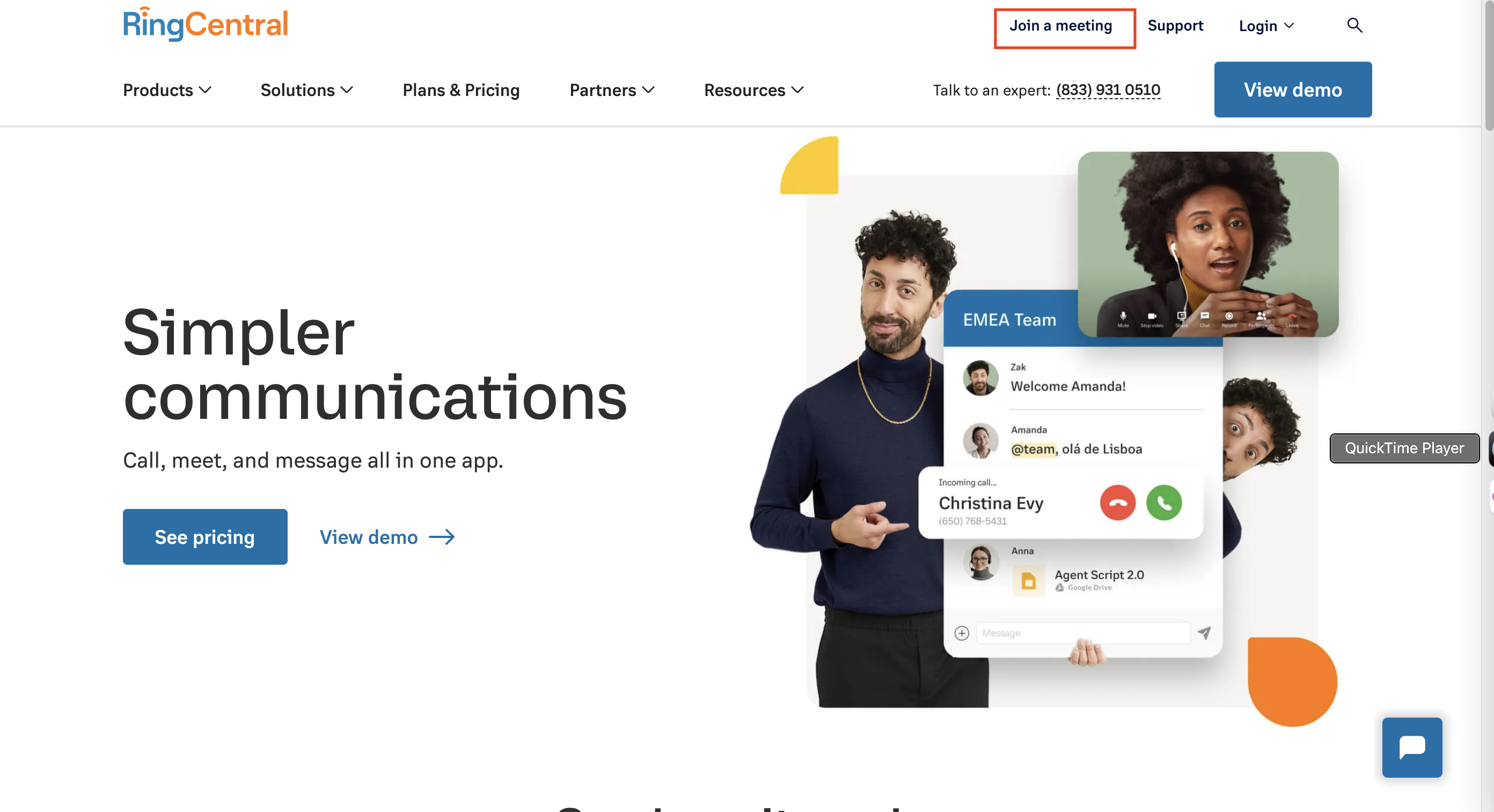 Enter the meeting ID from the invitation email and enter your name. Your name will be displayed to the meeting host. Confirm that you have selected "Turn off my video." Then click Join.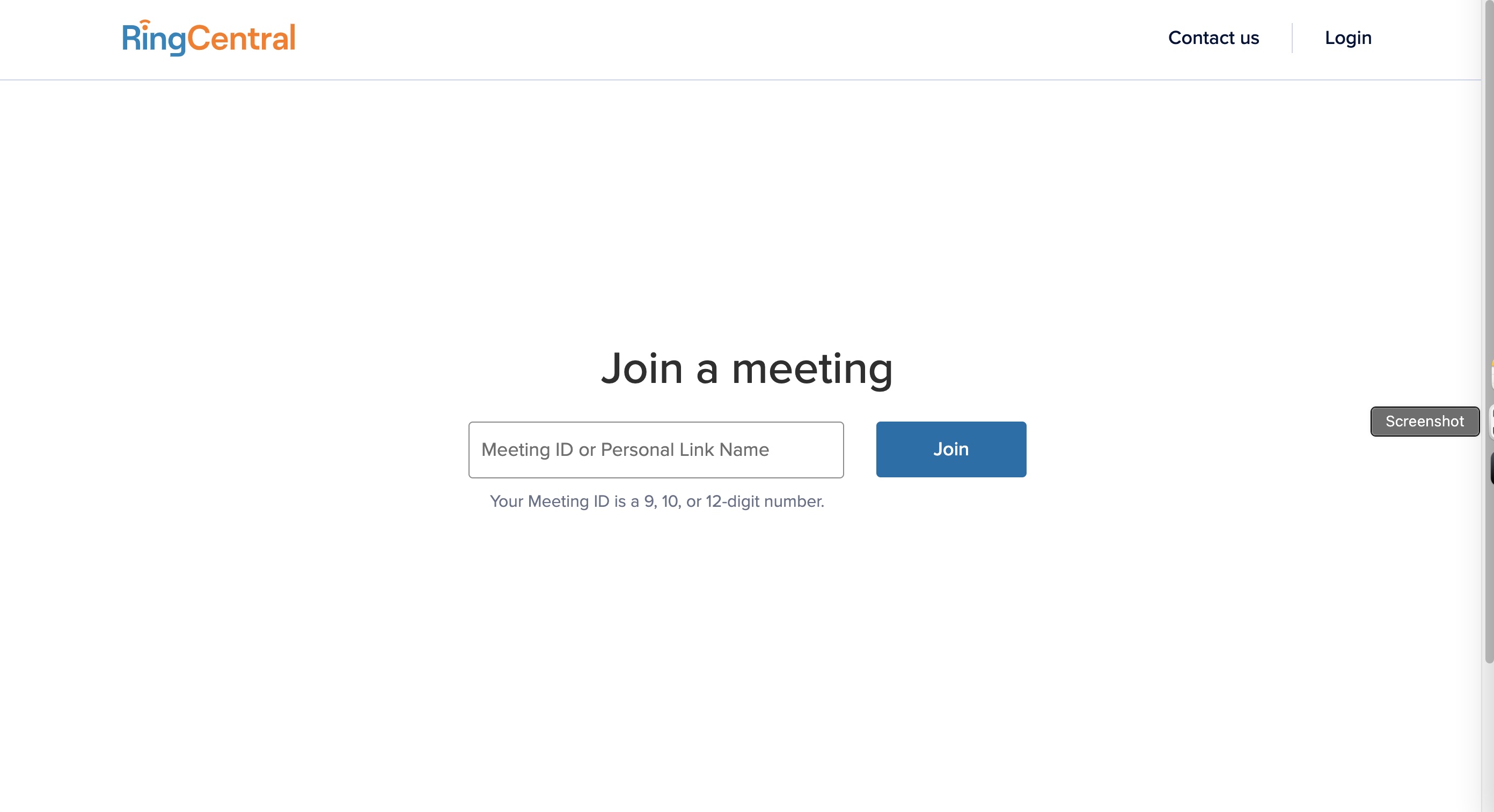 Note: Always join the meeting audio by phone. Computer audio tends to be low-quality and may be difficult to hear the meeting host. Dial 773-231-9226 to access RingCentral's audio by phone. The automated recording will prompt you to enter a meeting ID. Enter the meeting ID, then press #.
Still need help? Contact us!
Have a great idea? Tell us about it!