Access company preferences
Practice administrators can update the company preferences for your RXNT account. Access company preferences by selecting Utilities from the main dashboard.

Choose Company Preferences.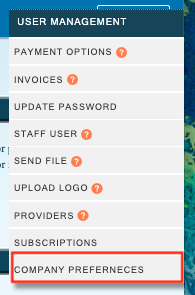 Be sure to click Update after making any changes to the company preferences.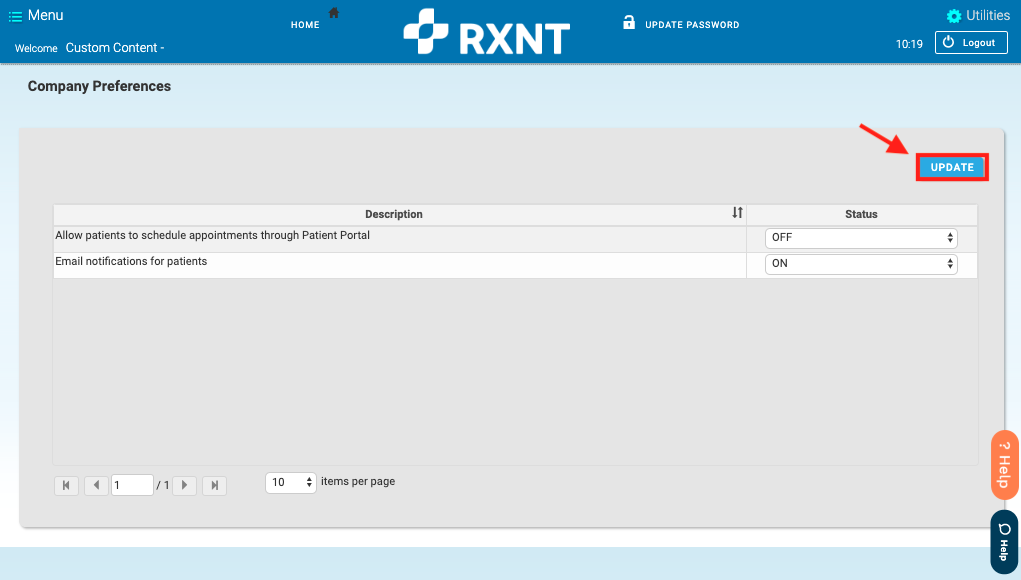 Allow patients to schedule appointments
This setting affects how patients can schedule their appointments through the patient health records portal (PHR). Setting this option to "OFF" only allows patients to message your practice about appointments by selecting up to three day and time preferences. This does not give patients access to choose a particular calendar slot.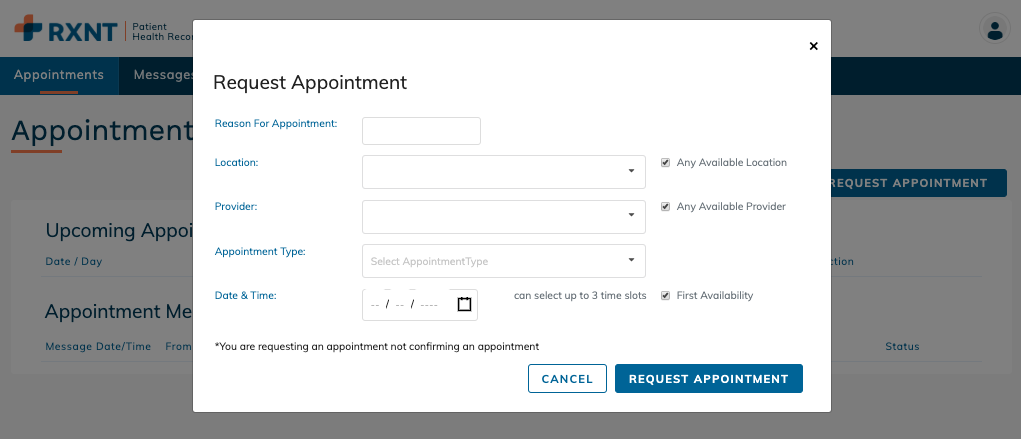 Setting this option to "ON" allows patients to view slot openings in the appointment calendar based on their selected appointment type. Patients have the option of booking an appointment directly on the appointment calendar.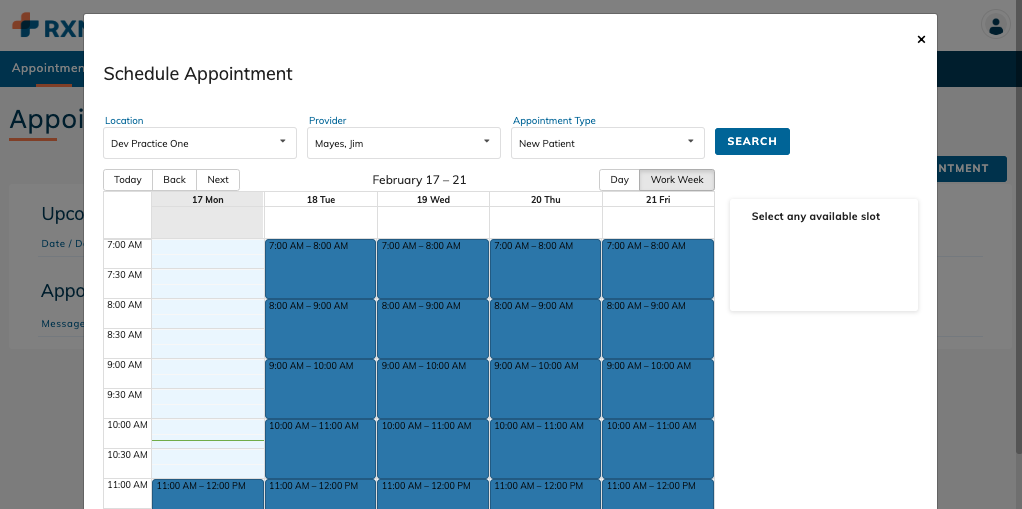 Email notifications for patients
This setting indicates whether patients will receive email notifications for status changes to their appointments. Setting this option to "ON" notifies patients via email each time there is a status change to their appointment. Notifications will only be sent to patients who have been set up for the PHR and who have logged in and activated their PHR account. Setting this option to "OFF" will disable this feature and patients will not be notified of any appointment status changes.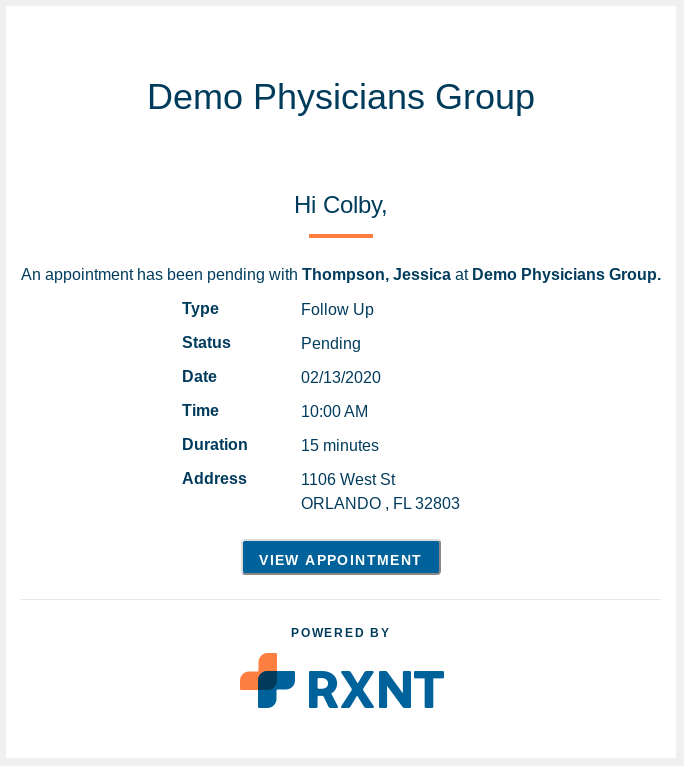 Still need help? Contact us!
Have a great idea? Tell us about it!